EarthUP CEO Stephen Bay chats with Crystal Frost (Boeing) & Chrissy Crowell( Taper) about strategies to improve energy efficiency.
About this event
Watching the news, we've all been taught to think that environmental action is about getting stakeholders to make sacrifices. When it comes to energy efficiency, that's simply not true. For years, Stephen Bay, EarthUP's co-founder, ran his previous business connecting homeowners at every income level with rebates and incentives from the utility to improve energy efficiency. Utilities pay people money to spend less money on electricity, and they'd send out people like Stephen to make sure they claimed it. And, a lesser known opportunity is that utilities also offer rebates and incentives to major corporations.
We think everyone deserves to know this story. That's why we're bringing together EarthUP's own Stephen Bay in a special live chat with utility expert, Chrissy Crowell of Taper, and The Boeing Company's Crystal Frost, to tell the real story of energy efficiency. Whether you care about saving cash or saving the planet, you'll find out all the ways in which energy efficiency can serve these goals and many more.
Some of the questions we'll cover:
What does energy efficiency actually mean?
How can my company utilize utility rebates?
How does energy efficiency factor into climate change?
Where can I find resources for improving our infrastructure?
Event Overview:
Welcome
The current landscape of the energy sector
Does individual impact matter?
Identifying opportunities to improve efficiency at the office
Empowering employees by providing tools to improve energy efficiency in their homes
Featured Guests:
Crystal Frost | Senior Sustainability Manager, The Boeing Company
Chrissy Crowell | Director Strategic Sourcing & Products, Taper
How to Join:
Submit Questions to mara@earthup.eco
Hosted By:
Stephen Bay | EarthUP Co-Founder and CEO
Hunter Maats | EarthUP Head of Content
By educating employees about available resources, companies are seeing increased emissions reduction while creating a culture that encourages behavior change in residential and commercial energy use. Learn how to identify opportunities to improve energy efficiency that lead to a more sustainable, resilient and desirable company.
EarthUP powers a bottom-up approach to corporate sustainability. We believe in a future where companies consider employees first when addressing the triple bottom line. Meet employees where they are and start making change at home and work today. Learn more and start your free trial today at earthup.eco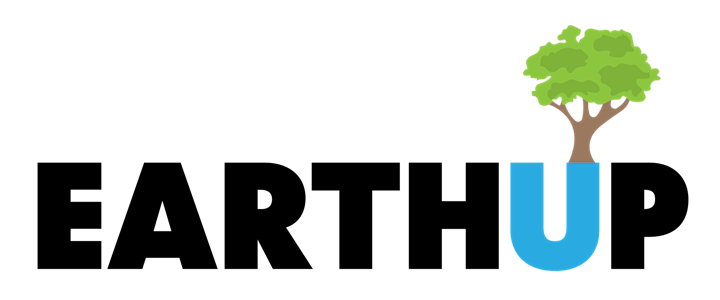 Organizer of Energy Efficiency: Identifying Opportunities | An EarthUP Virtual Event