The Sonoma County Herb Association/Exchange Presents Energy Clearing with Plant Medicines - a discussion with Jennifer Heminger
About this Event
Energy Clearing with plant Medicines
March 31st
6pm-8pm Pst
Donation of $10- $30 a fundraiser for the Sonoma County Herb Association/Exchange
*Scholarships Available
We'll continue the conversation we began in 2019 during the Sacred Smudge course offered through the SCHE. Whether you attended that talk or not, there will be something here for you. Topics for discussion will include a variety of Plant Medicines with cultural representation, discussion on appropriation and ethical use including cultivation vs. wild-harvesting, and ways to develop or deepen your relationship to the incredible plants called for these sacred purposes.
Jennifer Heminger graduated from UC Berkeley with a degree in English, with a specific study in culture + folklore before life careened her into a path in the alternative wellness field around 15 years ago. After focusing on building her wellness career as a practicing massage therapist, yoga instructor, and herbalist for over a decade, including owning two studios in Napa she stepped back to recalibrate in 2018. After some travel and several new trainings, she's emerging now with some new skills in presence coaching, while parlaying her early adult education in writing to her work in energy healing + cultivating plant medicines. Filling her days working on a book project, focusing on helping others cultivate their own connection to the plants, and continuing her own education (always), she enjoys a relatively simple life in Mt. Shasta. Her varied offerings all have one thing in common: a sense of coming home to the heart.
You can find Jennifer online at www.jenniferheminger.yoga
The Sonoma County Herb Association/ Exchange is a primarily volunteer run Non-Profit located in Sebastopol, Ca.
We are a Sonoma County community‐organized grassroots venture founded in 1999. Since our inception, we have provided fresh and dried botanicals to our local medicine makers, supported our local farmers, protected our agricultural biodiversity, and offered a healthful alternative for personal holistic self‐care. Organic medicinal herbs serve insect pollinators and predators, increase crop biodiversity, contribute to habitat enrichment, and restoration, and provide local income for farmers.
SCHE provides a ready market for small-growers, thereby helping community‐based, small farms in our area to remain sustainably In business. We actively assist and educate growers, thereby expanding their capabilities and their markets. We are a founding member of the Medicinal Herb Consortium and have pioneered the introduction of Chinese medicinal herbs to the US, as well as a number of specialty crops. Weare a CCOF certified organic processor/handler.
Check out our website and Join our mailing list to receive monthly updates on classes, events and availability of fresh/ dry herbs.
https://www.sonomaherbs.org/
*Scholarships are available for folks in underserved populations who face barriers as a result of our unbalanced social structure which discriminates based on a person's race, ethnicity, religion, class, sexual orientation, and gender identity. This includes those who are Black, Indigenous, folks of color, LGBTQIA+, working class, disabled, immigrant, or part of an ethnic minority. Scholarship availability is limited so please consider the needs of your community when applying.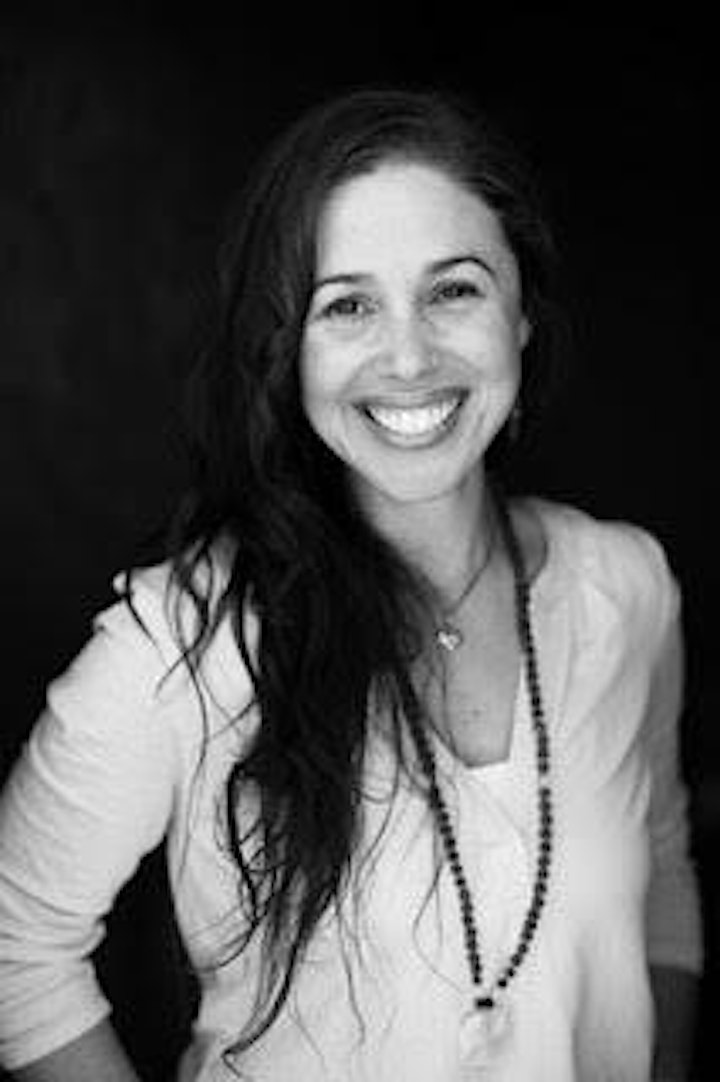 Portrait of Jennifer Heminger captured by Megan Reeves