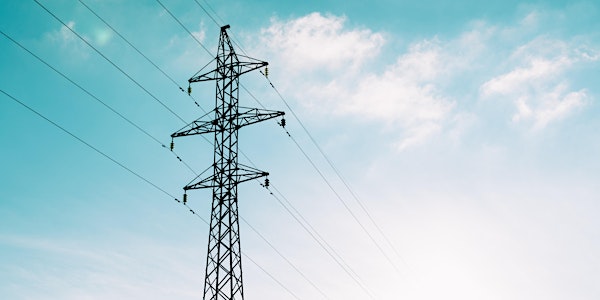 Energy Burden and the Clean Energy Transition Webinar
Join us for a webinar to shine a light on energy burden reduction as an important part of the clean energy transition!
By Just Solutions Collective
Date and time
Thursday, March 31, 2022 · 12 - 1pm PDT
About this event
This webinar examines fundamental inequities of our current energy landscape and the opportunities to address the issue while our nation considers changes to the power sector. In this webinar, you will learn about key findings from our newly released report, "Energy Burden and the Clean Energy Transition: Challenges and just solutions from energy assistance practitioners and advocates from around the country", where experts provided a wealth of important insight, expertise, recommendations, and perspectives on the opportunities and challenges with addressing the energy burden and accessing energy assistance. Along with a panel where you will hear directly from practitioners and experts in the field.
Panelists
Carmen Carruthers, Outreach Director, Citizens Utility Board of Minnesota
Mariel Thuraisingham, Clean Energy Policy Lead, Front and Centered (Washington State)
Clarke Gocker, Director of Policy and Strategy, People United for Sustainable Housing (PUSH Buffalo)
This webinar's primary purpose is to inform environmental and climate justice policy advocates, policymakers, utilities, energy practitioners, and influence an inclusive public participation process, when making decisions about a clean energy future that centers communities most impacted by the fossil fuel industry and profit-driven IOUs.
If you are interested in receiving more information, access to the report, and/or access to the recording of the webinar, please contact Tayler Ward at tayler@justsolutionscollective.org.