Description
In celebration of Ameresco's new Philadelphia office and our continued commitment to evolving microgrid business initiatives, we are hosting a networking event.
AGENDA
Workshop Series: 1:00 PM - 4:30 PM in the Symposium
Session 1: PA DCED's Energy Horizons – How Might Pennsylvania's Energy Systems Evolve Over the Next 25 Years
Session 2: Philadelphia Navy Yard Microgrid – What Comes Next, an Exciting Story in the Making
Session 3: Energy and Innovation Wrap Up – Pennsylvania and City of Philadelphia Innovative Energy Projects
Navy Yard Electric Utility Microgrid Tour: 4:30 PM - 5:30 PM

Reception: 5:30 PM - 7:00 PM in the Atrium
Members of the media will be invited to join us for a brief presentation.
SPEAKERS & INVITED GUESTS
Emily Schapira, Executive Director, Philadelphia Energy Authority
Harold Epps, Philadelphia Commerce Director, City of Philadelphia
Denise Brinley, Senior Energy Advisory, Pennsylvania DCED
Dr. Sez Atamturktur, Harry and Arlene Schell Professor, Head of the Department of Architectural Engineering, Penn State University
Michael Bakas, Executive Vice President Distributed Energy Systems, Ameresco
Will Agate, Vice President Microgrid Services, Ameresco
PARTNERS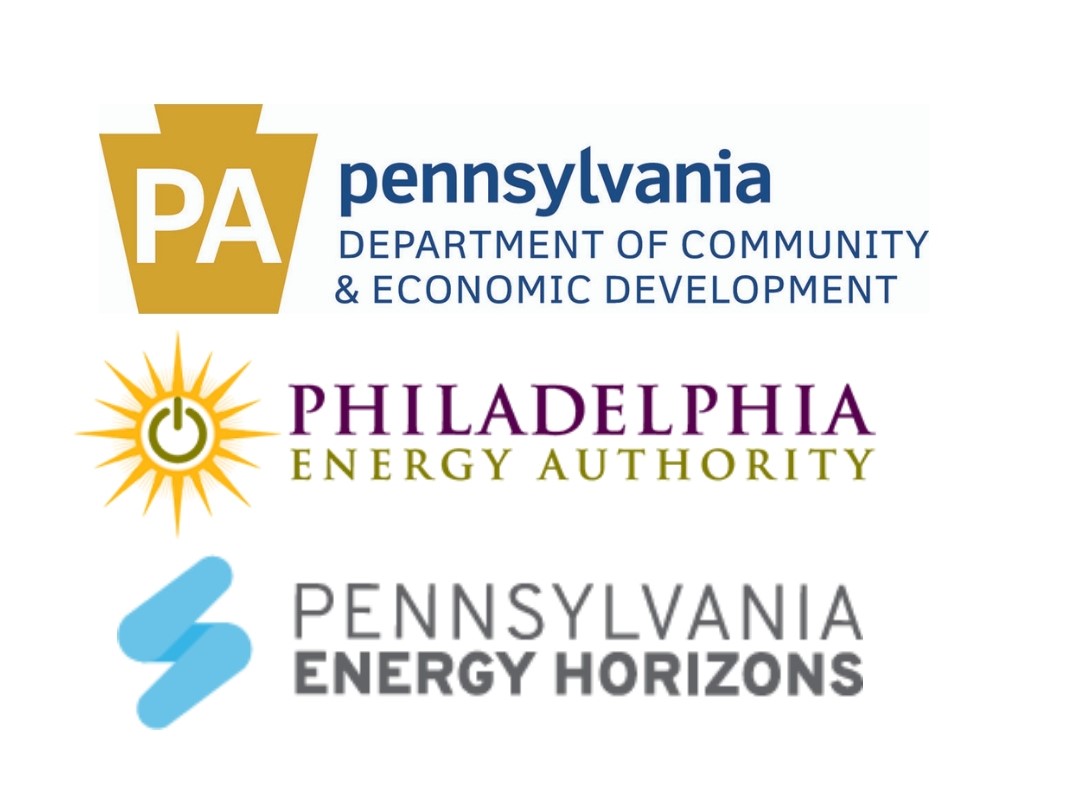 Note
Penn State is holding a half-day workshop on Microgrid Development in Pennsylvania – Case studies on Systems Integration and Controls the morning of November 8th. While the Ameresco program is separate from the Penn State program, we chose to schedule both programs on the same day so that you could take part in both sessions. We welcome the Penn State program attendees to the Ameresco workshop.