Multiple Dates
ENEMIES OF THE PEOPLE: Poetry & Music Under Stalinist Regime
Description
AFTER A SOLD-OUT RUN, TWO ENCORE PERFORMANCES HAVE BEEN ADDED NOV 17TH & 18TH!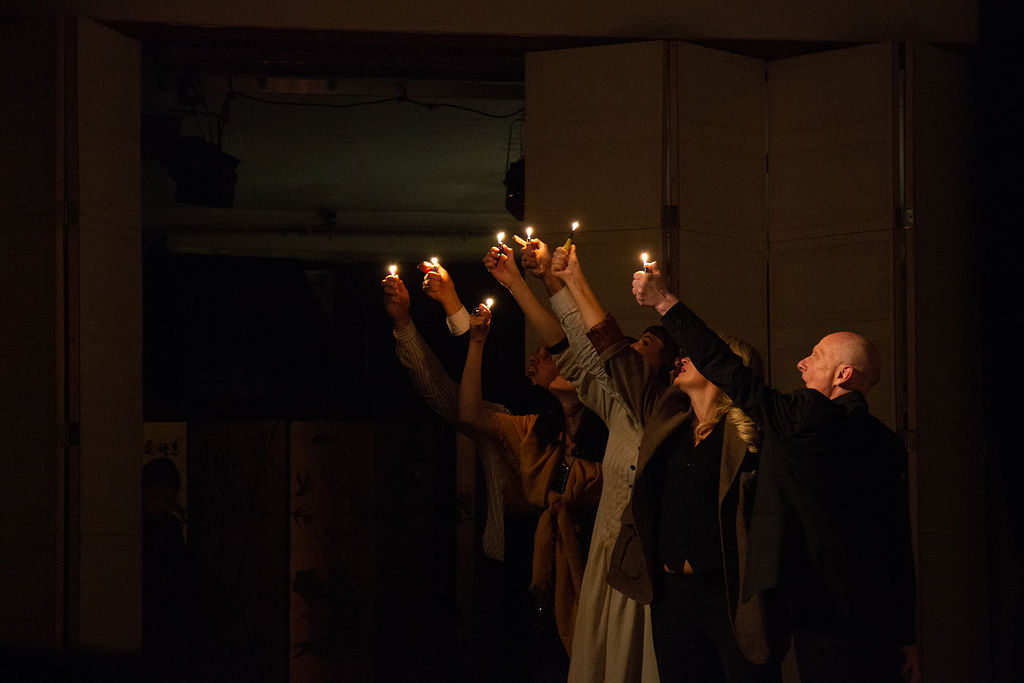 "Poetry is respected only in this country — people are killed for it. There's no place where more people are killed for it." --Osip Mandelstam
During Stalin's stormy and restless reign, writers faced intense censorship and scrutiny. As their lives turned impossibly difficult under tyranny, the poet became in return a figure of power and popularity. Remarkably, novelists, poets and musicians from the early decades of the Soviet Union produced some of the most imaginative and redemptive works in the history of the twentieth century. This November, join The Russian Arts Theater & Studio for an evening of wine, poetry and live music at Pushkin Hall as we commemorate the works of Anna Akhmatova, Osip Mandelstam, Mikhail Bulgakov, Dmitry Shostakovich, Boris Pasternak and more. Performed in English and Russian.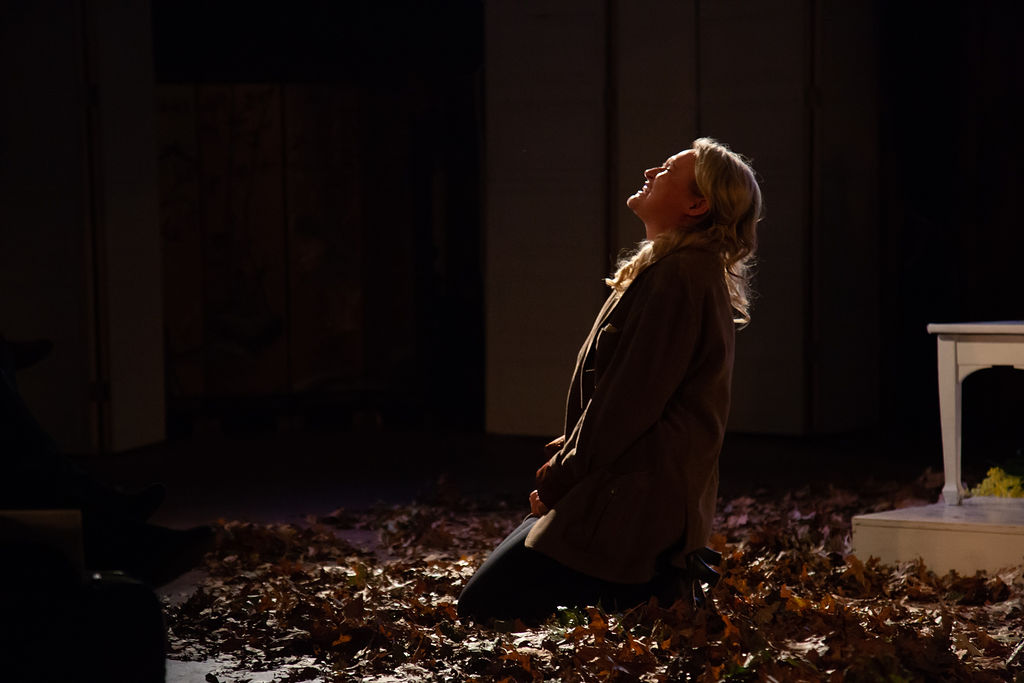 Directed by Aleksey Burago
Featuring: Michael Donaldson, Roman Freud, Luisa Menzen, Ariel Polanco, Paulo Quiros, Tom Schubert, Lana Stimmler, and Di Zhu