Endurance and Shot - Coach & Athlete Workshop
About this event
The Essex Athletics Network are very excited to announce details of next workshops;
Endurance Running Athlete and Coach Workshop with Steve Reynolds.
Warm up and Drills technique
Discussions on session types for varying distances
Threshold running and interval session examples
Group track session.
Shot Put Athlete and Coach Workshop with Robert Earle
Skills and drills for Shot Put
Movement skills specific to the Shot
Technique progressions and regressions.
Sessions will take place both inside and outside
These sessions are a fantastic opportunity for coaches from all event groups to learn from two of the very best tutors in the sport who will be providing a huge amount of value.
FREE to Essex Athletics Club member Coaches.
£10 to Non-EAN Club member Coaches.
Athletes £ 7.50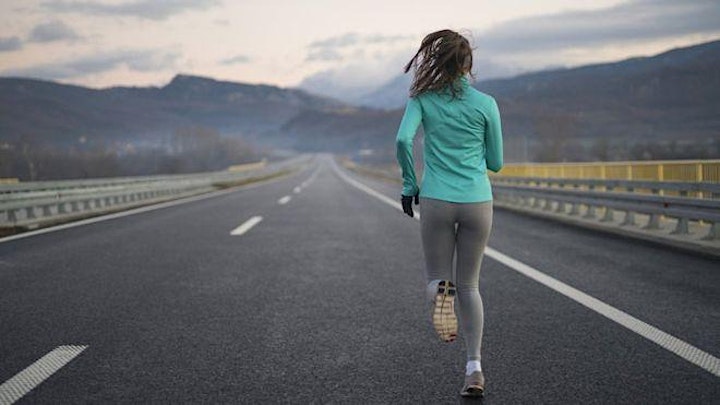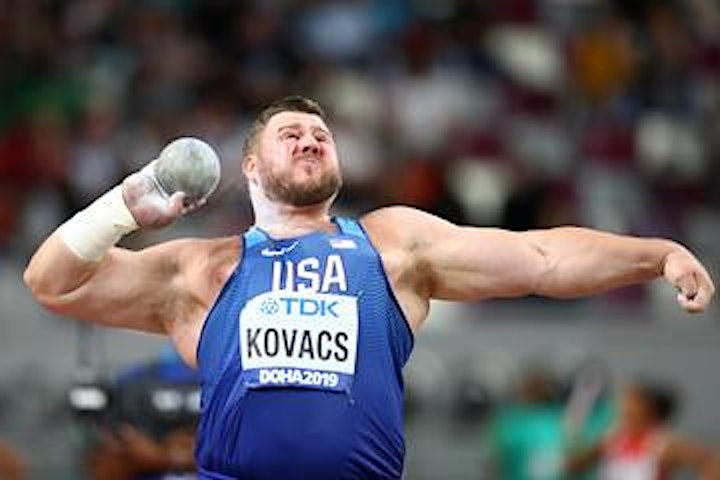 Organizer of Endurance and Shot - Coach &Athlete Workshop
Athletics Networks are clusters of athletics clubs and running clubs working strategically with other local key partners to develop the sport of athletics in their local area.
Athletics Networks will seek to drive up the quality of coaching, links with community groups such as schools, competition in clubs and also seek to develop the all round quality of provision within clubs in the network.