Fifteen mile walk on the beach, bay and boards between resort towns, ending with fun, food and games in Ocean City
About this Event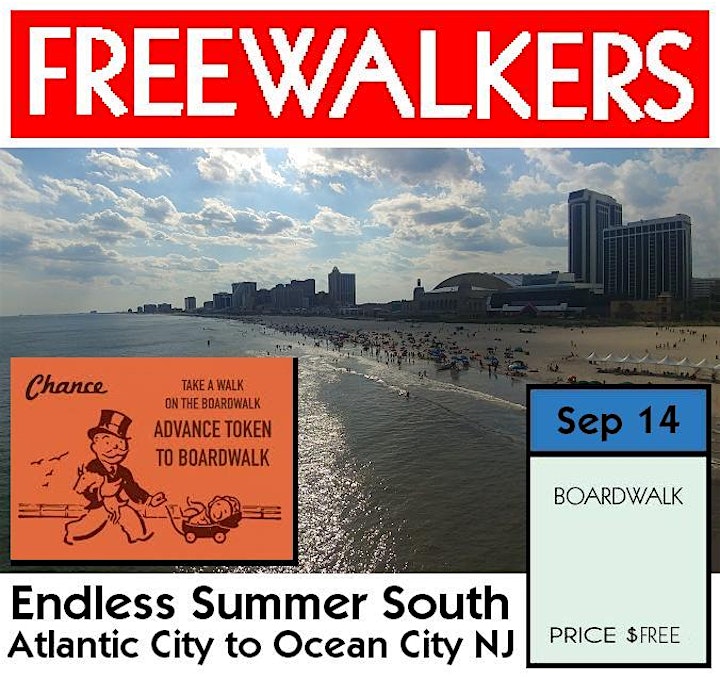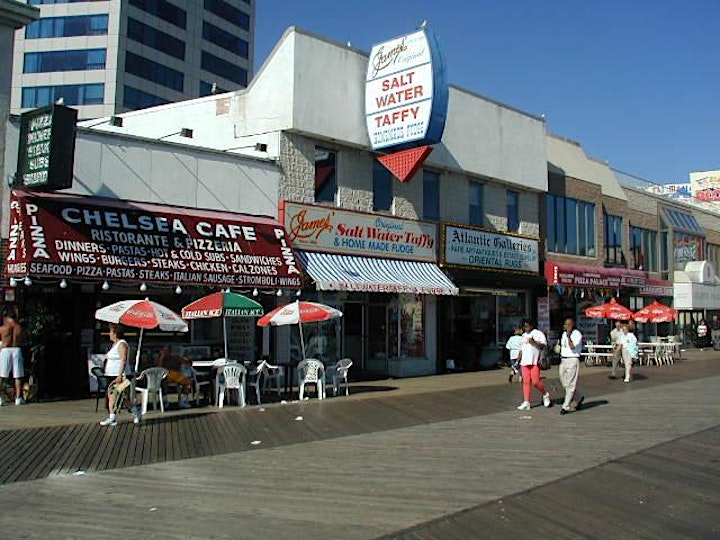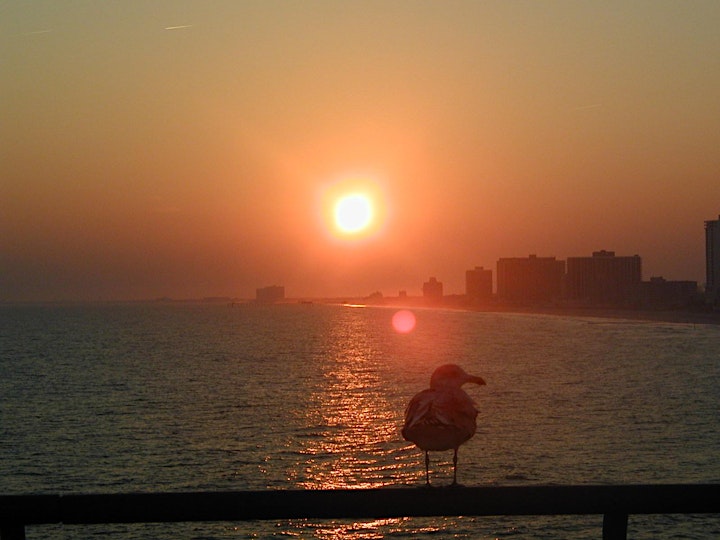 Join us for what may be a one-time opportunity to explore on foot this colorful portion of the Jersey Shore. Approximately 15 miles. Be ready to do some walking on the beach and on the boardwalks, enjoy some sweeping pier views of the ocean and oceanfront, and finish with food and fun.
We start at the AC Bus Terminal and finish on the Ocean City boardwalk, with return bus stop nearby.
Carpooling may be arranged between attendees.
TRANSIT
NYC Port Authority 319 bus to AC departs at 7:30, or depart at 7:44am on Trenton Riverline for connection to AC, or 8:50 from Philly on the NJ Transit 551 bus, or the N J Transit AC rail line out of 30th St Station at 8:31.
Bus service and Uber are available for return from Ocean City to Atlantic City Terminal.
Highlights:
- Absecon Bay
- newly extended AC boardwalk
- Steel Pier
- Playground Pier
- Convention Hall
- Ventnor
- Margate
- Lucy the Elephant
- Longport
- Great Egg Harbor Bay
- Ocean City boardwalk
- Ocean City Music Pier