Endless Night - German Vampire Ball 2013

Friday, December 6, 2013 at 10:00 PM

-

Saturday, December 7, 2013 at 6:00 AM (CET)
Event Details
PLEASE NOTE OUR TICKET SALES POLICIES
JOIN THE GERMAN VAMPIRE BALL FACEBOOK DISCUSSION GROUP
THE ENDLESS NIGHT VAMPIRE BALL HAS BEEN 
Rated #1 Halloween party in the world by TripAdvisor.com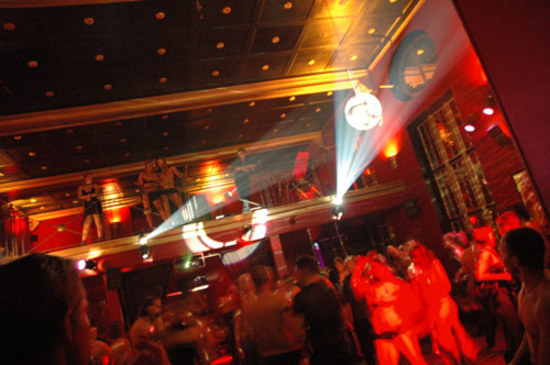 GERMAN VAMPPIRE BALL 2013 – DER BERLINER VAMPIRBALL VON ENDLESS NIGHT PRODUCTIONS
Father Sebastiaan (NYC/Paris) freut sich, den 2. Endless Night Vampirball, German Vampire Ball, am Freitag, 6. Dezember 2013, im Club Insomnia, Berlin, anzukündigen.
Der jährlich in New Orleans stattfindende Endless Night Vampire Ball wurde von TripAdvisor.com als beste Halloween Party weltweit eingestuft, als "eine Art venezianischer Maskenball, auf dem sich die Energie eines Rockkonzertes mit der Eleganz einer burlesken Theatervorstellung mischt."
Programm-Highlights:
- Zeremonienmeister: Father Sebastiaan.
- DJs XLII (Gala Nocturna), Seph (London) und Armondo (Angels in Bondage Berlin) spielen die besten 250 Vampir-Songs aller Zeiten.
- Erstmals in Berlin: Die Pariser Burlesque Tänzerin Lea Comtessa.
- Ehrengast: Vampir-Girl und Model La Esmeralda.
- Kostümwettbewerb mit Preisen im Wert von über € 300,--, gestiftet von Queen of Darkness Fashion.
- Vampir-Hochzeit, aufgeführt von Loel J. Grey (Barcelona, Designer) and Felideath Grey (alternatives Model aus Wien)
- und viele weitere Überraschungen in Laufe des Abends 
Karten: Einzelkarten im Vorverkauf: € 20,--, an der Abendkasse: € 23,--, für Paare im Vorverkauf € 35,--. VIP-Karten jeweils € 50,-- (enthält ein signiertes Exemplar der deutschen Ausgabe von Vampyre Virtues "Vampyr-Tugenden – Die roten Schleier"). Karten im Vorverkauf sind exklusiv erhältlich über unseren sicheren Server bei http://www.GermanVampireBall.com
Veranstaltungsort: INSOMNIA Erotic Nightclub, Alt Tempelhof 17 - 19, 12099 Berlin. http://www.insomnia-berlin.de
Strikter Dresscode: Zwar sind Zähne und Masken sind erwünscht, aber nicht Pflicht, jedoch ist elegante und phantasievolle Kleidung wie Dandy, Gothic, Steampunk, Tierkostüme, Elfen, viktorianisch, Drag Queens etc. Voraussetzung für die Teilnahme. Keine Straßen- oder Alltagskleidung zugelassen. Der Torwächter am Eingang wirft hierauf ein strenges Auge.
http://www.endlessnight.com/dress-code/
Father Sebastiaan fertigt nach Terminvereinbarung Zähne an (nicht während des Balls), am Mittwoch, Donnerstag und Freitag (4.-6.12.13) bei Rusty Pig Foot Tattoo, Gabriel-Max-Straße 10, 10245 Berlin, 176/29544458. Weitere Informationen unter http://www.fathersebastiaan.com/fangs und auf Rusty Pigs Facebook-Seite https://www.facebook.com/rustypigfoot
Party am Vorabend: Donnerstag, 5.11.2013 (20 – 01 Uhr) beim Vampyre / Vampire Meet and Greet im Last Cathedral: http://www.lastcathedral.com, Schönhauser Allee 51, 10119 Berlin
Party am Abend danach: Sonnabend, 7.11.2013 (20 – 01 Uhr) im Last Cathedral (wie oben)
Autogrammstunde: Father Sebastiaan signiert die deutsche und englische Version von Vampyre Virtues – The Red Veils im Laufe des Abends während des Balls.  http://second-sight-books.com/product_info.php?products_id=761
Presse und Fotos: Bitte Kontaktaufnahme unter endlessnightvampireball@gmail.com
Kontakt:
Endless Night Hauptseite: www.endlessnight.com oder www.facebook.com/endlessnightvb Deutschsprachige oder http://www.facebook.com/germanvampireball  sowie unsere  online community: http://www.facebook.com/groups/germanvampireball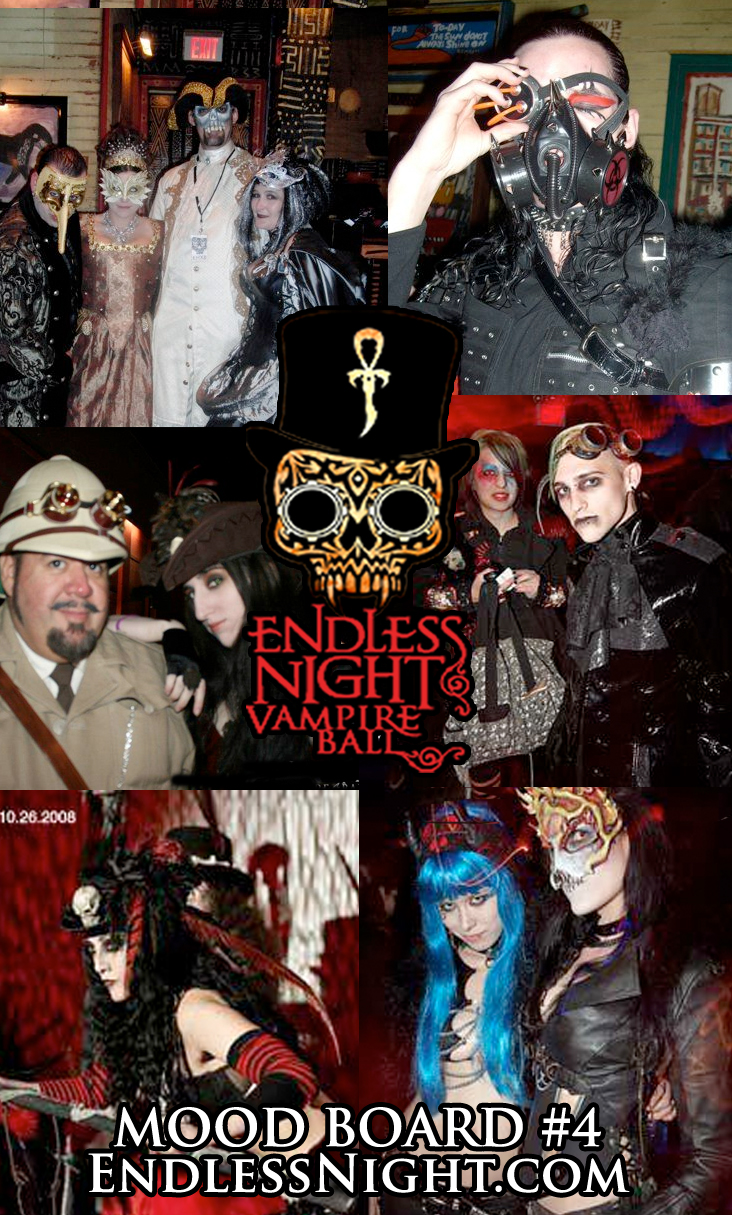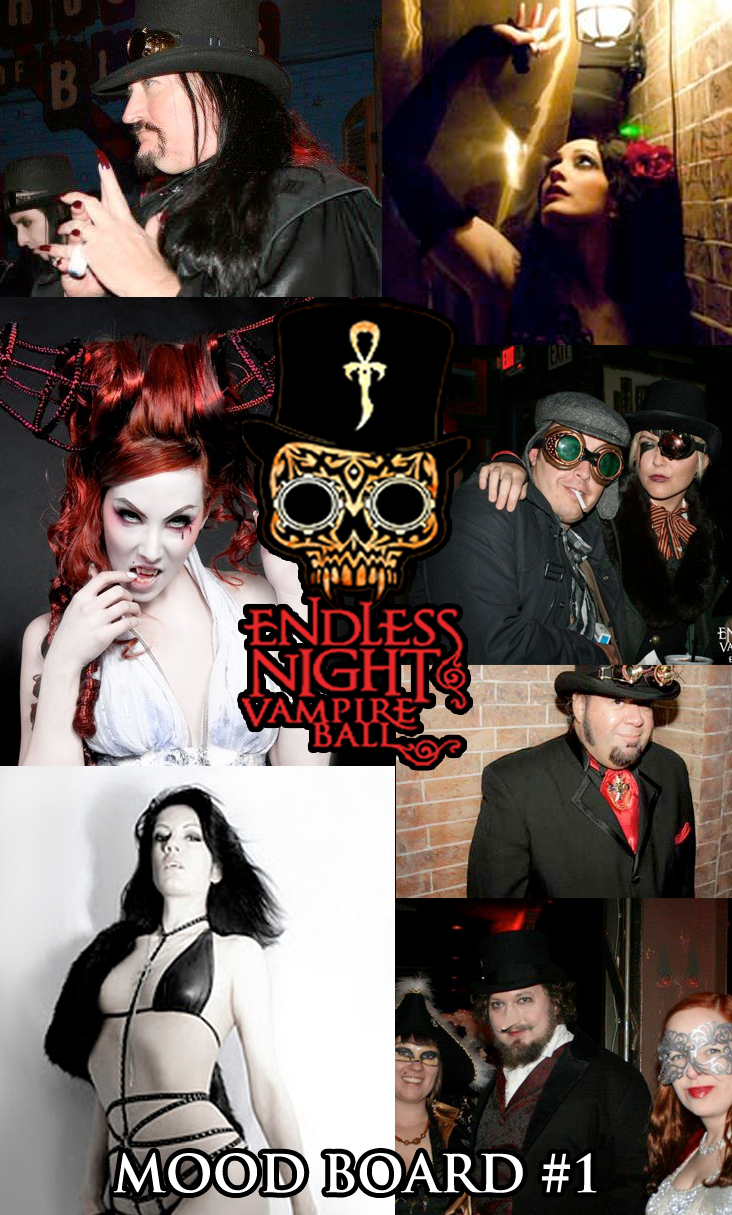 SPONSORS, FRIENDS AND SUPPORTERS ....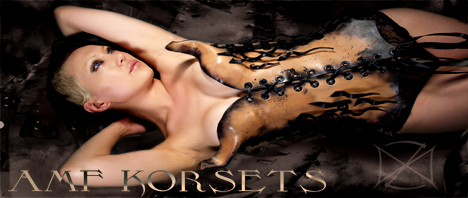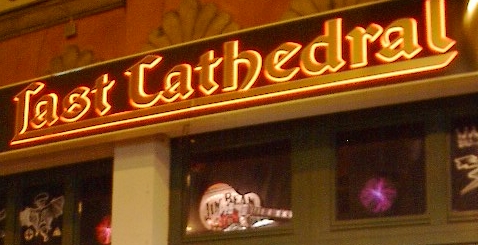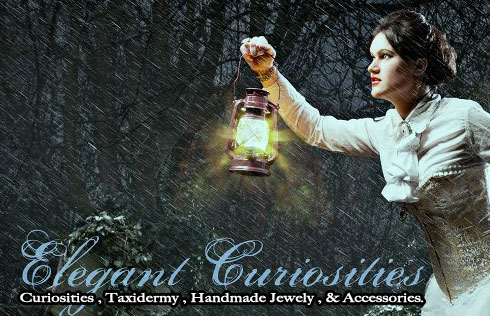 When & Where

Insomnia Berlin
Alt Tempelhof 17
12099 Berlin
Germany


Friday, December 6, 2013 at 10:00 PM

-

Saturday, December 7, 2013 at 6:00 AM (CET)
Add to my calendar
Organizer
Endless Night Vampire Ball

The Endless Night Vampire Ball is held every Halloween in New Orleans and was rated #1 Big Halloween Party in the world by TripAdvisor.com in 2010. A basic description of the ENVB is called "The Endless Night Vampire Ball is akin to a Venetian Masque Ball meets a Vampire Court, with the energy of a rock concert and the elegance of a burlesque cabaret!"  
 
Endless Night - German Vampire Ball 2013