Description
If you are passionate or curious about holistic healing and conscious living, please join our first 2018 meetup event in a beautiful retreat home located in the Valley Center CA hosted by San Diego Holistic Healing and Conscious Living Meetup Group.
During this event, we will welcome you with beautiful and traditional Chinese Peur tea (a traditional dark tea from China Yunan Province), some snacks and fruits. We will have discussions on Transformational Breath (a form of deep breathing technique and process developed by Dr. Judith Kraviz), and plant medicine and shamanic healing as it becomes a more popular topic. We will take some time to do a breathing exercise and meditation on the top of the valley with a breautiful view of mountain. Last, before you take off, we will enjoy the beautiful sunset to close our gathering.
Contribution:
$5 Early Bird by Jan 12, 2018
$10 Register After Jan 12, 2018
Kids friendly - Baby sitting service provided $20/child, additional child $10 (Please contact us for arrangement)
Spot is limited - Max 20 people
Looking forward to seeing you all!
Mina
• What to bring
A yoga mat, a blanket, a pillow, bottle of water, some organic snack to share. and a big smile :)
• Important to know
Exit Hwy 76 Est from either 1-5 or 1-15, go approx. 3 miles east of I-15 to Couser Canyan Rd. Turn Right on the rd, and then an immediate left turn. Wind your way up the hill until you get to Pala Loma Dr. you will see "Ridge Top Ranch" in large letters, we will be looking for your safe arrival. Please avoid dirt road, please!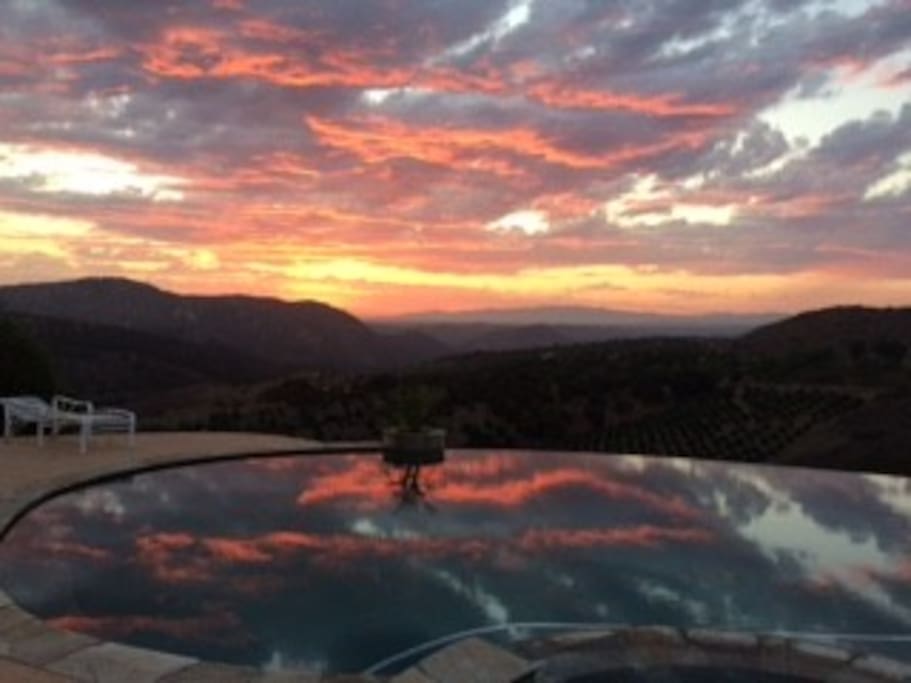 Sunset by the pool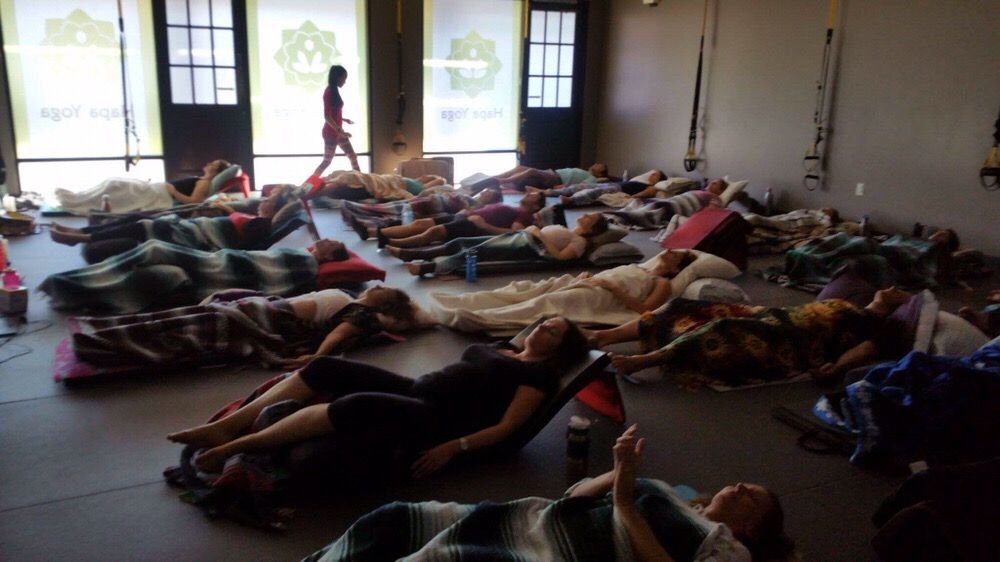 Breathwork by Mina (Look up "Profound Holistic Therapy" on Yelp for more information)