Ending Poverty: America's Silent Spaces, moderated by Tavis Smiley

Thursday, June 26, 2014 from 6:00 PM to 9:30 PM (PDT)
Event Details

While the Los Angeles economy continues to recover, the opportunity to advance remains out of reach for many. Poverty and structural inequities continue to plague our communities and are associated with poor health and well-being. A number of studies link poverty to higher levels of cancer, cardiovascular disease, diabetes, and other diseases and conditions. 

As the most populous county in the nation with the highest rate of poverty among California counties—exceeding that of the national average—how can Los Angeles instead become the leading example for expanding economic opportunity, prosperity, and well-being to its communities?

Join the Tavis Smiley Foundation in conversation with a multidisciplinary panel of experts on poverty, including grantees on the frontlines of this work with The California Endowment, California's largest private health foundation, as we work to identify innovative and community-based solutions that will inform a meaningful path out of poverty for our communities. 

6 p.m. to 9:30 p.m. Opportunity Marketplace hosted by WE Connect
7:00 p.m. - 8:30 p.m. Town Hall Discussion
Check-in begins at 6:00 p.m.

---
Panel moderated by Tavis Smiley, PBS & PRI Talk Show Host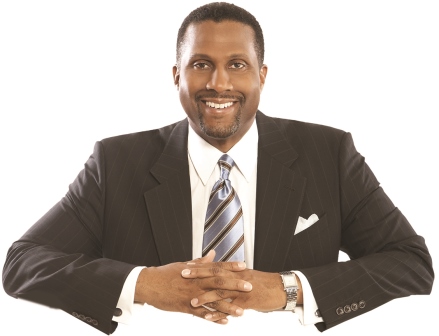 Tavis Smiley is currently the host of the late-night television talk show Tavis Smiley on PBS, as well as The Tavis Smiley Show from Public Radio International (PRI). Expanding upon Smiley's previous anti-poverty work, his eponymous foundation recently launched Ending Poverty: America's Silent Spaces, a four-year national initiative to examine barrier and identify solutions to reduce hardship among our most vulnerable citizens.




Welcome by Dr. Robert Ross, president and chief executive officer, The California Endowment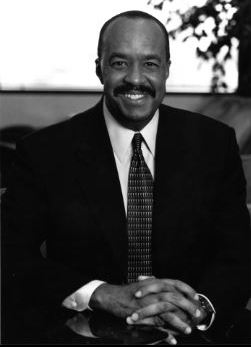 Robert K. Ross, MD, is President and CEO of The California Endowment, one of the nation's largest foundations dedicated to advancing new avenues to expand access to affordable, quality health care for underserved individuals and communities, and to promote fundamental improvements in the health status of all Americans. Prior to taking the Endowment's helm in 2000, he served as director of the Health and Human Services Agency for the County of San Diego from 1993 to 2000. 





in conversation with: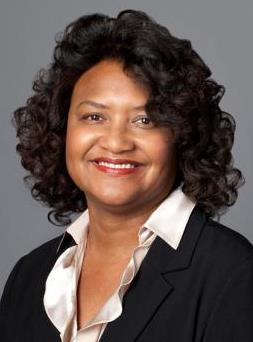 Elaine Batchlor, M.D., M.P.H., is the CEO of Martin Luther King, Jr. Community Hospital (opening 2015). She previously served as Chief Medical Officer of L.A. Care Health Plan, the nation's largest public health plan.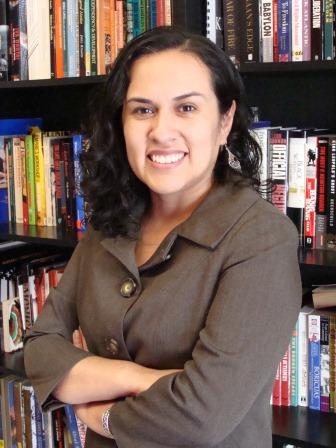 Maria Brenes is the Executive Director of Inner City Struggle, which promotes safe, healthy and non-violent communities by organizing youth and families to build power and influence in Boyle Heights, El Sereno, unincorporated East Los Angeles and Lincoln Heights to work towards economic, social and educational justice.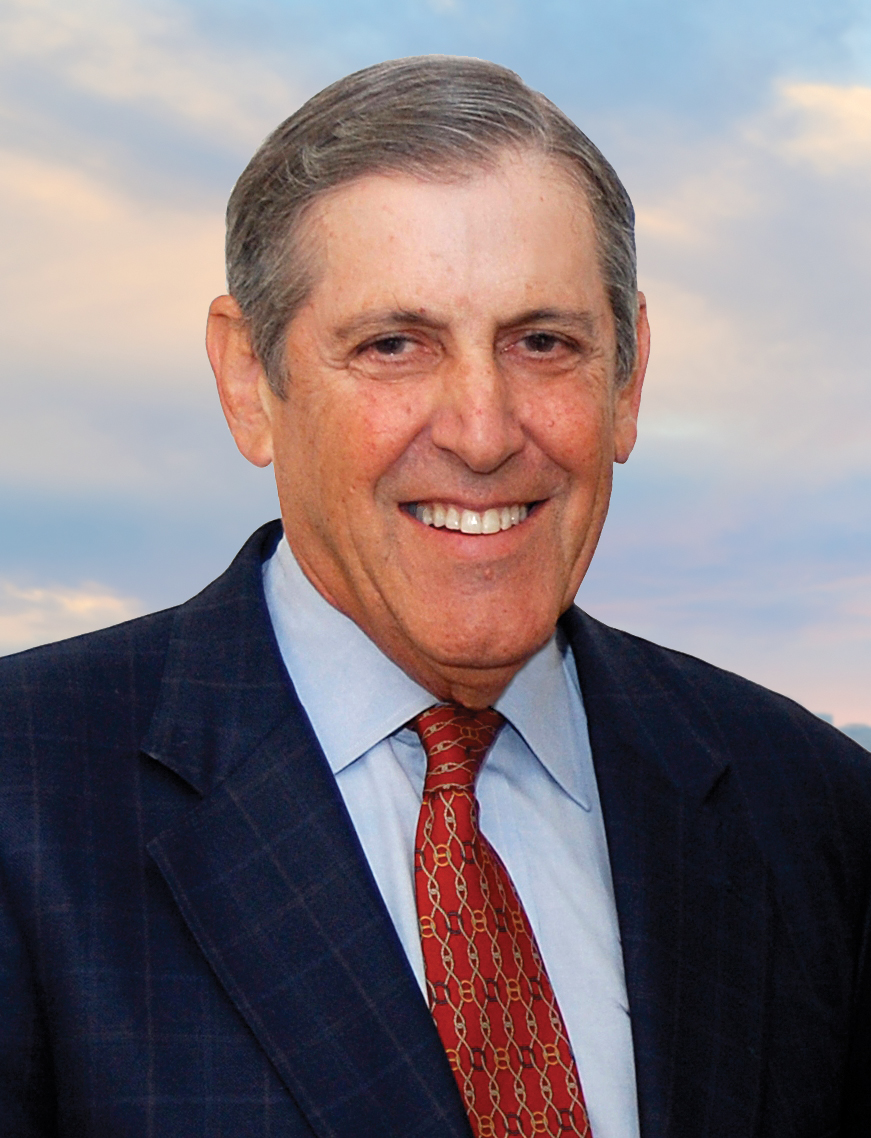 Jonathan Fielding, M.D., M.P.H., is the Director of the Los Angeles County Department of Public Health and the County Health Officer (retirement announced), responsible for all public health functions including surveillance and control of both communicable and non-communicable diseases, and of health protection (including against bioterrorism) for the County's 10 million residents.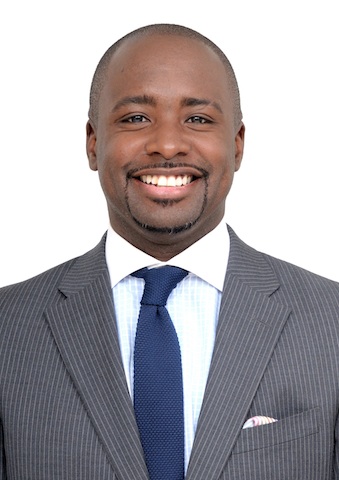 Marqueece Harris-Dawson is President and CEO of Community Coalition, an organization that works to help transform the social and economic conditions in South LA that foster addiction, crime, violence and poverty by building a community institution that involves thousands in creating, influencing and changing public policy.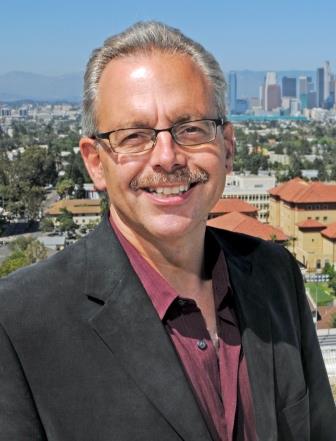 Dr. Manuel Pastor is Professor of Sociology and American Studies & Ethnicity at the University of Southern California. Founding director of the Center for Justice, Tolerance, and Community at the University of California, Santa Cruz, Pastor's research has generally focused on issues of the economic, environmental and social conditions facing low-income urban communities – and the social movements seeking to change those realities.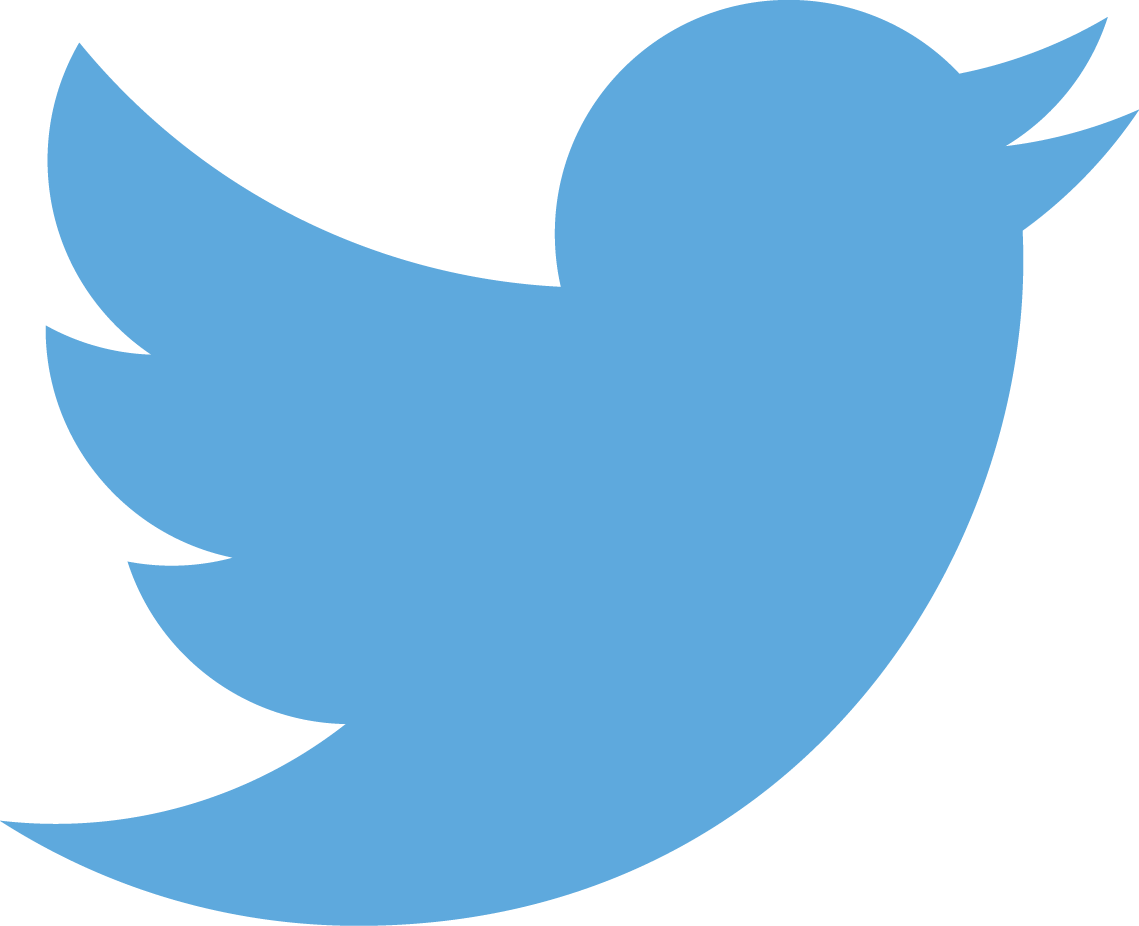 Follow the Conversation
@tavissmiley @CalEndow #EndingPoverty

Organizer
The Tavis Smiley Foundation is a nonprofit 501(c)(3) organization founded in 1999 by Tavis Smiley to enlighten, encourage and empower youth by providing leadership training that will promote and enhance a greater quality of life for them, their communities and the world. The Leadership Institute has served 7,000 youth and their families. Learnings from the Leadership Institute led to the Foundation's expanded mission to examine barriers and identify solutions to alleviate poverty and its implications in the United States across all sectors including education, healthcare, housing, income inequity and jobs, national security, and voter rights. Find us on Facebook at facebook.com/TavisTalks or follow our news on Twitter at twitter.com/tavissmiley. More information about Ending Poverty: America's Silent Spaces can be found at www.tavistalks.com/endingpoverty.