Endeavor Health Breakfast and Baskets Fundraiser
About this event
Champion Sponsor Merrill Lynch Wealth Management
Hello! Please join us for our 5th Annual Breakfast and Baskets Fundraiser Event. Enjoy a delicious breakfast before starting your work day. We will be holding basket raffles and a silent auction to raise funds for the fight against addiction and mental illness.
At Endeavor Health Services, our professional team of providers are here to assist you, every step of the way. We offer innovative, holistic, and evidence-based treatment for individuals struggling with emotional distress, mental health concerns, substance use issues, as well as other life challenges.
We are excited about the new innovative programming which has started during the past year. We have a new Clubhouse Program, which is a community mental health service model that helps people with a history of serious mental illness maintain themselves in the community. The Clubhouse offers care coordination and linkage, with particular emphasis on access to primary care, behavioral health outreach, screening and assessment, skill building, crisis intervention, crisis monitoring and de-escalation, hospital and ED diversion, benefits advisement and advocacy.
This event is critical funding source for Endeavor and we are turning to our community for support and participation. Please join us in the fight against addiction and mental illness. We need your help. For additional donation options please visit our website at www.ehsny.org/donate.
Elizabeth L. Mauro
President
Endeavor Health Services Foundation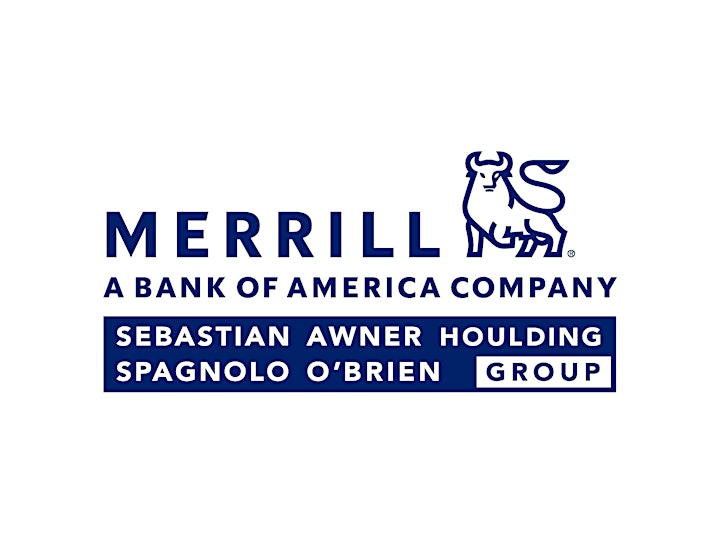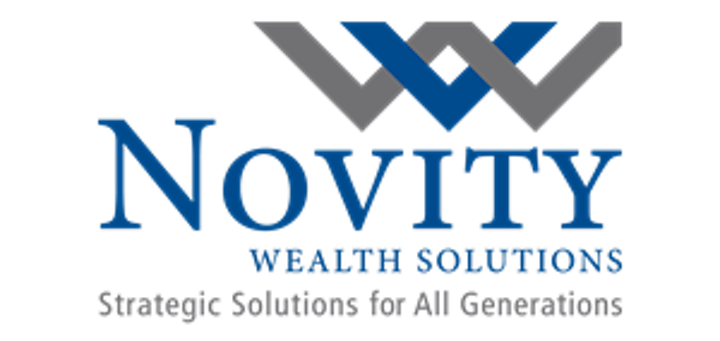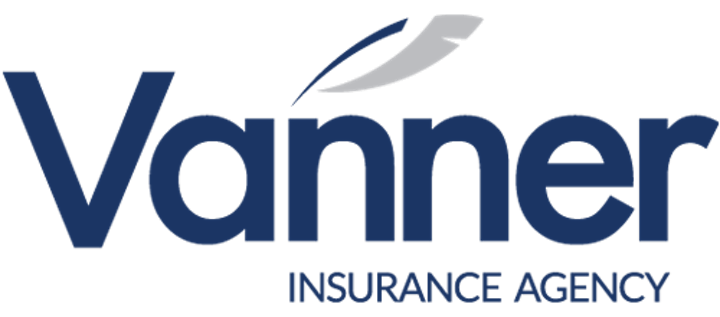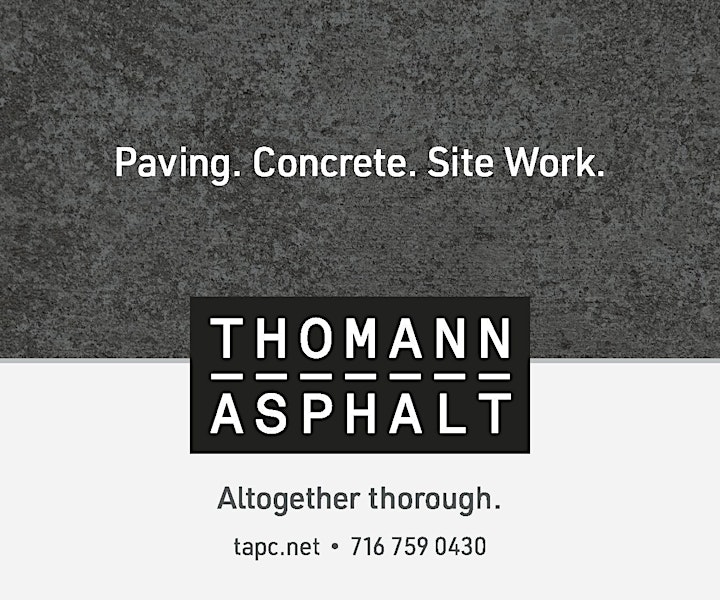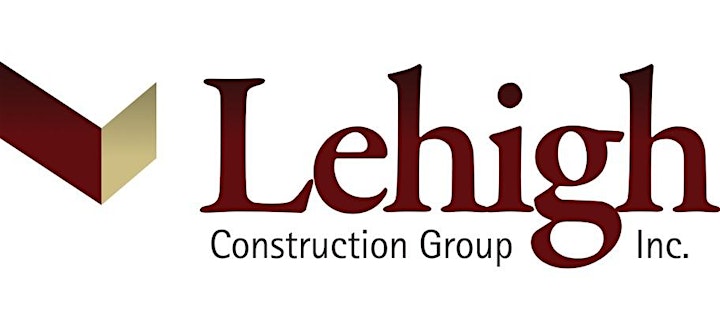 Organizer of Endeavor Health's 5th Annual Breakfast and Baskets Fundraiser