Description
"End-User Security Education: Why Security Awareness Still Matters and other Parallels"
Speaker: Justin Brown
Senior Volunteer, Hackers for Charity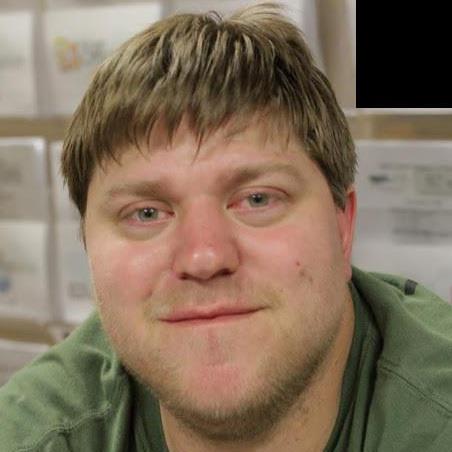 End user security education is a lot like evangelism, so why is it so hard to get people to do what we ask of them? This is a continuing battle in a corporate environment as well as for followers of Jesus Christ. How can I influence those around me to do something that I do and that I want them to do? We need to reframe our arguments and understand the problems that we have. So come and let's hack out what we need to do, we may not have a definitive answer and that's okay we can start a dialogue on what we need to do.
Speaker Bio:
Justin is a graduate of Baylor University. He works as a security consultant for a Fortune 500 company and is a volunteer with Hackers for Charity (you have probably seen him in his natural habitat: the Hackers for Charity booth at a conference near you). Justin was also a host for years on the recently disbanded InfoSec Daily podcast.
To get more information about upcoming meetings and HackFormers, visit http://www.hackformers.org
Twitter: @hackformers
LinkedIn Group: http://www.linkedin.com/groups?gid=4239683