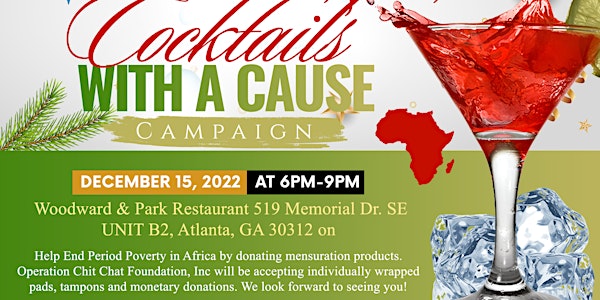 End Period Poverty Cocktails for a Cause Campaign
Period poverty refers to the struggle many low-income women and girls face while trying to afford menstrual products. # End Period Poverty
When and where
Location
Woodward & Park 519 Memorial Drive Southeast #UNIT B2 Atlanta, GA 30312
About this event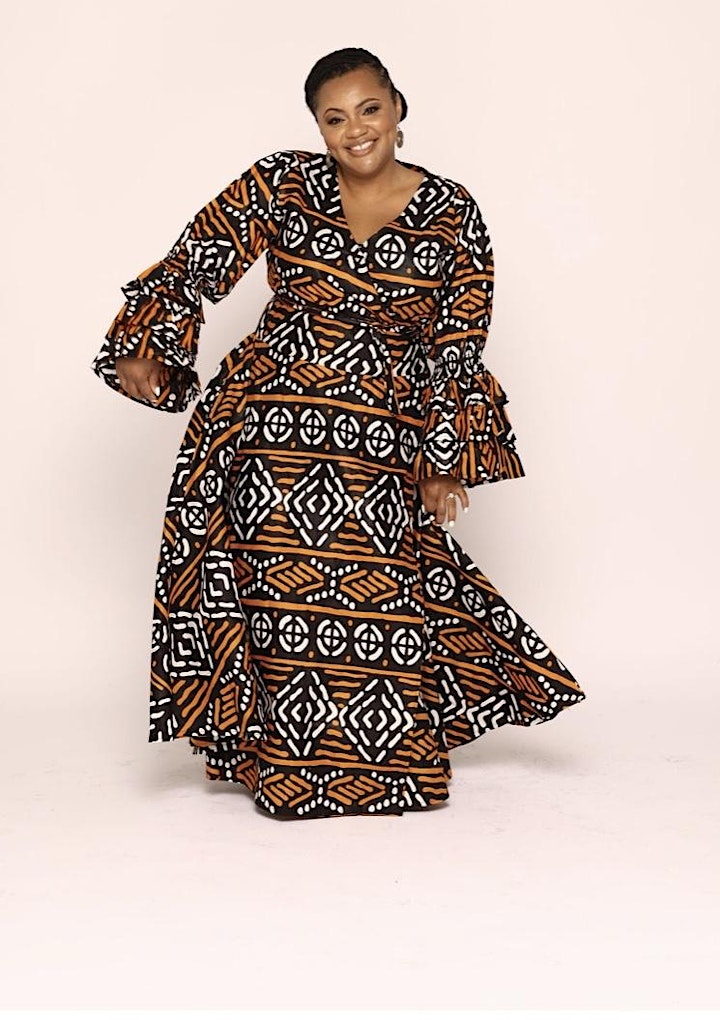 Sawubona! and Hello! , My name is Kedria Knight, the Founder of Operation Chit Chat, Foundation, Inc. I've collaborated with a Kenyan institution with over 200 girls affected by their lack of information about menstruation hygiene and an absence of products such as commercial sanitary underpants, detergents, and deodorants. Lubua Primary School is a public school in Meru County, Kenya's Igembe North Sub-County. Lubua Primary School, like some other public schools and Institutions, is funded by the Kenyan government, with contributions from the surrounding area to cover costs such as teacher shortages and tuition. The total number of students enrolled in the school is 1,100, with 565 girls and 535 boys. Girls have a high dropout rate in school due to a lack of financial resources to purchase menstrual towels, slacks, brassieres, and washing soap.
Due to period poverty or the absence of availability of menstruation products, the danger of toxic shock syndrome, uterine cancer, and other serious illnesses rises. Enhancing girls' period health is progressively becoming a policy priority in pursuing dignity, women's rights, and women's health. Operation Chit Chat, Foundation Inc has taken the approach of MMH (Menstrual health management) that entails not just having a supply of clean absorbing products and providing private and secure areas to use them. The menstrual health approach entails girls having access to appropriate quality and quantity of MH (menstrual health) products and materials to properly, safely, and pleasantly control and gather their menses. These strategies will enable young girls to meet their educational goals in the future and end the menstrual stigma.
There are many ways that we can work together to end period poverty. We need to take individual responsibility too. Make the right choices to end period poverty and get involved!
Thanks,
Kedria Knight