Description
Are you an innovative educator looking to implement blended learning?
Are you an administrator striving to take your school/district to the next level?
Are you an entrepreneur seeking to connect with other like-minded edtech folks?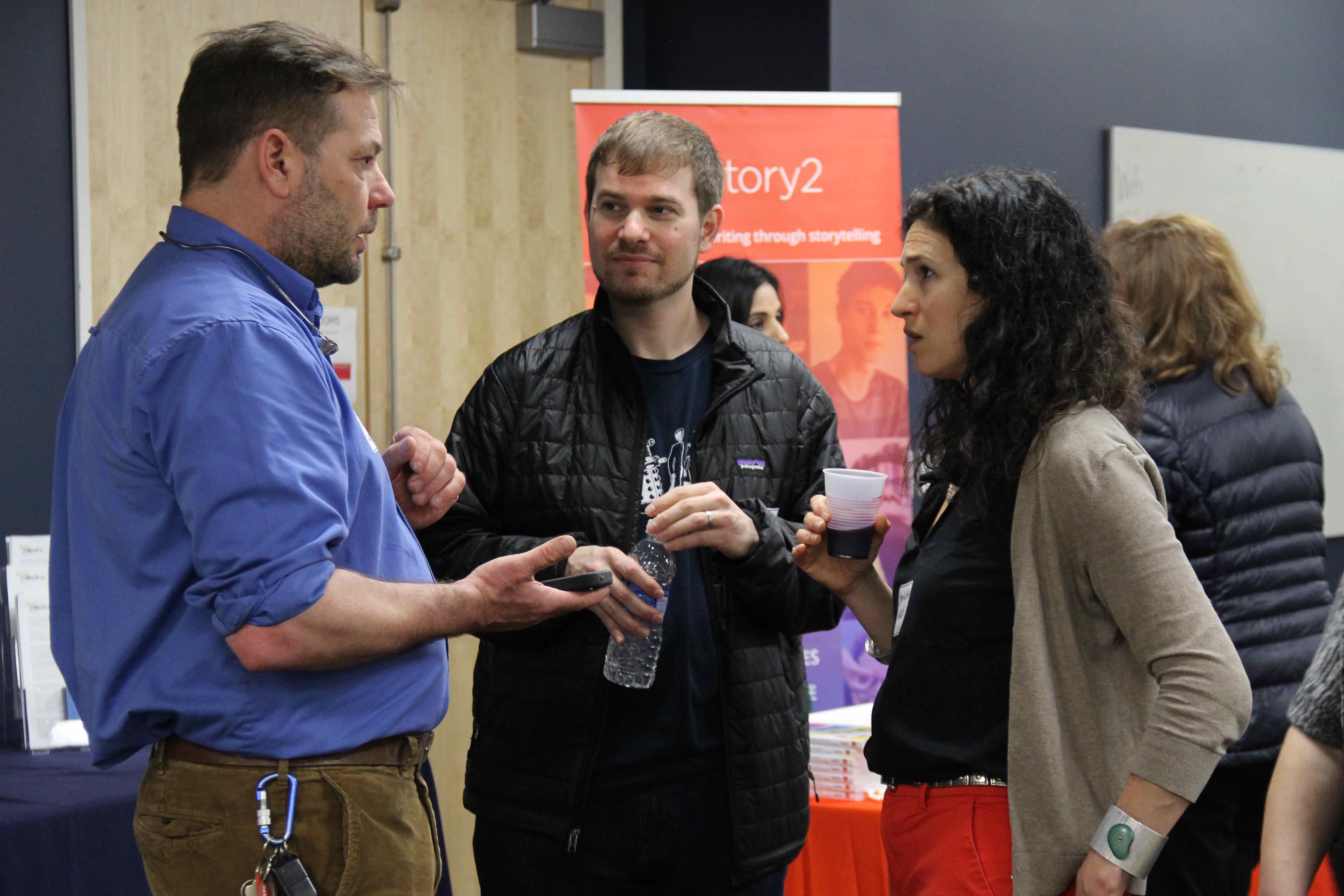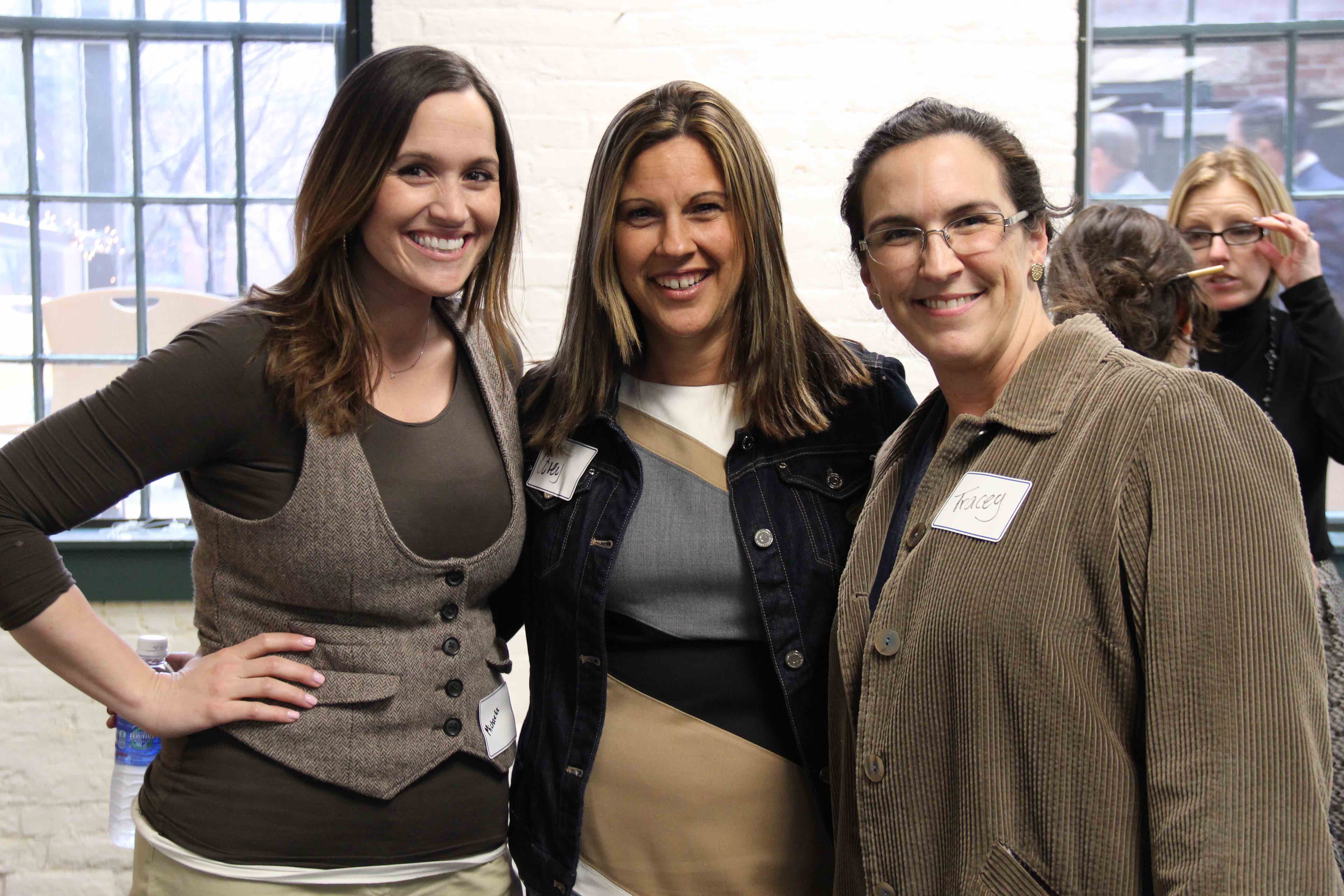 *PLEASE NOTE: New location at Tech Collective, 166 Valley Street, Building 3, Providence, RI 02909!
Join us on Wednesday, May 25th for our End-of-Year EdTechRI Meetup! We are bringing 5 of the latest and greatest edtech companies from Boston to California. We're looking for innovative teachers, administrators, and parents who are interested in learning more about the latest in edtech and are excited to pilot new products in their classrooms and homes.
This meetup will be structured as a Shark Tank -- complete with a lineup of "sharks" (educators) who will ask grilling questions to each presenting company. The rest of the audience will chime in virtually and pose questions/thoughts during each presentation.
The most important part? FREE beer, wine, and food for all attendees! Who could ask for a better night?
Presenting Companies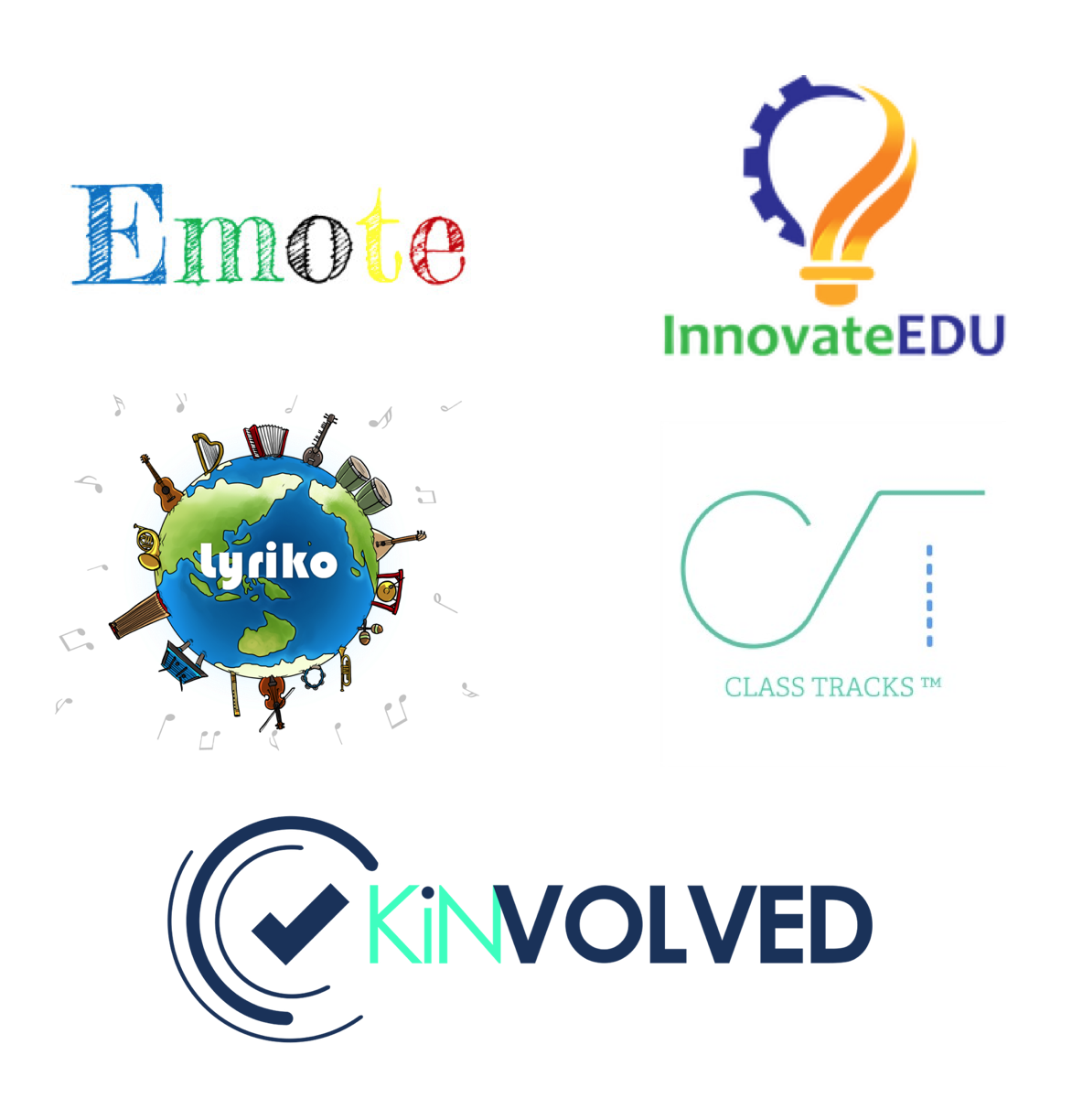 Emote is a tool to help teachers easily share student emotional information/challenges with each other and administrators throughout the day with the goal of empowering all staff to take preventative steps in guiding student outcomes.
Cortex (by InnovateEDU) is a next generation learning platform that blends a student information system with a learning management system which seamlessly integrates online and offline content to drive student engagement and learning in a data rich environment.
Lyriko is a part of Skylight Games, which inspires a love of learning through play, starting with Lyriko: Learn Languages with Music.
Class Tracks is a world language platform that teachers can use for effective, efficient, and engaging vocabulary practice.
Kinvolved is the student attendance headquarters for schools, districts, and community-based organizations. Kinvolved's app brings attendance data to life, and engages families through text messaging.
What is EdTechRI?
The goal of EdTechRI Meetups is for entrepreneurs and educators to connect and work together to bring the best of innovation into our schools. All too often, these two groups operate independently to solve the same problem -- enhance student learning through blended learning. By bringing the business and education worlds together, we hope to foster discussions and partnerships that will ultimately lead to a better experience for our students.
Why EdTechRI?
Rhode Island is buzzing with excitement around educational technology. Our state is full of high-performing teachers who are seeking new ways to implement blended learning in their classrooms. Our teachers are eager to meet with entrepreneurs to discuss the growing field, observe new tools, and brainstorm ways in which these products can be enhanced. The Highlander Institute has been convening these groups since 2012 -- if you haven't come to one yet, join us for this upcoming meetup!

Evening Agenda:
4:00 - 4:20 pm: Attendees mingle with free beer, wine, and food
4:20 - 5:00 pm: Companies pitch their product (3 min/each) and respond to sharks
5:00 - 6:00 pm: Educators move between company tables to observe products and offer feedback
6:00 - 6:15 pm: Closing
EdTechRI Meetups are drop-in events. Join us between 4 and 6 pm as we mingle, share, and connect with each other to enhance the future of technology in our state.