Description
Women in Financial Services, Michigan Chapter presents our End of Year Celebration. Join us and your peers for lunch at the Skyline Club on Thursday, December 7 as we celebrate a successful year of growth and achievement.
Speaking at our celebration will be Shannon Lipp, President of Sandler Training by Turning Point Training & Development LLC.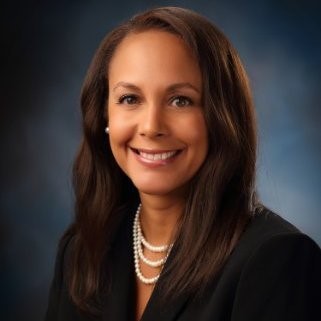 Shannon Lipp grew up in Farmington Hills, MI. She attended the University of Michigan for her undergraduate degree, followed by a Master's degree from Walsh College. Her financial background includes a strong foundation in business development with more than 15 years of experience in financial services and sales consulting. As a Sandler Trainer, Shannon can help you sell more and sell more easily.
Exclusive offer
Register before November 30 to receive a FREE sales assessment from Shannon Lipp and a free 1 hour coaching session. This offer, valued at $295, is sure to provide you with additional insights and will help you increase your earning potential! Additional information regarding this exclusive offer is below.
Event Information
When
Thursday, December 7, 2017
11:30 a.m. – 12:00 p.m.
Networking and registration
12:00 p.m. – 1:00 p.m.
Lunch and presentation
Admission
$40 per person
Early bird registration
Special offer:
Sales Competency Assessment
The Sales Online Assessment must be completed on or before November 30 and takes 30 minutes or less to complete.
Get Increased Sales and A High Quality Pipeline!
Added Bonus - Should your sales be better than they are? Get a complimentary assessment and coaching session (valued at $295) with your registration and find out how to grow your business.