Description
Supporters and community members of Techtonica, Caravan Studios, Startups Give Back, Kintone, and CMX—join us to celebrate an incredible year of impactful initiatives! You're invited to participate in this enjoyable evening that will include new and old friends, food, drinks, and entertainment.
Schedule:
6:00 Check-in, mingling, food, and drinks
6:30 Lightning talks
7:00 More mingling, food, and drinks
8:00 Time to go home
The 44 Montgomery WeWork location is located near Montgomery BART station. Please enter through the first elevator bank on the left to the third floor. There are some parking lots nearby and bikes can park outside. Those requiring wheelchair access will need to be escorted by someone that has a black key card to take them from the second floor elevator to the lounge, so please reach out if you need us to accompany you.

There's no need to dress up for this event—we'll keep it casual. Gender-neutral bathrooms will be available. Our code of conduct can be found at techtonica.org/conduct. There will be photography and videography at this event. By registering, you give the organizers permission to use images or videos that may include you.
Sponsor: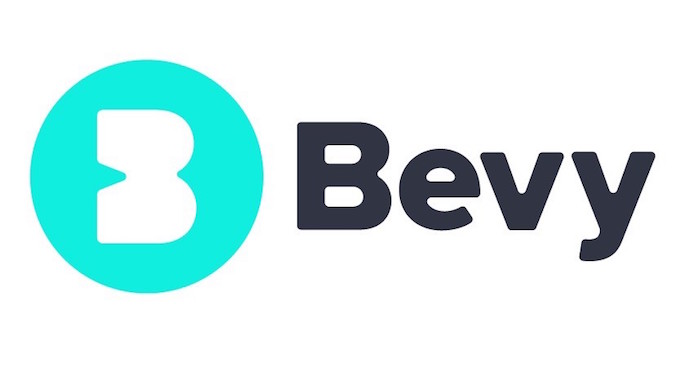 Bevy is a customer-to-customer community management platform, building products that brands use to build, grow and manage their offline user groups and event communities. Bevy builds community in real life.
Organizers: