Description
It's the End of the World, again! Hell has frozen over and released its flesh-eating zombies on Denver! The Crawl to End All Crawls will happen on Saturday, October 20th in Downtown Denver on Larimer St!
Your challenge is to crawl all participating venues while avoiding the Zombies trying to take your life (flags). Do so and you have a chance at winning one of several amazing prizes. Costumes are encouraged and there will be a prize awarded to the person with the best costume!
Routes:
Route 1 - The Ginn Mill

Route 2 - The Retro Room

Route 3 - Scruffy Murphy's

Route 4 - Herb's

Route 5 - Larimer Beer Hall

Route 6 - Sidecar
Charities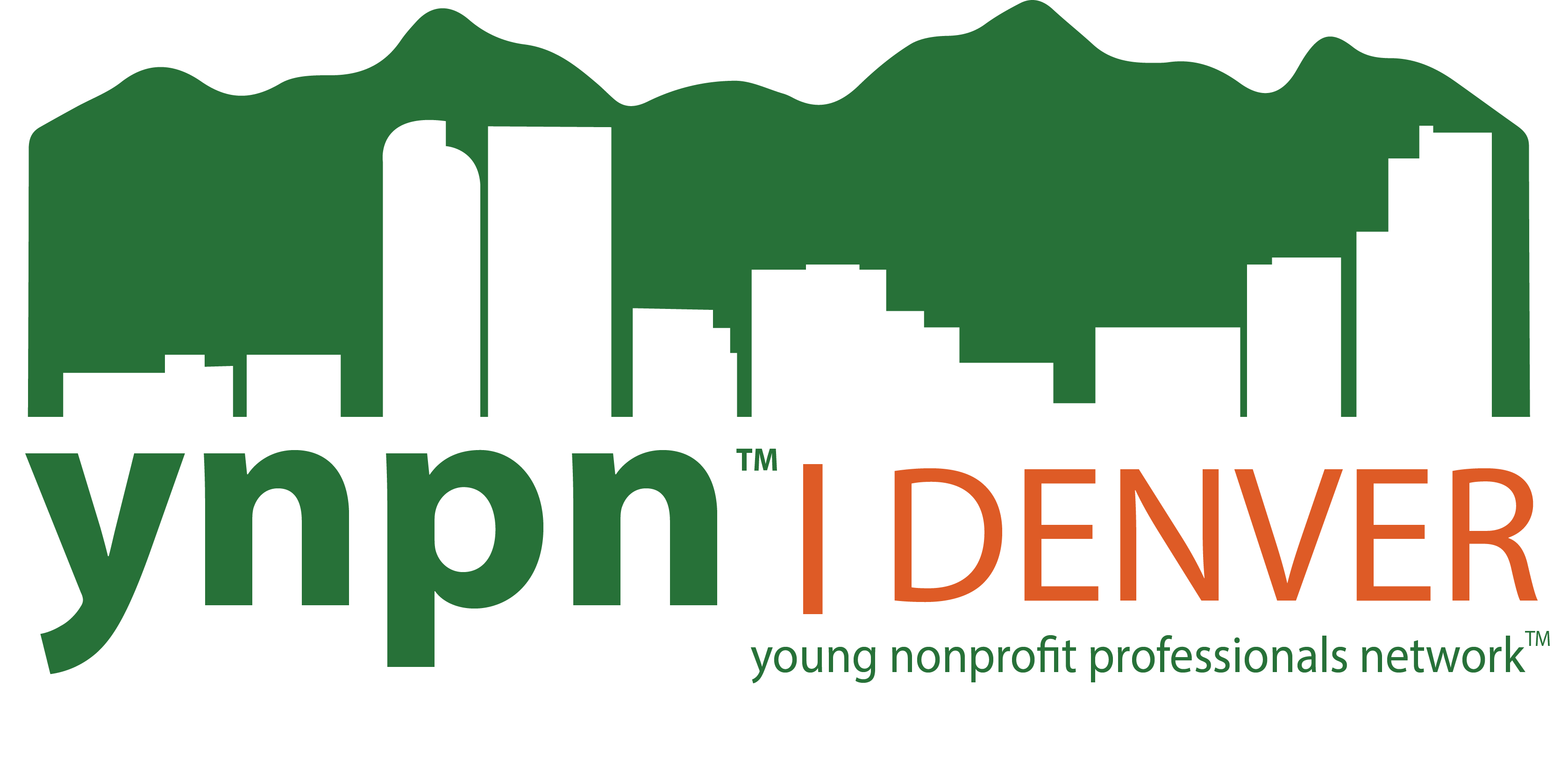 #EOTWPC always donates some of it's proceeds to local charities. This year we have chosen YNPN Denver! Find more info about them here: www.ynpndenver.org.
Sponsors
Coming Soon!