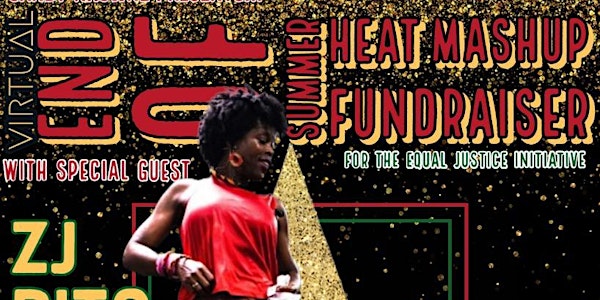 End of summer heat mashup fundraiser for the Equal Justice Initiative
We are dancing for a good cause! The Equal Justice Initiative helps to fight racial injustices and fight to reduce mass incarceration.
About this event
Zj Rita Cohen, Joyel Grayson , May Toss, Beryl Patterson , Gabby Canales , Diobelkis Rivera & myself (Sandy Krowne )are going to bring you a amazing mashup . Zumba , dance fitness & mixxed fit ! This is a fundraiser for the equal justice initiative. To find out more about this nonprofit check out website @eji.org or their utube- Equal Justice Initiative /instagram eji_org.