Description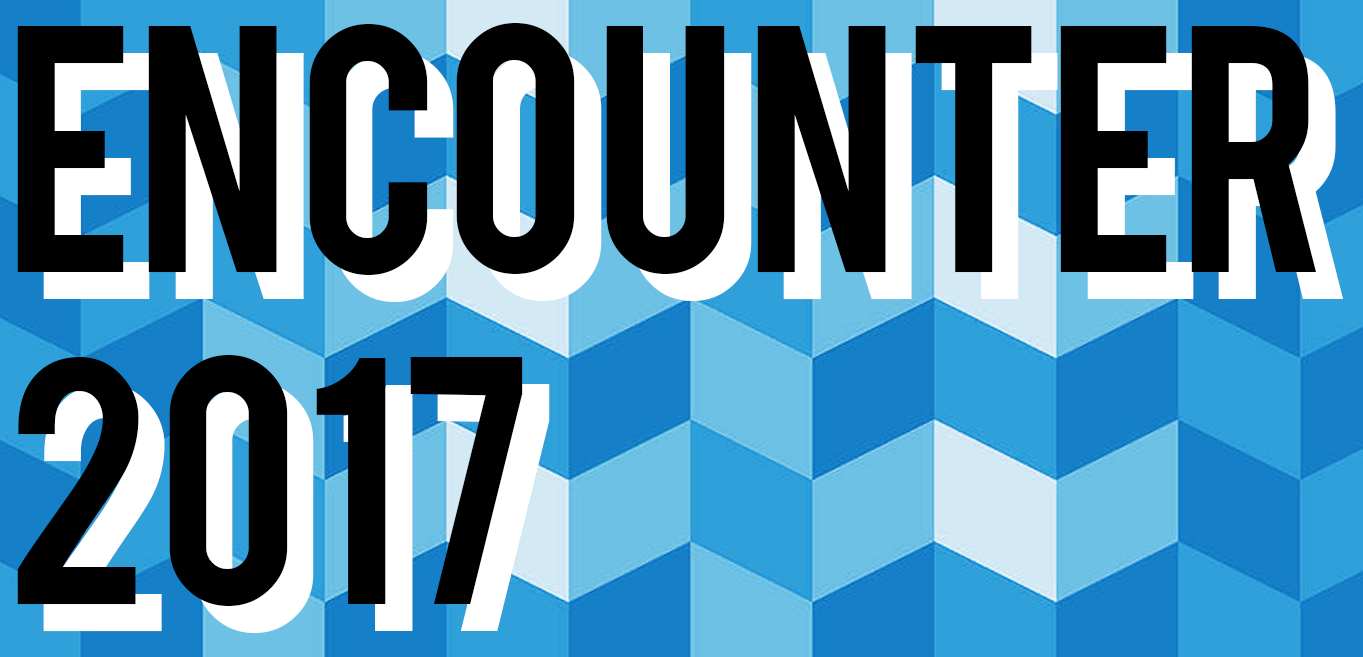 ---
Check out our event video here! https://youtu.be/efzgf48EDP4
Encounter 2017 End of Summer Bash and Night of Worship. FREE EVENT!!! Open to all community student ministries and young adults. Event will be held at the First Presbyterian Day School Fine Arts Theatre. First come, first serve seating. 300 Reserved seats and 200 General Admission seats availble. Reserve your seats today for a guaranteed seat closer to the front of the auditorium. Registrations ends at 3:00pm on July 30th. Seating is limited to 550, PLEASE REGISTER!!!!!!
Schedule of Events:

Food & Fun @ 4:00pm - 5:00pm

Doors Open @ 5:00pm for Reserved Seating**

Doors Open @ 5:30pm for all General Admission seating**
Worship Begins @ 6:00pm - Worship Team led by Local Worship Leaders, special guests The Fellowship of Christian Athletes, and Guest Speaker Karen Allen
**Reserved seating is guaranteed from 5:00-5:30pm. At 5:45pm all remaining reserved seating that is not filled will be opened up to everyone.