Weekly meetings composed of spiritual discussion for 9-12 weeks ONLINE.
About this event
ENCORE Growth Groups – Spring Semester (8 weeks) – Week of May 3 through Week of June 21 - REGISTER TODAY
Our ENCORE Growth Groups provide space for discussing and digesting the SEUCC Sunday preaching and teaching. Join us for an ENCORE Growth Group: During the Spring Semester, May and June, each group will meet online roughly 90 minutes weekly for sermon reflection and discussion, participate in at least one social fellowship activity and one outreach/service activity.
Do not get left behind. Grow with our congregation as we participate in our unique sermon-based ENCORE Growth Groups. Together, we will dive deeper with God and with one another. Register today! After you register, the Growth Group Facilitator will provide you with the Encore Growth Group Login Information. If you have questions, please contact Rev. Carla Jo Howlett (revcjhowlett@southeucliducc.org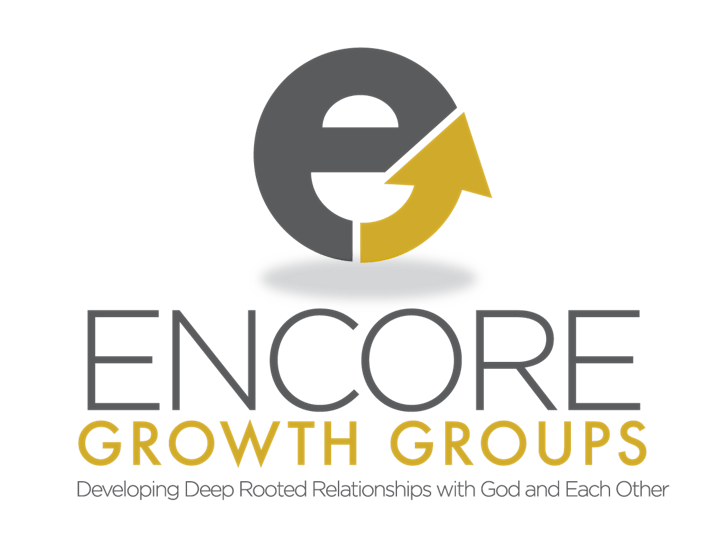 Organizer of ENCORE Growth Groups - Spring Semester
South Euclid United Church of Christ, an urban church originally christened as the Euclid Avenue Congregational Church in 1843, is a diverse, multiracial and multicultural, open and affirming congregation. All are welcomed! Members come from the entire metropolitan area.
Building upon the witness of Jesus Christ, our heritage and outreach, we are newly committed to being a church in mission as a nurturing and worshipping community, in service, by evangelism, and through God's transforming love and justice. In the spirit of God's Good News, we believe the best years are yet to come!