A two-part interactive workshop with Mabel O. Wilson & Mario Gooden with invited collaborators Zachary Fabri, Mwenya Kabwe & Mpho Matsipa.
About this event
Whether the ghetto or the black body, whether a place, person, text or experience, enclosures often manifest in their singularity. And yet enclosures must be also reckoned with and recognized as systemic, interconnected in order for them to be affectively debilitating and effectively deadly.
This workshop "Enclosures: Blackness & Transmutation'' will study and engage practices that transmutate the material, spatial, temporal or psychic forms of enclosure. The first part of this two part workshop closely reads texts such as M. NourbeSe Philip's Zong! along with other artistic works that breach, atomize, ruin, and degrade the bounded logics of enclosures toward liberation. The workshop's second part will draw upon concepts of futurity and imagination as modalities that transmutate enclosures into other times/spaces/things, into liberation. Participants will share their transformation of a selected image, object, map, recording, video, or sound to explore imminent and alchemical possibilities.
This is a two-part interactive workshop. The second gathering (20 May 2021 - 4pm SAST / 10am EDT) will be a creative feedback session, zoom details will be shared with all registered participants.
Important note:
The Sojourner Project South Africa is a transnational dialogue initiated by The Practicing Refusal Collective, in collaboration with partners in South Africa. Our goal in convening these small group workshops is to encourage meaningful exchange and to collectively explore how notions of Black precarity, fungibility and futurity travel and register differently in multiple localities. We are thus encouraging individuals and communities of Southern Africa to register for these focused sessions, and we ask that you provide a brief statement of interest or motivation for your inclusion.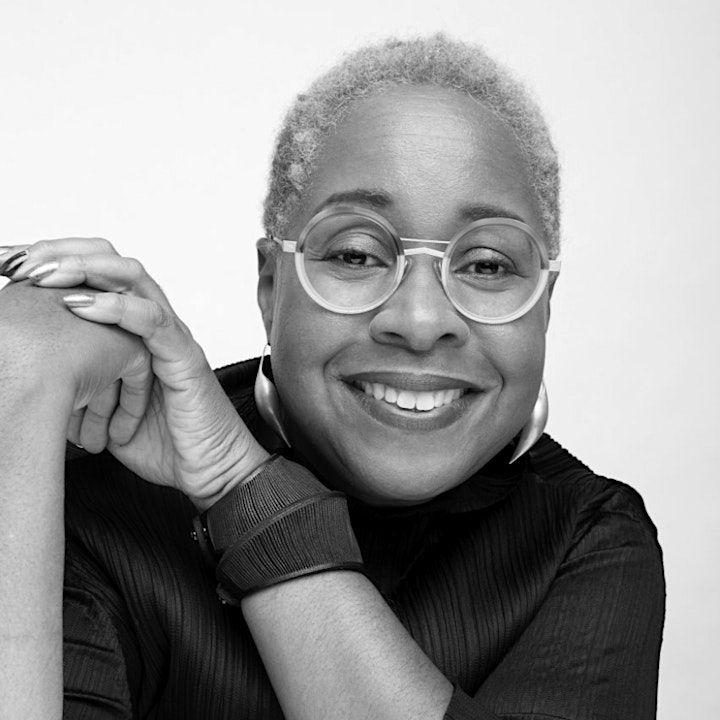 Mabel O. Wilson, is Nancy and George Rupp Professor of Architecture, Planning and Preservation, as well as a Professor in African American and African Diaspora Studies at Columbia University. She also serves as the Director of the Institute for Research in African American Studies and co-director of Global Africa Lab (GAL). Wilson is Research Associate at the Visual Identities in Art and Design (VIAD) at the University of Johannesburg (South Africa). She has authored Begin with the Past: Building the National Museum of African American History and Culture (2017), Negro Building: African Americans in the World of Fairs and Museums (2012) and the volume Race and Modern Architecture: From the Enlightenment to Today (2020) with Irene Cheng and Charles Davis. With her practice Studio&, she is a member of the architectural team that recently completed the Memorial to Enslaved African American Laborers at the University of Virginia. She is co-curator of the recent exhibition Reconstructions: Architecture and Blackness in America (2021) at MoMA. She is a founding member of Who Builds Your Architecture? (WBYA?)—an advocacy project to educate the architectural profession about the problems of globalization and labor.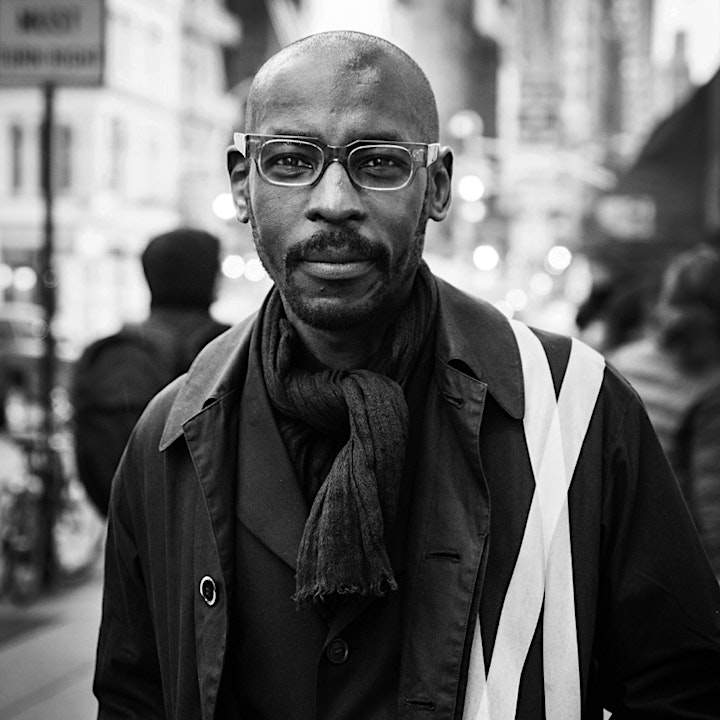 Mario Gooden is a cultural practice architect and founding principal of Huff + Gooden Architects. His practice engages the cultural landscape and the intersectionality of architecture, race, gender, sexuality, and technology. His work crosses the thresholds between the design of architecture and the built environment, writing, research, and performance. Gooden is also a Professor of Practice at the Graduate School of Architecture Planning and Preservation(GSAPP) of Columbia University where he is the co-director of the Global Africa Lab (GAL). He is a 2012 National Endowment for the Arts Fellow, a MacDowell Fellow, and a 2019 National Academy of Arts and Letters Award in Architecture recipient. Gooden is the author of Dark Space: Architecture Representation Black Identity (2016) as well as numerous essays and articles on architecture, art, and cultural production. Gooden is Research Associate at the Visual Identities in Art and Design (VIAD) at the University of Johannesburg (South Africa).