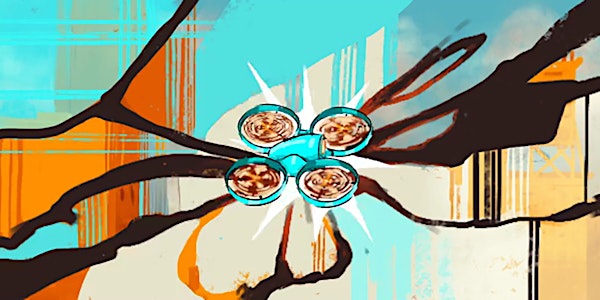 Enchanted Technology 2022: Information Session
Drop in Info session to learn more about Enchanted Technology Summer Institutes 2022.
About this event
Learn more about CETI's Enchanted Technology Summer Institutes
Information Session (Zoom Drop-In): Tuesday, Jul 12. 4:15pm -- 5:30 pm
Institutes: July 18 --- Aug 18 + Project Time. Can take partially or all.
Who should join: Students, educators/faculty (college, graduate, high school), community members, artists, technologists, designers, professionals. Parents and family welcome to join to learn more about the institutes (and perhaps to join them as well)
We will send you a zoom link and calendar invite before the event.