Event Information
Refund policy
Refunds up to 7 days before event
Eventbrite's fee is nonrefundable.
Bar Magic and Tiki Drinks! Join us as we make the outside world disappear and escape to an enchanted world of wonder.
About this event
You are invited to escape to an enchanted paradise, where magic is real and the tropical drinks are flowing. Enjoy having a master magician entertain you behind the bar with extraordinary close-up magic. You will also journey through the impressive history of tiki cocktails and everything that makes sipping on these libations spectacular. Enchanted Escape at Stowaway is an intimate hour-long magical drinking experience presented by Papas Pilar rum. Limited seating allows our guests to immerse themselves in every astonishing moment. Sit back and enjoy your Enchanted Escape.
2021 PERFORMANCE SCHEDULE:
June 27th / July 11th | Derek "Hubb" Irwin
HUBB is an award winning magician from the Academy of Magical Arts and a regular performer behind the infamous Library Bar at the World Famous Magic Castle. He was also featured at The Chicago Magic Lounge's 654 Club and at the House of Cards in Nashville. He is the founder and creator of Beer and Magic where he shares the classic styles of Bar Magic to breweries all over. Bringing an energetic new life to magic, HUBB loves sharing his awesome magic with anyone willing to pick a card. Experience Hubb's memorable magic barside, where you the audience will leave in extraordinary astonishment by nights end.
July 18th | Jeromy Estabillo Chan
Jeromy Estabillo Chan, performing as the Sensory Architect, is a creative storyteller, magician and member of the world famous Magic Castle. He is best known for his directing and producing work behind the scenes on the Magic Crasher series and developing Orange County's only hybrid Live and Online streaming Magical Cocktail show, Taste of Magic. Jeromy has performed in top tech and industry trade shows, the 2016 XGames Austin, and the collegiate circuit throughout the United States. Additionally, Jeromy has served as a technical adviser and creative consultant for MTV, NBC Universal, and Blizzard Entertainment, gaining praise from the likes of Jennifer Lopez, TPain, and Nick Canon. Discover the unique parts of Tiki culture in an entertaining and magical presentation with the Sensory Architect.
July 25th | Lauro Castillo
Lauro Castillo, a Maui, Hawaii native, has honed his craft as a street performer entertaining the thousands of tourists visiting his island home. After a run as the resident close up magician for the "Kupanaha Magic for all Ages" dinner illusion show for 10 years at the Kaanapali Beach Resort, Lauro moved to Southern California to become a member of the World Famous Magic Castle in Hollywood, and since then has won awards in both comedy and magic. He is the two- time, First place champion of the Strolling Olympics for the Academy of Magical Arts at the Magic Castle. Book your tickets now to witness incredible feats of prestidigitation from a Champion of Magic.
August 1st | John Guastaferro
John is a world-renowned magician, speaker, musician, and author of numerous books of magic. He has entertained thousands of people across 12 countries and is a frequent headliner at the world-famous Magic Castle. Using elegant, surprising, and thouroughly entertaining magic, John knows how to bring a crowd together on a journey to the wonderous. John has baffled the likes of Jon Hamm, Larry Wilmore, and countless others. You too will be amazed by his effortless handling that will leave you speechless and pondering what is possible all night long. We are excited and thrilled to bring the magic of John Guastaferro to Enchanted Escape.
More Info: This Event is strictly 18+, 21+ for alcohol consumption. "There is a 2 cocktail or $25 minimum order per guest in your party. The kitchen is closed and we will offer a complimentary snack to enjoy for the show."
Tickets are general admission and seating is first come first serve.
Early Show Schedule:
4-5pm Seating and Cocktail Hour
5-6pm Bar Magic Show
Late Show Schedule:
6-7pm Seating and Cocktail Hour
7-8pm Bar Magic Show
for more information please visit www.tasteofmagicshow/enchantedescape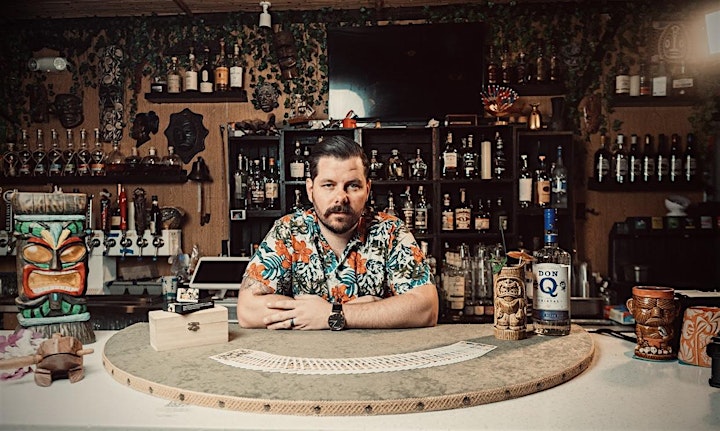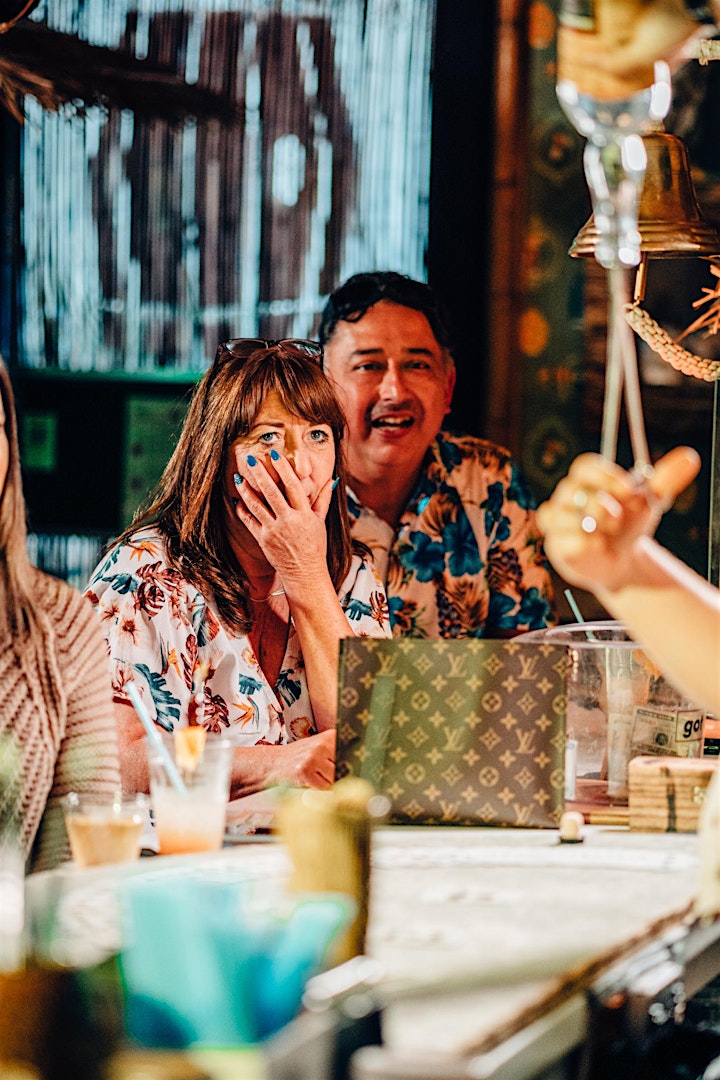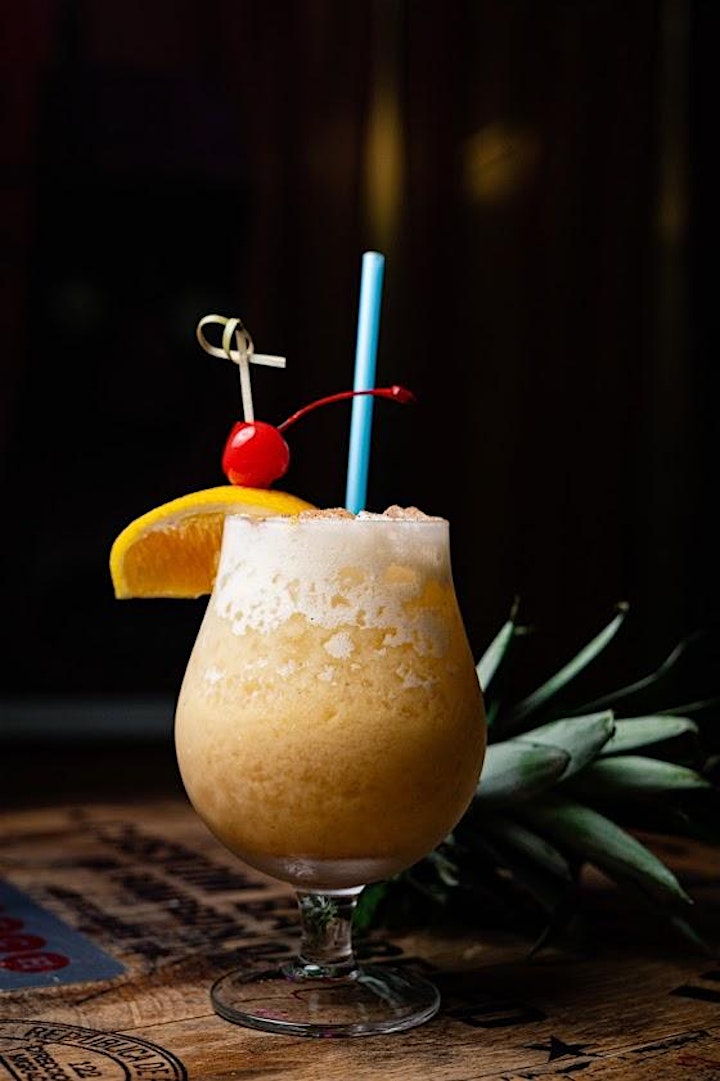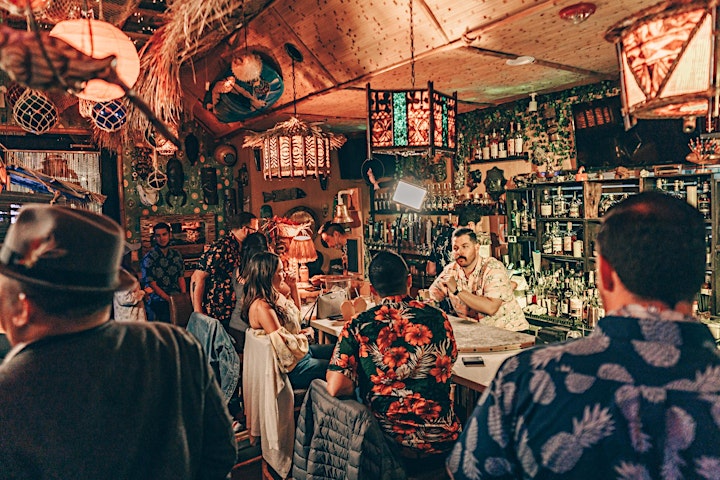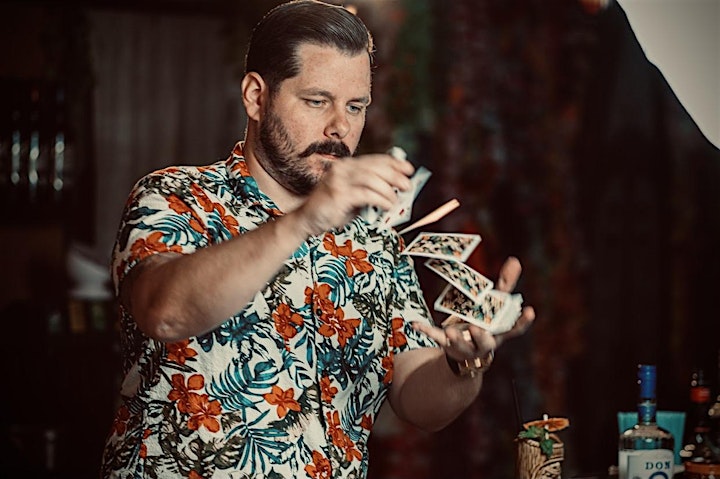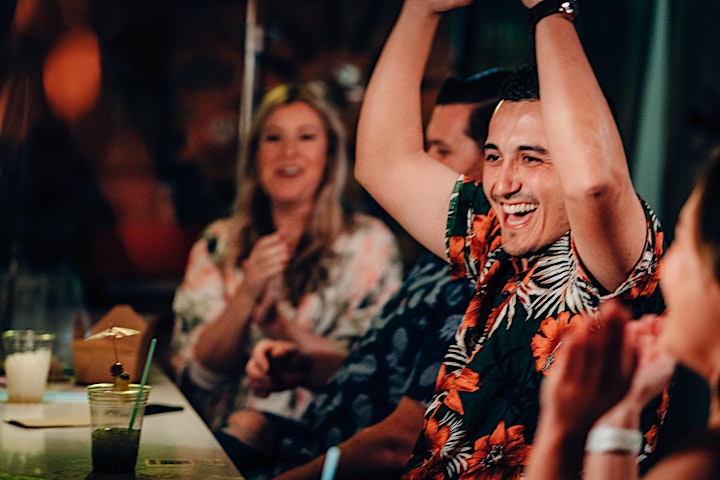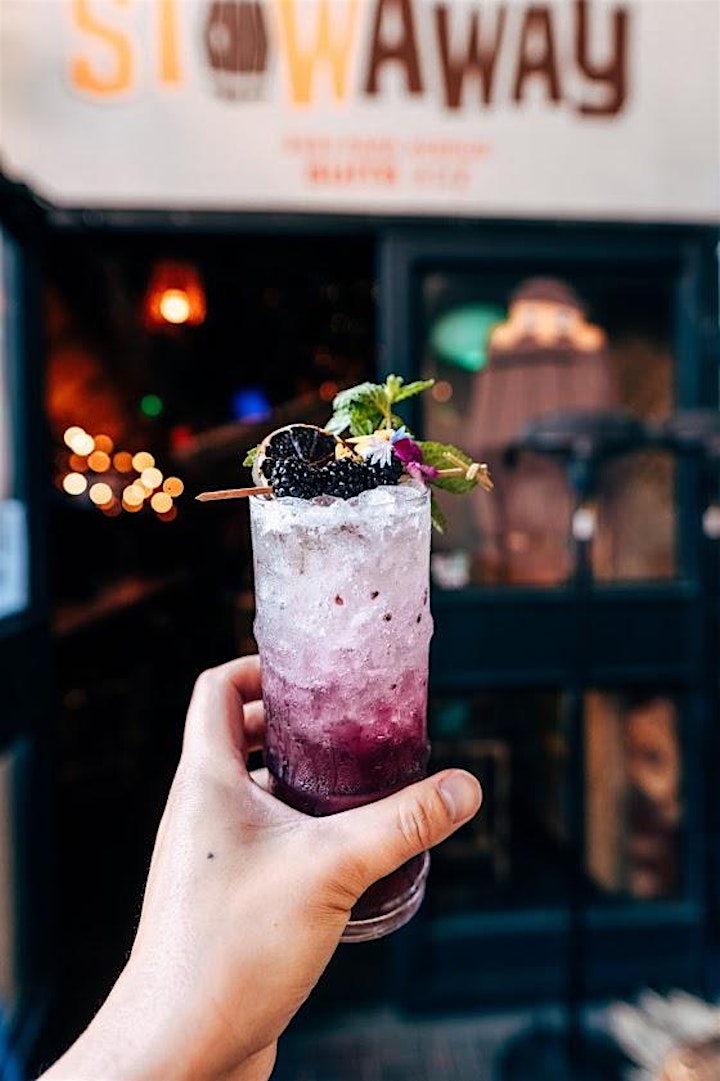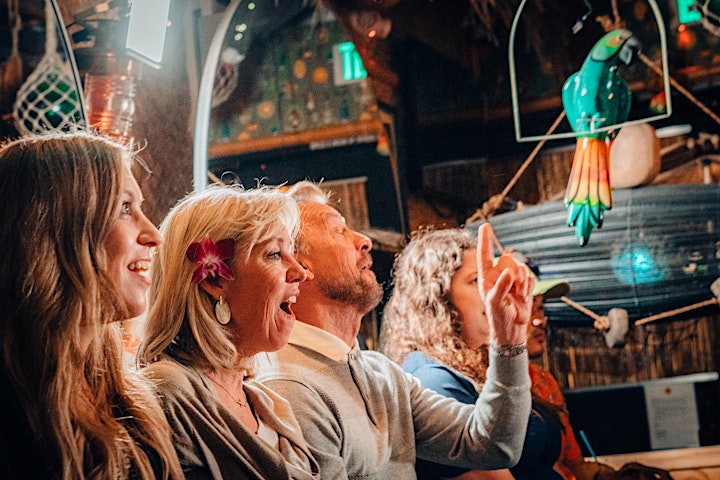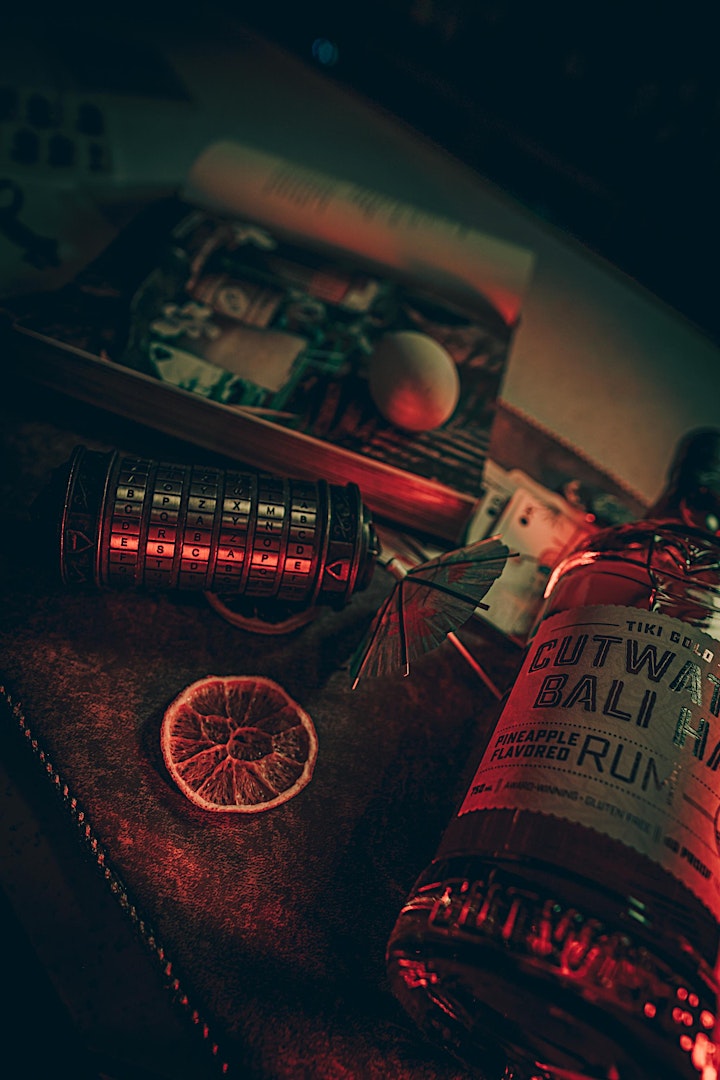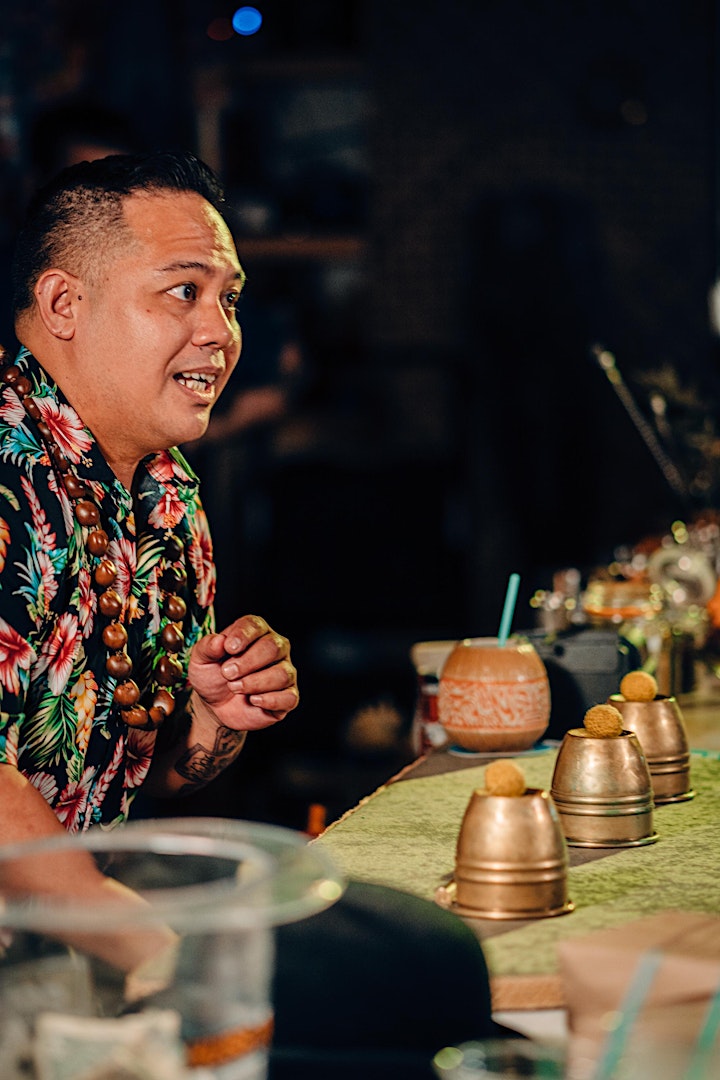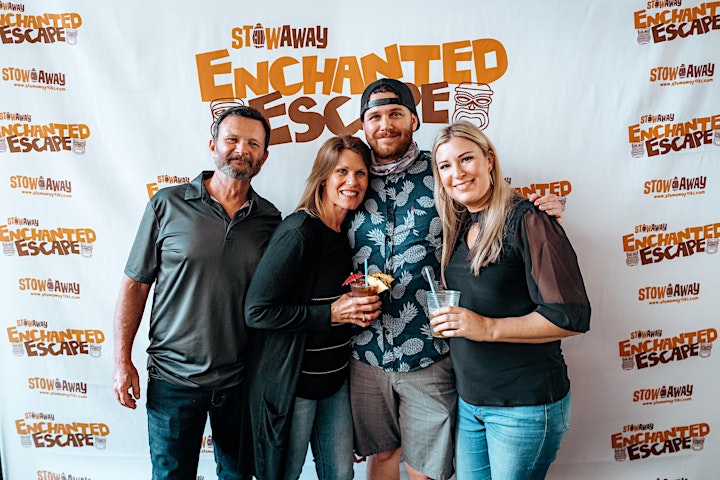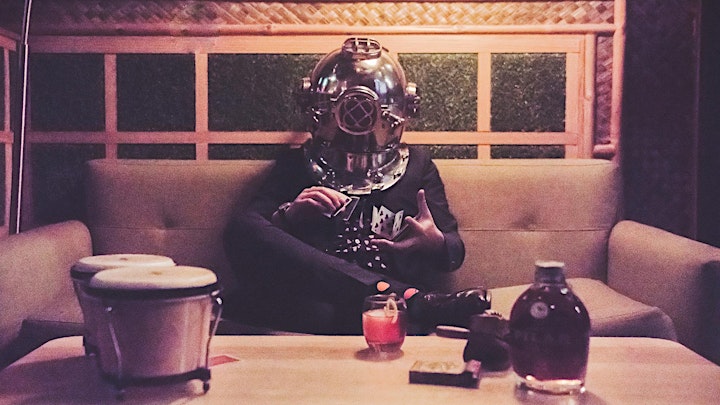 Location
Refund policy
Refunds up to 7 days before event
Eventbrite's fee is nonrefundable.