Join us for an intimate and unforgettable night of magic at The MAIN! We have pulled together some of our favorite magicians
About this event
Our magicians for the evening present the craft in a variety of ways, but all use humor, so you will be sure to not only be amazed at their tricks, but laugh at the comedy too. Prior to the show, and following it, you can receive a reading from one of our talented magicians for a modest fee!
Allen Gittelson is a professorial hypnotist and mind reader. His show is an interactive thrill where you and Allen read each other's minds! Allen has been featured in the Los Angeles Auto Show, TEDx Silicon Valley, San Francisco Fringe Festival, NPR, the San Francisco Chronicle, and Magic Magazine.
Raul Fernandez was inspired by the humor of Bob Hope and the dreams of performing on the Ed Sullivan Show. Raul brings comedy magic to life with cards, silks, rope and ring and mental magic. Raul's performance will amaze, baffle, and confuse you, as well as delight you!
Glenndalf attended the prestigious school of manual dexterity and prestidigitation at the Chavez Studio of Magic. After a grueling 17 months of hard work in the most difficult form of magic (manipulation) he graduated! Not satisfied with just performing magic, Glenndalf also weaves comedy, juggling, and more into his act.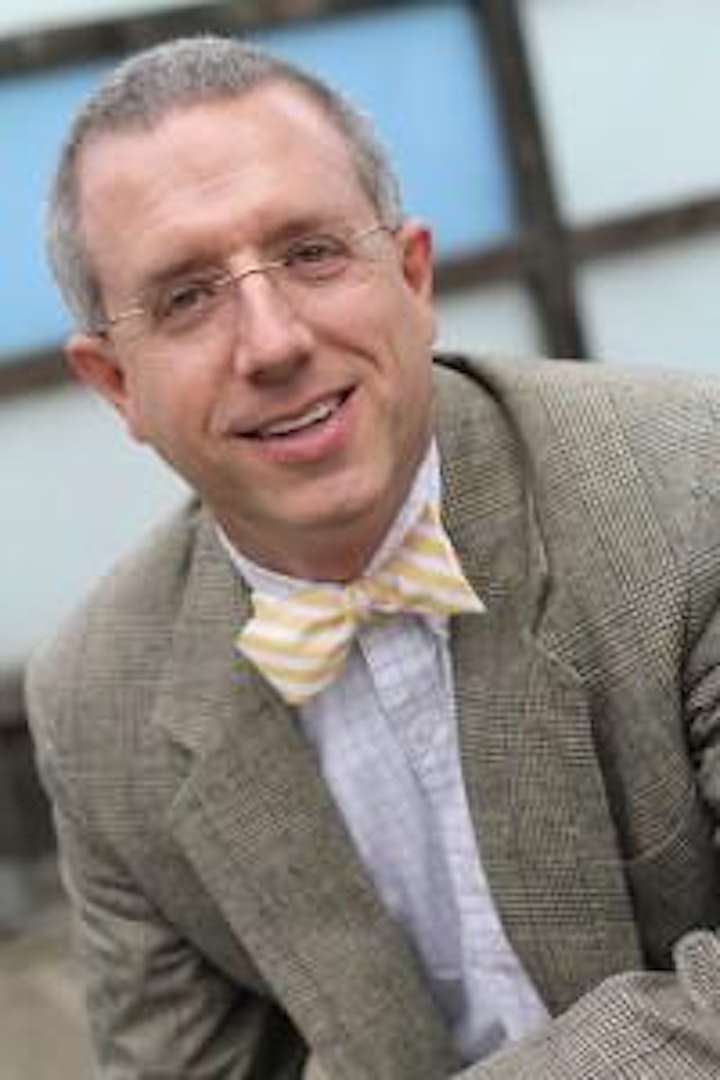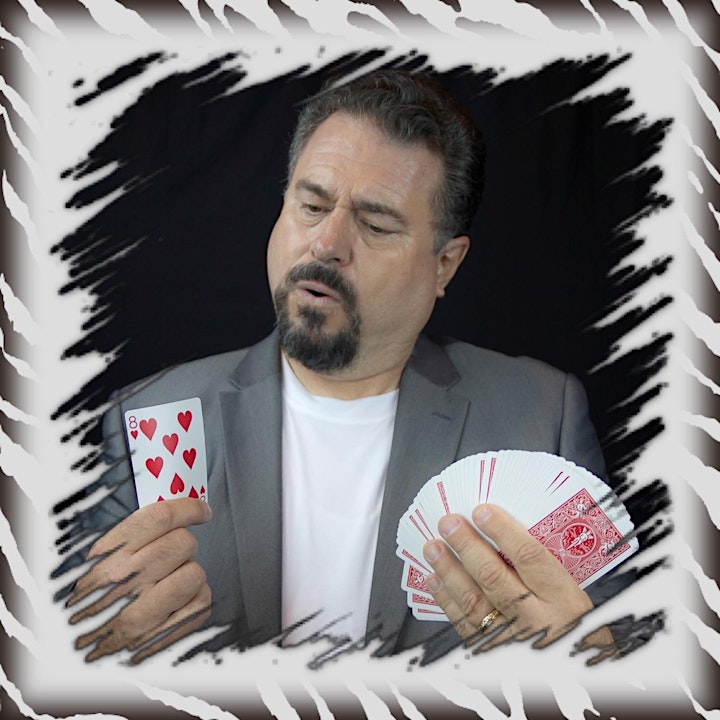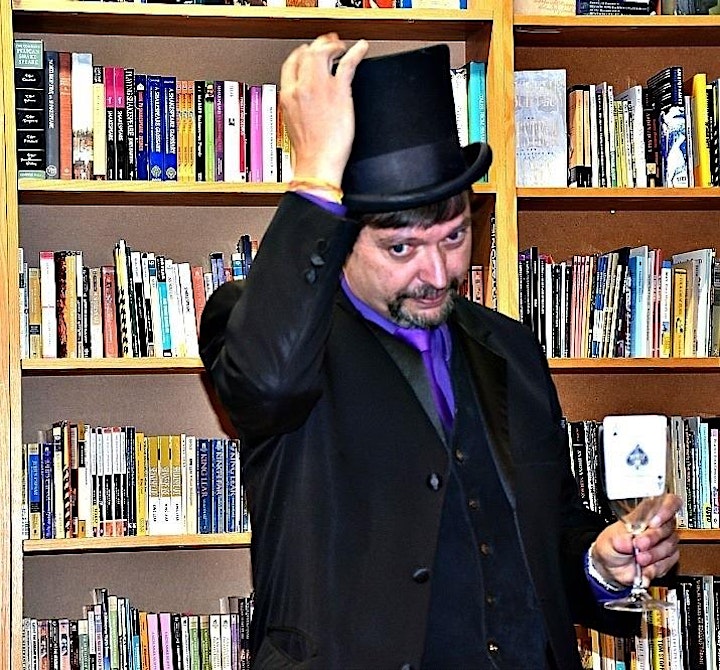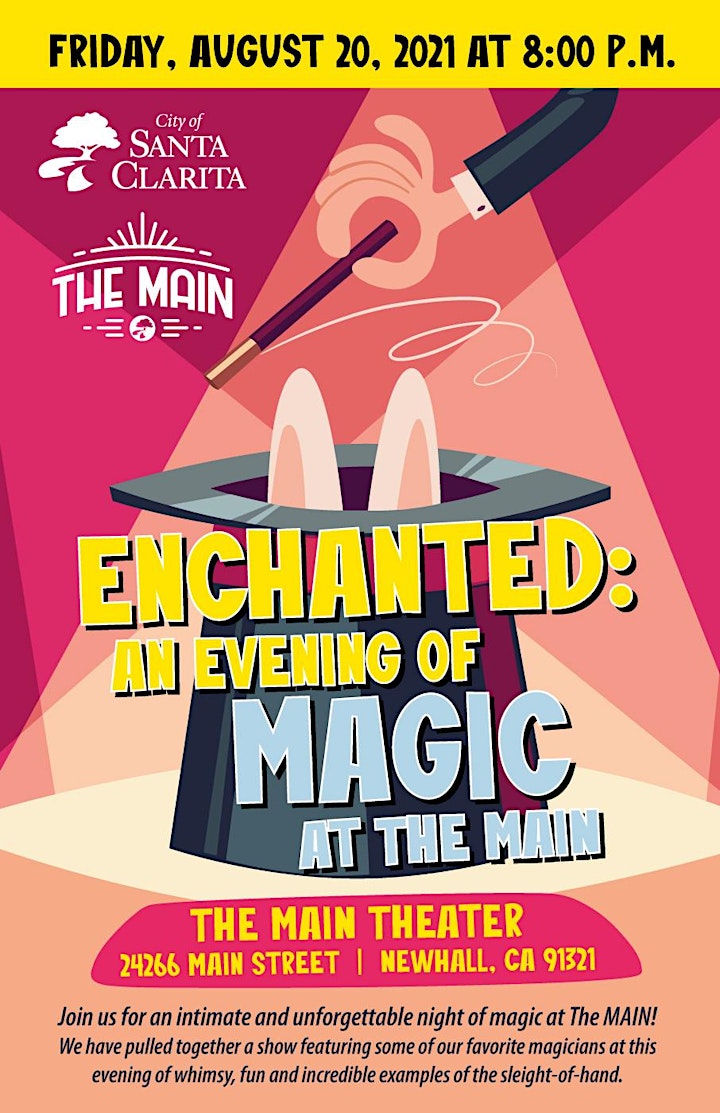 Organizer of Enchanted: An Evening of Magic at The MAIN
The MAIN is the home for music, comedy, film, theatre, visual art, classes and workshops, meetings and serves as the welcome center for visitors to Old Town Newhall. The venue has been around for 20 years but, as of February 2017 the City of Santa Clarita took over operation and management of the space.
The theater has been transformed into a multi-use arts center including a monthly rotating art gallery, and free programs every Thursday night.
The venue is also available for private rentals, filming and productions.