Description
'Enacting European citizenship' – Citizens' dialogue with MEPs
NCVO, Open University and CSV in partnership with the European Parliament are pleased to invite you to a dialogue with MEPs and a book launch with professors and civil society organisations to discuss citizenship rights within the EU. The event is organised as part of the European Year of Citizens 2013.
Do you have strong views on what it means to be a citizen in Europe today? Do you want to know how people across Europe engage with their European citizenship rights? Would you like to hear about local challenges and access to transparent information? Come and share your experience. This is a great opportunity to meet MEPs face to face and ask your question at live interviews.
Among the speakers are:
Keith Taylor, Green MEP for SE England

Anneliese Dodds, Labour MEP candidate for SE England

Antony Hook, Liberal Democrat MEP candidate for SE England

Professor Engin Isin (Open University, co-editor of 'Enacting

European Citizenship')

Professor Michael Saward (University of Warwick, co-editor of 'Enacting European Citizenship)

and local community organisations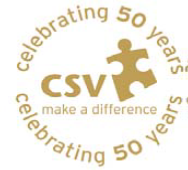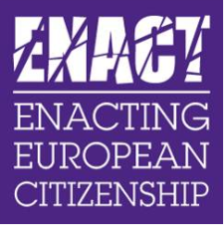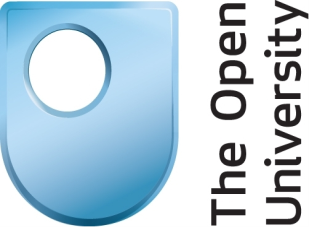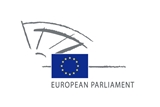 Organizer of 'Enacting European citizenship'
NCVO champions and strengthens volunteering and civil society, with over 10,000 members, from the largest charities to the smallest community organisations.
Our vision
A society where we can all make a difference to the causes that we believe in.
Our mission
To help voluntary organisations and volunteers make the biggest difference they can.
Read more about us.