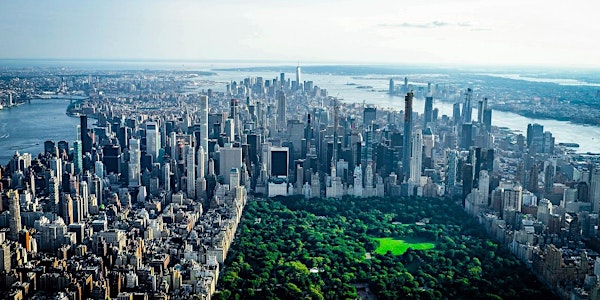 Enabling Developer Success with Interface and Platform Developer Portals
Open space event about developer success, the key objective for API/developer programs.
Date and time
Thursday, May 18 · 9am - 5pm EDT
About this event
Sometimes API programs get carried away focusing on the implementation of tools and proximate goals that they forget the big picture. In developer portals this often translates into a focus on developer experience features or gimmicks. While developer experience is essential for a successful program, it is not sufficient to achieve Developer Success. What are the ingredients?
Join this open space event and become an active contributor. You'll have the space to share your experience, thoughts and learnings, discuss questions, address challenges, or ask for support. This day will be dedicated to exploring developer success as the key objective for API/developer programs.
The program is a follow-up event of the Developer Portals & Developer Success conference track of apidays New York, powered by the API The Docs team.
SCHEDULE
This program does not have a set schedule. Each participant is free to propose a topic to discuss. The topics will be placed in time slots in parallel tracks on a timetable in the morning. Everyone is free to engage in any topic of their choosing, as long as they either learn or contribute.
Sign up for the API The Docs mailing list to receive further announcements regarding the event.