Description
DISCOVER THE EMERGING TECHNOLOGIES
THAT WILL CHANGE THE WORLD.
April 4th - 5th, 2019; JW Marriott, Santo Domingo, Dom. Republic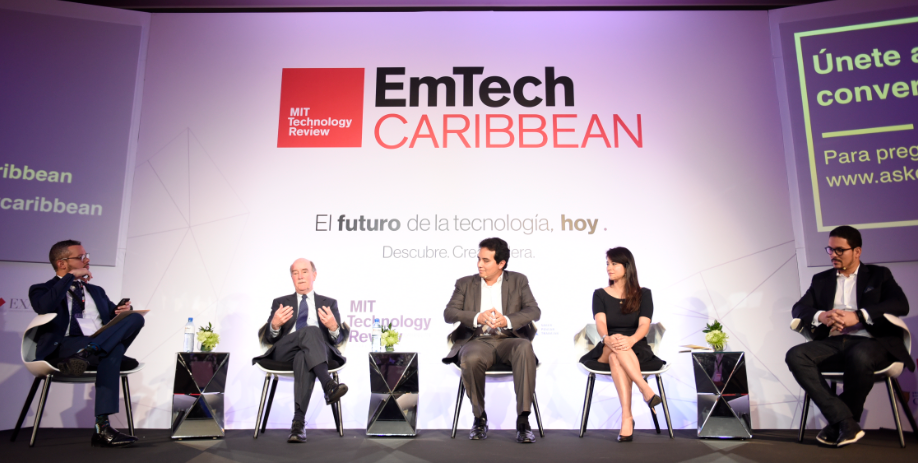 EmTech Caribbean is not just another technology conference. It is the place where the most innovative ideas, the companies with the greatest projection, and the most relevant experts converge. It is your opportunity to discover future trends and to understand the technologies that are capable of transforming society and the economy of the future.

Technology, innovation, business and entrepreneurship will meet in the Dominican Republic, which hosts this important conference organized by MIT Technology Review, from the Massachusetts Institute of Technology in Boston and Universidad Dominicana O&M.