Description
This will be the fourth annual Empty Bowls fundraiser for the Greater Plymouth Food Warehouse. ALL monies go to the South Shore Community Action Council.
We'll also be celebrating Edible South Shore and South Coast's Spring Issue. (read:snacks!) They are co-sponsoring the event, show them some love!!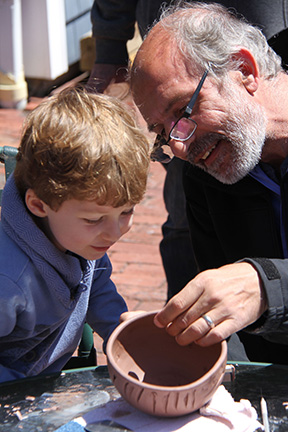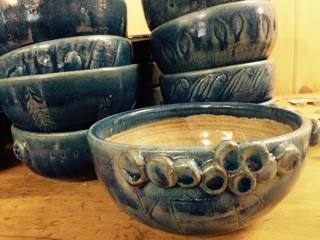 Come to Local Pottery Studio and Gallery on May 5 between 12-3 and get your hands dirty for the food pantries! We'll have three start times and dozens (and dozens!) of leather-hard, hand-thrown and trimmed bowls ready for you to decorate. You could carve, sculpt, stamp or try anything you like to decorate them. We'll do all the firing, glazing and have the finished pieces ready for you to pick up three weeks later.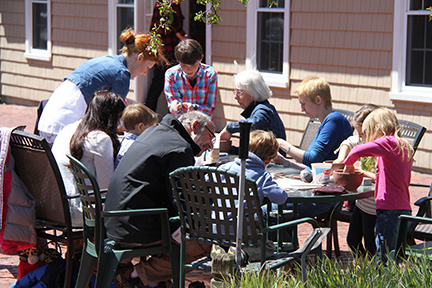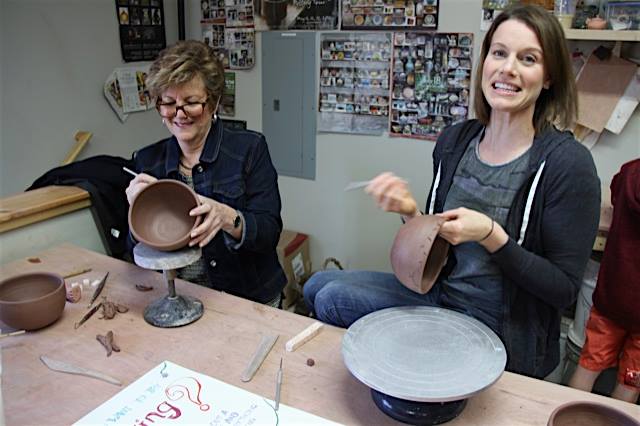 $24.00/bowl, pre-paying to reserve is essential! (We run out of pots otherwise and that's no fun for anyone!).
Hope to see you-last year we raised over $1,600 in a few hours, let's do it again!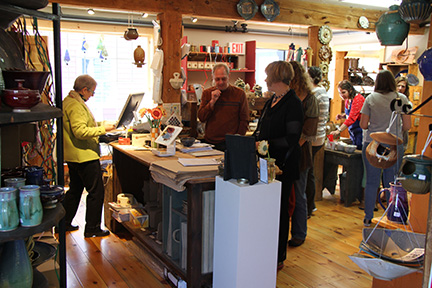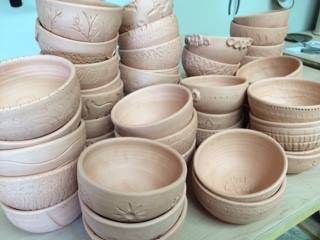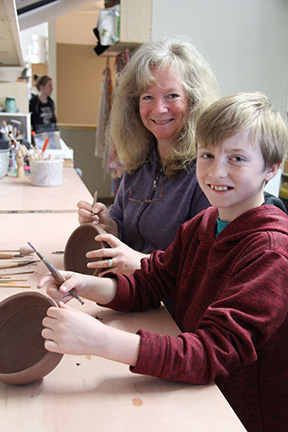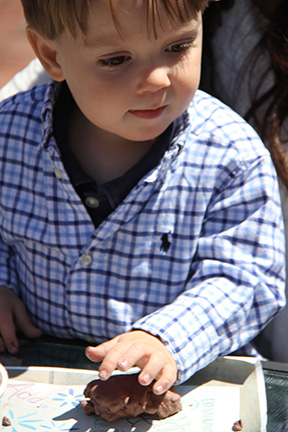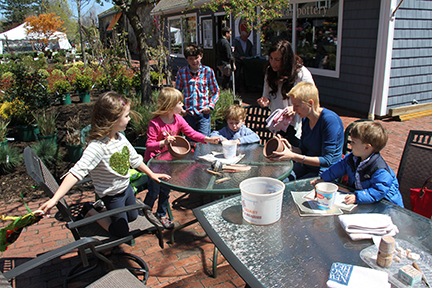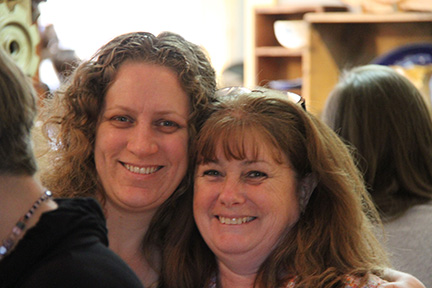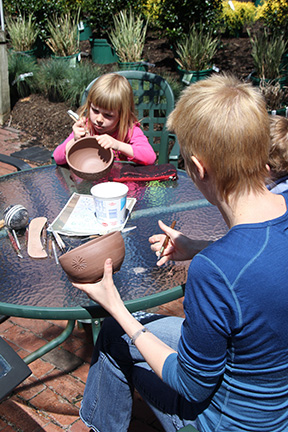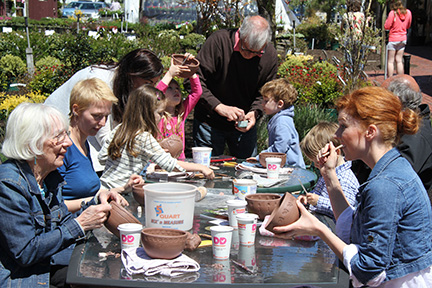 Photos from 2016 Empty Bowls Fundraiser by Hart Design