Join The Laurel Center on November 12, 2021 from 5 - 7:30 pm for the 19th Annual Empty Bowl Supper!
About this event
The Empty Bowl Supper is the largest and longest running fundraiser for The Laurel Center. This family event allows guests to experience what food insecurity feels like in our community while raising funds for The Laurel Center's programs that support hundreds of women, men, and children whose lives have been affected by domestic and sexual violence. This year, for our 19th annual event, we are happy to be back at Fellowship Bible Church for an in-person event! We will have beautiful hand-thrown bowls, locally made by the Shenandoah Potter's Guild and delicious soups from local restaurants, as well as an ample supply of breads and desserts.
There are 2 ticket options:
• VIP - $75 each and allows early-bird entry starting at 4 pm
• Regular - $45 each and allows entry starting at 5 pm
We ask that you wear a mask when waiting in line. We will space the tables and chairs as much as possible to allow for social distancing.
For questions, please contact Cindy Marzullo at 540-667-6160, x105.
Thank you to our Sponsors!
Soup Sponsor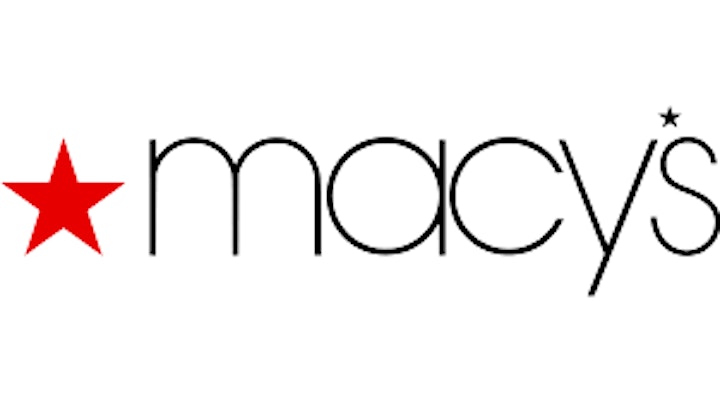 Organizer of Empty Bowl Supper 2021