About this Event
Each event will be an interactive program presented by leading experts. Attendees gain advice and strategies to increase organizational citizenship, improve their personal and professional development and we will invite them to support the works of EmpowHer.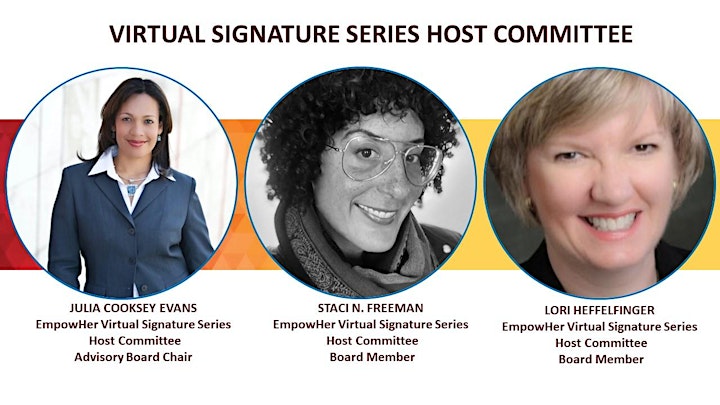 Thursday, June 25, 2020 – 11:00 AM – 12:00 PM
The Pandemic Reset: Living Life with Purpose
Every individual has gifts and talents that can make a lasting impact. However, only some of people utilize those gifts and talents to live up to their full potential. The discussion will include tying your gifts and talents to your life purpose, which leads to a more successful career and a fulfilling life. Attendees will learn from leaders how they found their passions, and how they were able to apply their unique talents at work and in their community. 
Thursday, August 20, 2020 – 5:00 PM – 6:00 PM
Wine Down Summer: Swirl, Sip, Support
The world of wine can be somewhat difficult to master. This event provides a social network, educational forum and a way to build your wine tasting confidence. Learn how to entertain with a preplanned dining and wine-pairing experience.
Thursday, October 8, 2020 – 4:00 PM – 6:30 PM
PATHMAKER ICON AWARD GALA
The PATHMAKER ICON Award recognizes an extraordinary individual who has created a path for others in guiding the academic and/or professional growth of students and colleagues, and who inspire girls to dream and achieve greatness.
Requested Donation Amounts:
$50 $100 $200 $500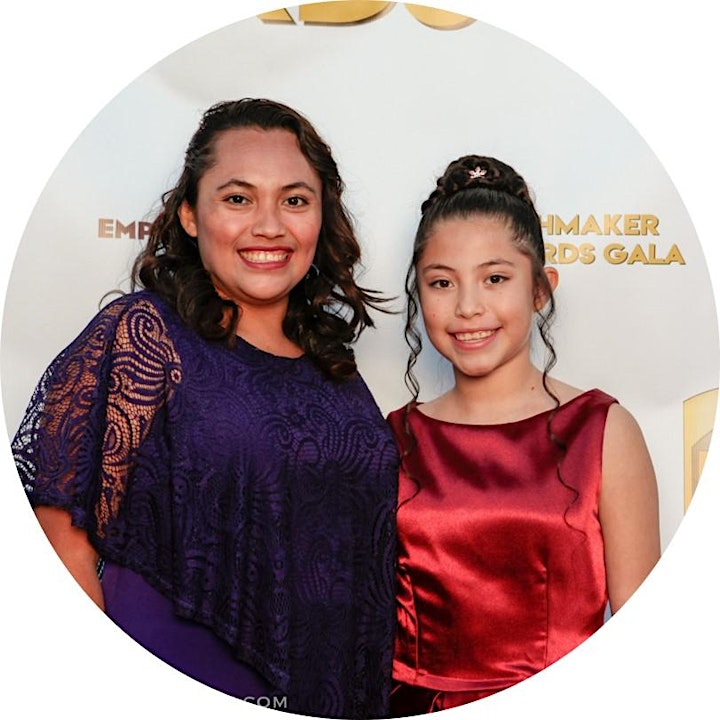 All funds raised support EmpowHer programs. Girls in the EmpowHer community need role models, information, and inspiration. These events represent an opportunity to keep the light shining brightly for their futures by raising awareness of the organization and our work throughout Los Angeles.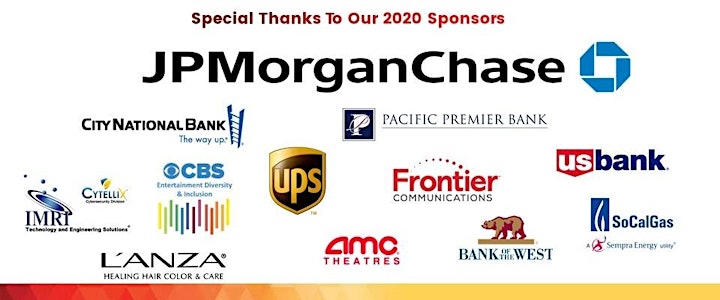 If you'd like to sponsor the event or for more information contact Betty LaMarr @ Betty@empowher.org