You are invited to one of Southern California's premier annual fundraising events that supports our EmpowHer Girls Academy programs.
About this event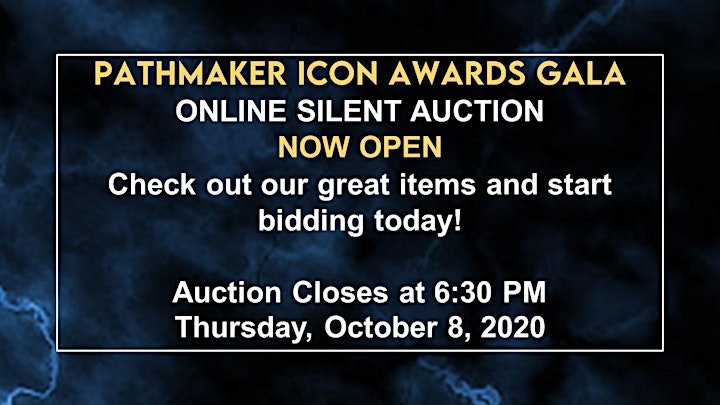 Our silent auction fundraiser is live! Benefiting EmpowHer Girls Academy. We have a variety of special offerings including Vacation Destinations. Jewelry, designer handbags, sports, entertainment, historical memorabilia, there is something for everyone. The Holidays are Coming…Check out all the items and start bidding here: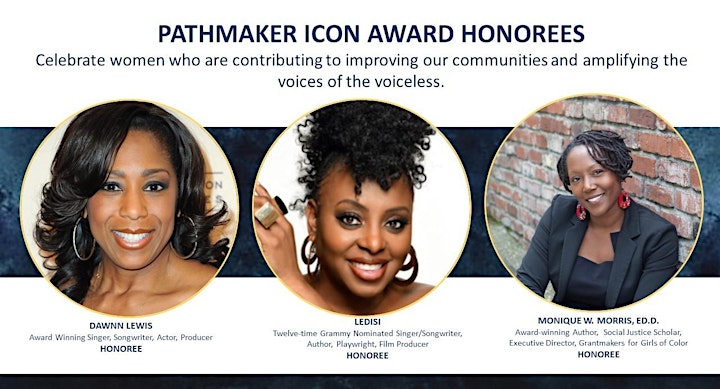 Thursday, October 8, 2020 – 4:00 PM – 5:30 PM
PATHMAKER ICON AWARDS GALA
The PATHMAKER ICON Award recognizes an extraordinary individual who has created a path for others in guiding the academic and/or professional growth of students and colleagues, and who inspire girls to dream and achieve greatness.
Requested Donation Amounts:
Advocate Supporter: $50.00
VIP Circle of Friends: $100.00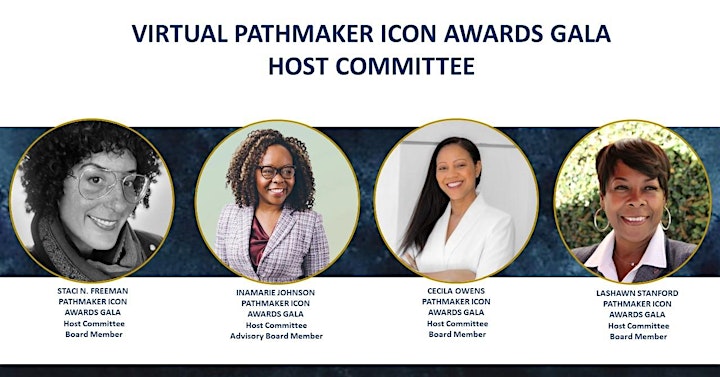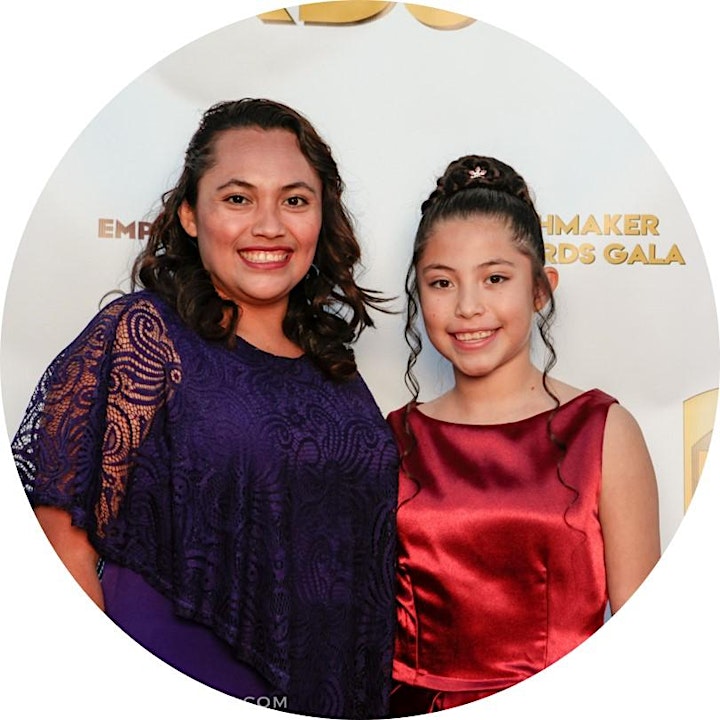 All funds raised support EmpowHer programs. Girls in the EmpowHer community need role models, information, and inspiration. These events represent an opportunity to keep the light shining brightly for their futures by raising awareness of the organization and our work throughout Los Angeles.
For Partnership opportunities or for more information contact Betty LaMarr @ Betty@empowher.org or call (424) 702-5509
Organizer of EmpowHer Virtual PATHMAKER ICON Awards Gala
About Us
EmpowHer Institute is a 501(c)(3) non-profit organization. The EmpowHer Institute vision is to empower girls to design a future that prepares them for tomorrows careers. We will reduce the high school dropout rate for teen girls who are at risk. of educational failure. Our strategy is to empower them to demonstrate self-worth and character; discover their future through education and mentorship and; become leaders of tomorrow.
Mission
EmpowHer Institute's mission is to empower girls from marginalized communities through education, training and mentorship to become confident, college and career ready.
Vision
We are dedicated to fostering the social and emotional development of teen girls so that they remain engaged in school and are able to seek productive and fulfilling lives. Ultimately, our vision is to eradicate the drop out epidemic among minority girls in Los Angeles and surrounding areas.