Description
Join us for a revolutionary workshop that measurably grows your community impact - beyond volunteering or business-card networking!
Our Featured Leaders will facilitate small-group conversations, providing actionable information, tools and practices personalized for your impact-making challenges. We're building a community of changemaking mentors, peers, and partners that expand your brilliance whilst shaking the world!
Bonus: Rising leaders at The Glow Effect Centre for Women and Girls in Uganda will join us via video conference to discuss cultural change!
Tickets include dinner, beverages, + a glowy swag bag.
**Proceeds benefit The Glow Exchange – our non-profit that partners women of diverse communities to co-create cultures that foster female leadership.**
Read more about our EmpowHER events in The Huffington Post and Skorch Magazine.
FEATURED LEADERS: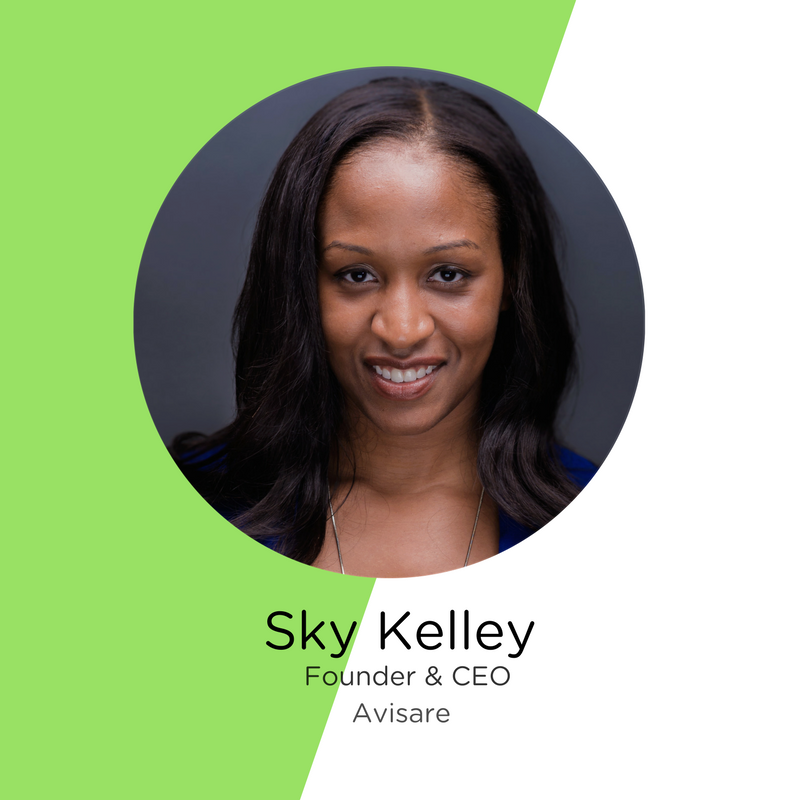 Sky Kelley is Founder & CEO of Avisare, a Techstars-backed, B2B company that is making procurement easy while leveling the playing field to help more small businesses compete for lucrative contracts. Previously, she was Director of New Product Strategy in the digital video distribution group at Disney and ESPN Media Networks where she created and launched multi-platform products across the Disney, ABC, ABC Family and ESPN brands. Prior to that, she served as Director of Business Development for Emerging Media Products at AT&T in the national advertising division. Sky also co-founded America's Minority Health Network, which went public after a $5 million Series A round and was acquired in 2011.
Prior to that, she ran sales and marketing for a start-up digital-out-of-home company called Care Media. Sky began her career on Wall Street, completing a graduate training program with UBS and assumed roles in Derivative Sales and Equity Sales-Trading covering technology, media and telecom in New York and London. Sky sits on the board of the LA Cleantech Incubator Diversity & Inclusion Committee as well as being a part of the Milken Institute's Partnership for Lending in Underserved Markets (PLUM) Task Force. She is a member of the Television Academy and holds a Bachelor of Arts degree from the University of North Carolina at Chapel Hill where she studied Entrepreneurship.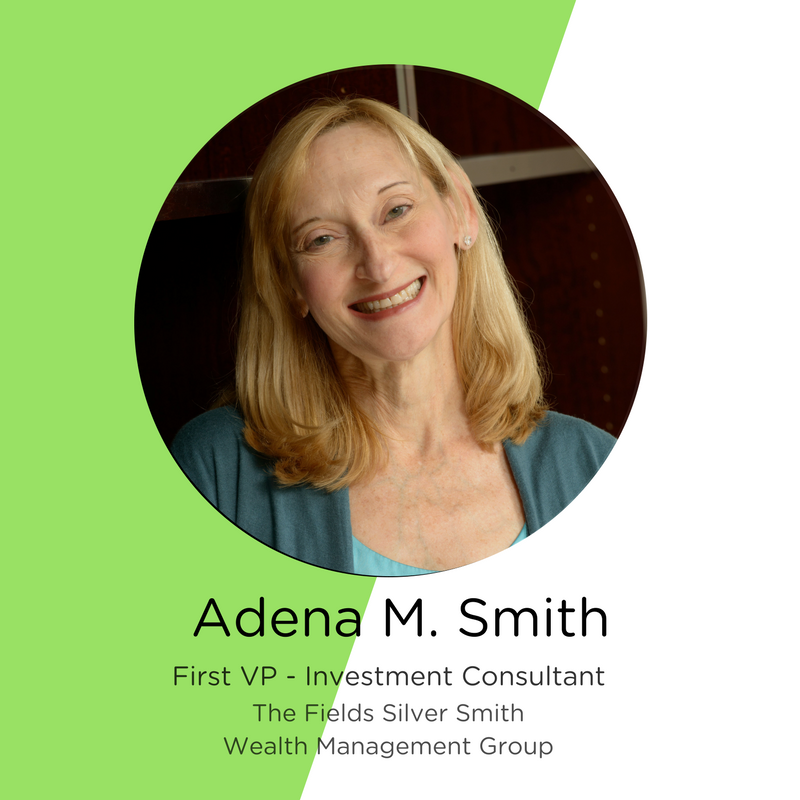 Adena M. Smith is a First Vice President with The Fields Silver Smith Wealth Management Group of Wells Fargo Advisors. She has spent 31 years in the financial services field, helping foundations, charitable organizations and individuals and families plan their financial futures.
One specific focus for Adena is educating women on gender lens investing. Helping clients understand and feel "invested in their investments" is extremely rewarding. Adena's clients drive her focus and her focus drives the process.
Adena is an activator in SheEO, a financial sponsor and supporter of WAE (We Are Enough), Board Treasurer and trustee of the independent Pre-K -8 school, Turning Point and a proud supporter of GLAAD and Families with Children from China. She holds a BA from the University of Texas at Austin.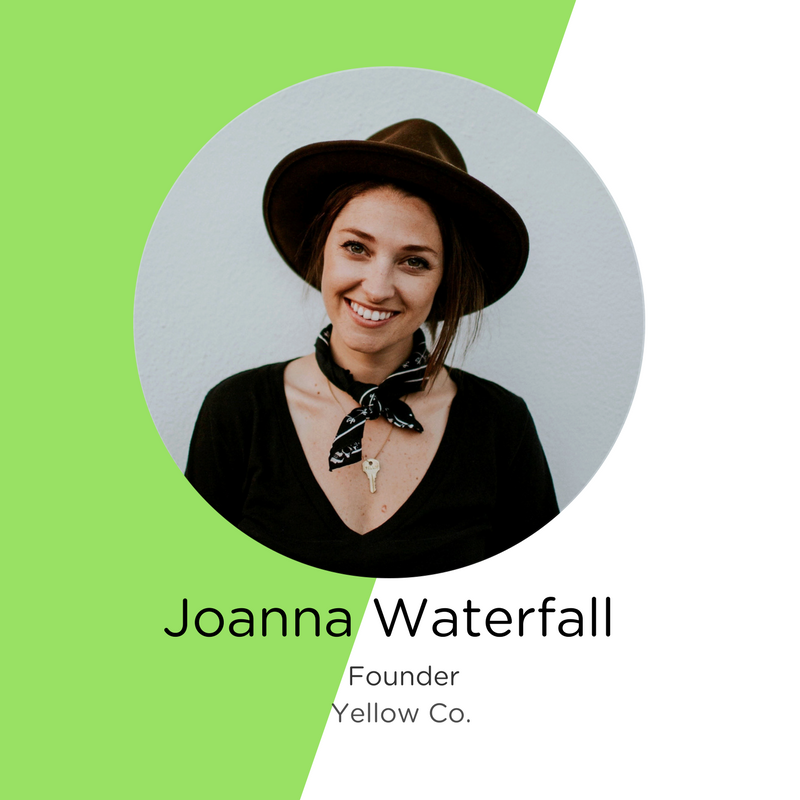 Joanna Waterfall is the Founder of Yellow Co., an organization that exists to empower creative women to become agents of good. With a degree in graphic design and digital media and a background in branding, Joanna believes that creativity, purpose and business should go hand in hand. She has been featured in publications such as The Huffington Post, LA Lady Magazine, Boss Ladies Magazine, Belong Magazine and others. She is motivated by the belief that women can change the world through stepping into what makes them come alive.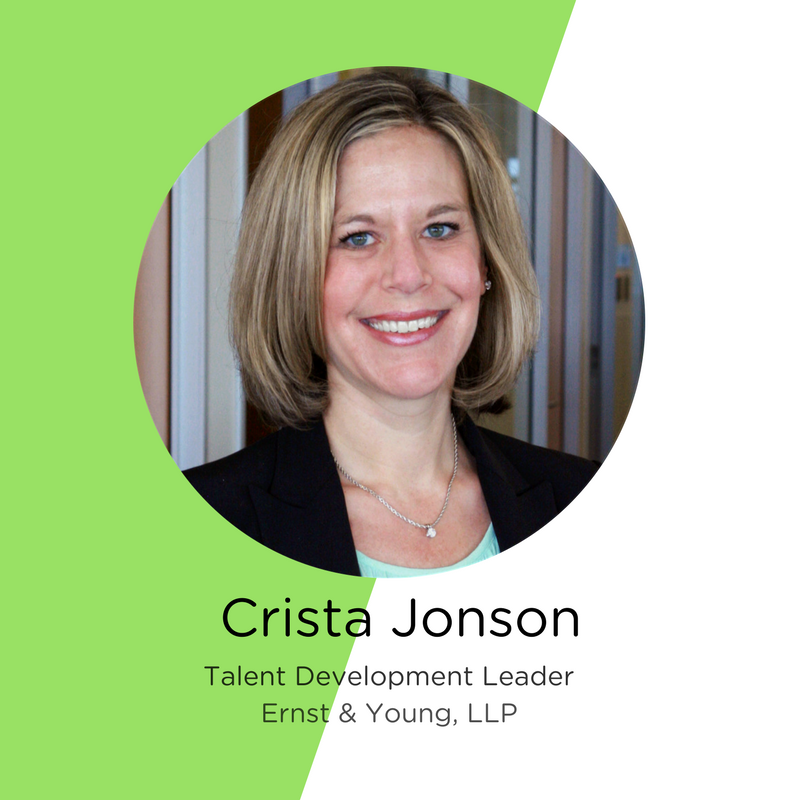 Crista Jonson is a Talent Development Leader at EY, a Big Four professional services firm. Throughout her nearly 20-year career in Human Resources, Crista has consulted and led talent programs in professional services to drive greater engagement and performance across the organization. In her current role, she collaborates with her team and the West Region Talent Leader to enable cultural agility, a coaching mindset, and a culture of belonging across the organization. She guides leaders and teams to discover their strengths, spark new insights and learning, and create a path to higher performance.
Crista's deep experience has led her to believe curiosity—about yourself and others—is key to developing as a leader and building highest performing teams. She uses the concept of curiosity to facilitate conversations with key account leadership teams, helping leaders to gain clarity on their purpose and achieve better business results. Crista is a certified Senior Professional in Human Resources and certified executive coach.
She holds a BS in Psychology from Santa Clara University and MBA from the University of
Washington.
PARTNERS: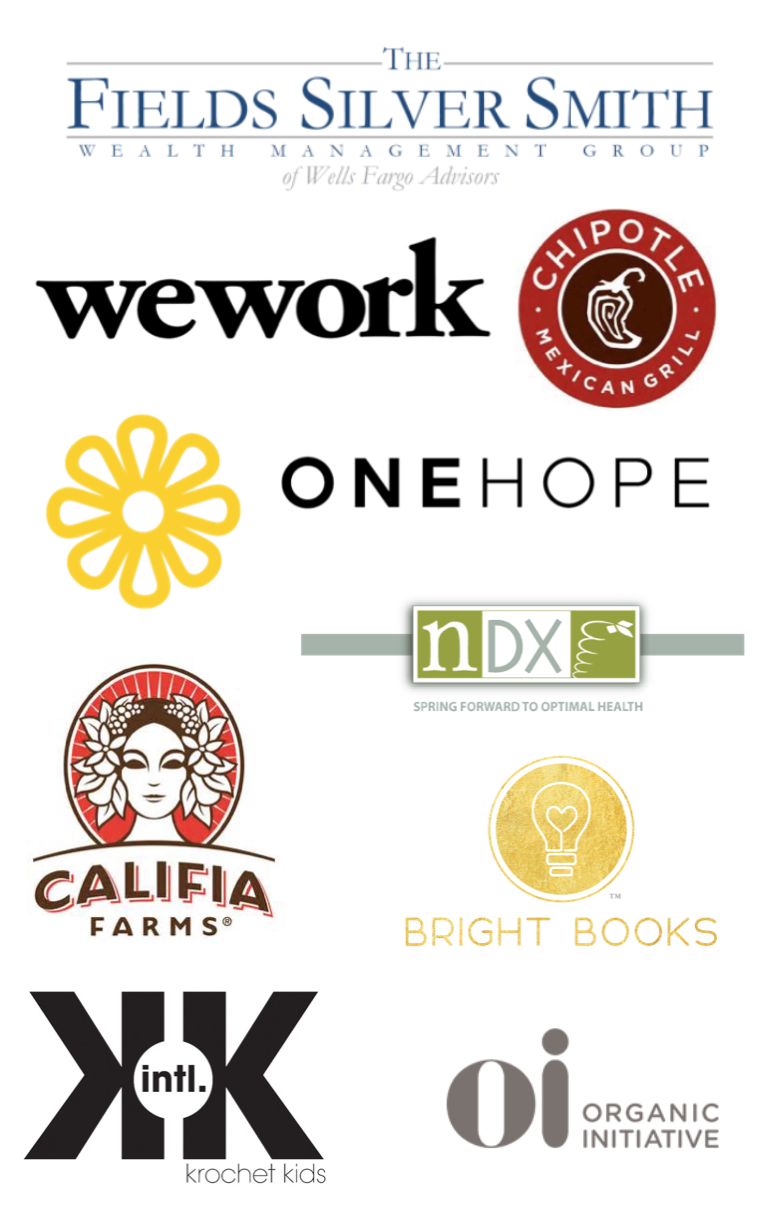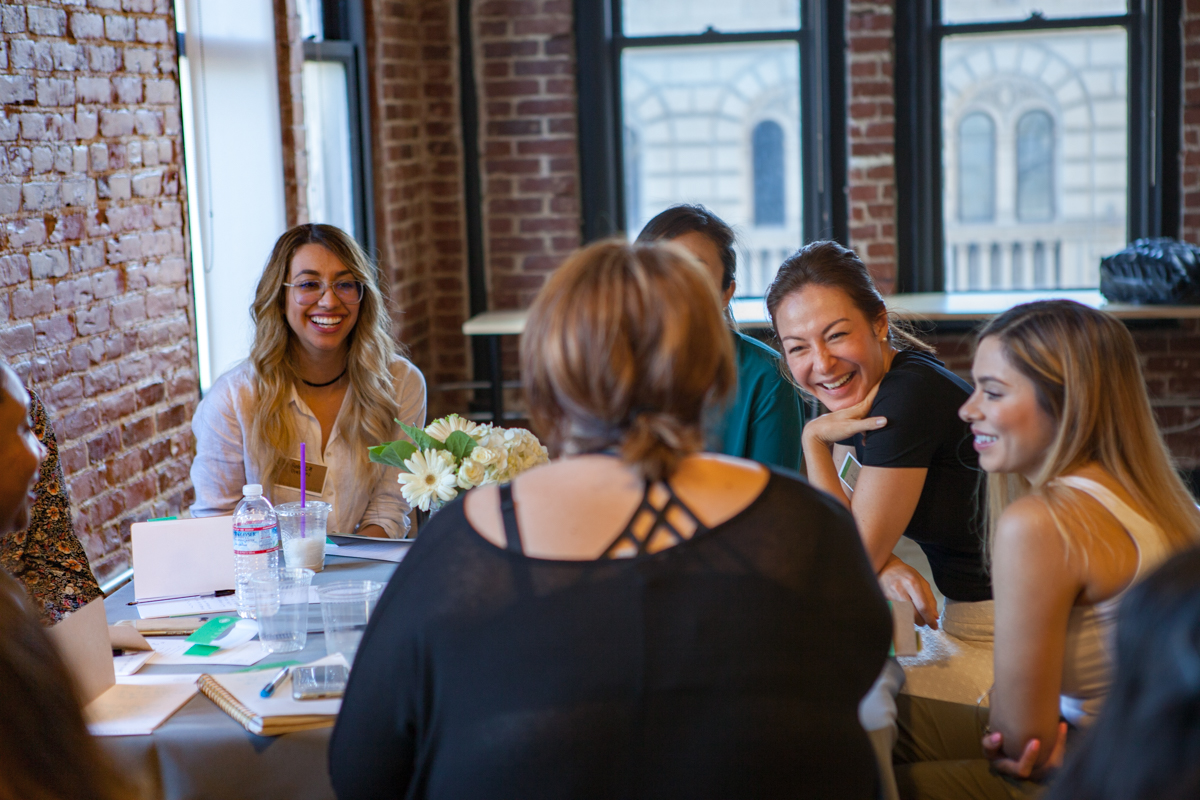 "
There
were people from massive companies who, I could tell, are very high up in
their roles, to women that are wives and on start-up number three.
Coming from the events world, I know we always
hope for a great turn out, but it's always surprising when it's that good
."
Elizabeth Freise
Senior Manager of Brand Strategy, POPSUGAR

"Women, a lot of times, we feel like we are frauds. I feel like it pretty much every day when someone asks my opinion on something, but when you're in a room like The Glow Effect's event and there are other women who feel the same way you do, have similar stories, and can learn from each other – that's how we change."
Tracy Gray
Founder, 22 Capital Group & We Are Enough
#IAMempowHER