The 3rd EmpowerU Master Class is now accepting new students! The classes are limited so don't delay, they will fill up! Sign up now!
About this Event
My team and I are beyond thrilled to tell you about my EmpowerU Master Class that will help you to find Inspiration, Empowerment, and Balance. This course is based on the research behind my International Best-Selling Trilogy Common Threads and my teaching style that earned me tenure and the title of "Super Professor" from a decade of doctoral level university teaching.
THE EMPOWERU MASTER CLASS IS PERFECT FOR YOU IF YOU...
✅ Know you are worthy of a fantastic life
✅ Have a vision for your life you are ready to manifest
✅ Would love an experienced guide as you make a life transition
✅ Are seeking inspiration, empowerment, and balance
✅ Are ready for a positive transformation in your career and/or personal life
✅ Would love to have a tribe of amazing women who lift you up and support you and your goals
✅ Are ready to be empowered to live your best life as the leveled-up version of yourself!
Registration for the fall session is now open! If you ever wanted work with me and my team to make your dreams come to fruition without being overwhelmed, this will be your chance.
The webinar series will become live to those who have purchased by November 4th. Here is what we will be covering in the Inspiring Lives EmpowerU Master Class Series in the modules:
Module 1: Let's Get this Party Started
Module 2: Inspiration
Module 3: Empowerment
Module 4: Balance
Module 5: Branding You
Module 6: You Are The Author of Your Story
Module 7: Plan For the Next Level
WE WILL HELP YOU...
- Identify your version of success
- Set life & business goals
- Create your personal brand & signature story
- Pinpoint a strategy for achieving your next-level goals
- Gain the inspiration, empowerment, & life balance to achieve all your dreams!
Checklists, Templates, and Execution Plans
This will include proven resources and tools that you will be able to use right away to envision your future and save you time and money searching for or creating them from scratch. Don't reinvent the wheel… reinvent yourself.
7 Weeks of Live Group Q&A Coaching with Dr. Shellie Hipsky
Your questions will be answered live in a group setting. If you want a friend to lead the way in your personal and business growth, that is what we are here for!
Weekly LIVE broadcasts in the Facebook group will focus on the needs of the class and help you understand and apply what you are learning in the class to achieve your personal goals for SUCCESS.
1 Hour of 1-on-1 Concierge Onboarding
Of course, you feel tragically busy at times…you do so much, for so many. We provide a 1-on-1 Skype or phone call to get you settled into your course while we guide you through the process.
1 Hour of Follow-Up Discussion
During the 1-on-1 Skype or phone call, you can determine how far you came through the course you can talk through further growth that you want to occur and celebrate your successes!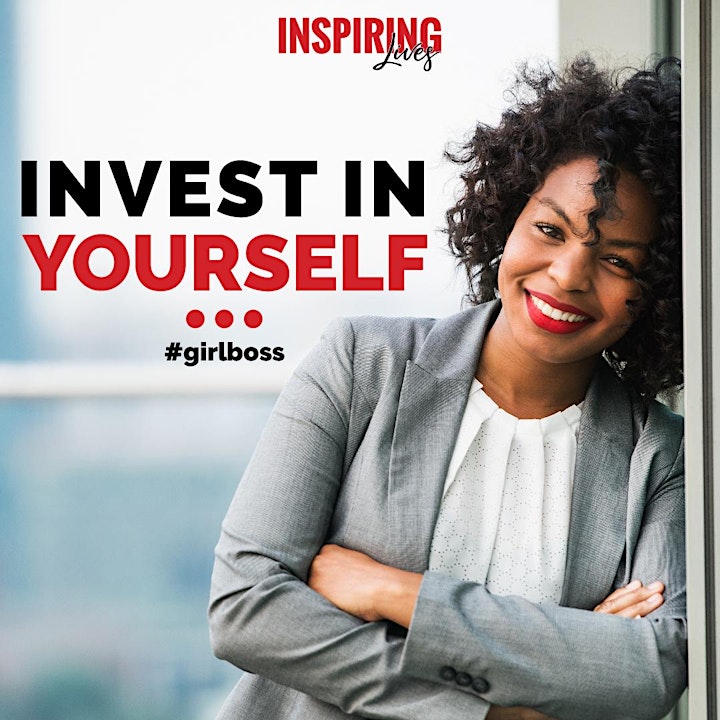 SOME OF OUR AMAZING ALUMNI EXPLAIN WHY YOU SHOULD EMPOWERU!