| | |
| --- | --- |
| EmpowerOne Wazir Teens & Young Adults | |
Event Details
EmpowerOne is ILIA's integrated leadership mentoring, coaching and counseling program. Students come from all diverse backgrounds and have very different goals and objectives. Some students wish to excel in school and college, while others have entrepreunerial dreams, want to jump start their faith (emaan) or overturn a challenge or poor social habit into an opportunity for advancement.
EmpowerOne is offered in four different focus areas. Students can choose to mentor in one of the four areas, more than one or all three. Areas of interest are academic mentoring, social mentoring, career mentoring and life skills mentoring.
EmpowerOne Teens is soley for youth of both genders ages 13-19, and have different schooling backgrounds. Some of our past participants have attended Quran Hifz programs, Islamic schools, public schools or have bene home schooled. 
The program is designed for youth who have ambitious goals and are interested in working with a coach on a weekly basis. Coaching sessions are one-on-one or group-based and are offered at ILIA's training centers or area schools.
Teens enrolled in EmpowerOne who have aspirations to excel in a particular area are usually interested in sports, Quran memorization, managing their time, advancing into Honors or AP level at high school or building solid experience through training, work, career advancement, a balanced-lifestyle, internships and extra-curricular activities for enhanced college scholarship opportunties.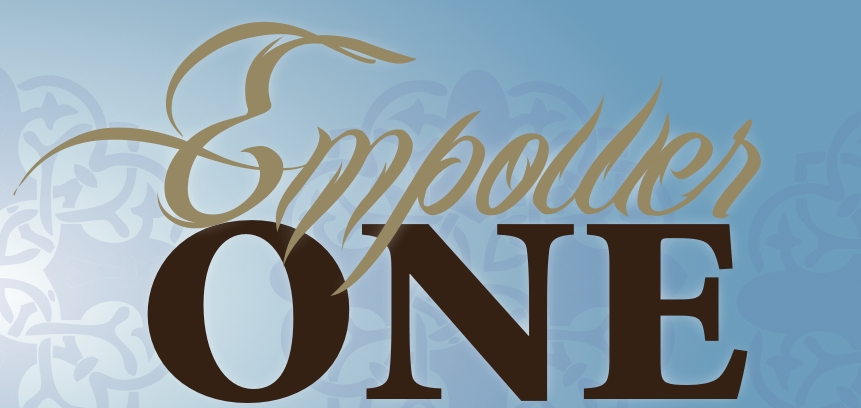 Mentoring and Coaching Areas
Academic mentoring

Social mentoring

Career mentoring

Life & spiritual coaching
Fees
Personalized proposals are prepared for parents of each student individually based on objectives, goals and student progress
Testimonials
"It's hard to believe that there was once a time in my life where I didn't know where I was headed. Uncertainty plagued every move I made, and I was going nowhere but down. It was the Empower One program and the help of an amazing mentor that not only guided me back up to where I was, but to further heights than I had ever imagined before. Empower One is no misnomer, while true empowerment happens only by the will of Allah, we can always use a guiding hand to get there."
       --- 12th grade student, Maryland
Organizer
Developing Leaders for Sustainable Institutions
Contacts:
240.765.7151

3290 Pine Orchard Ln
Ellicott City, MD 21042