Description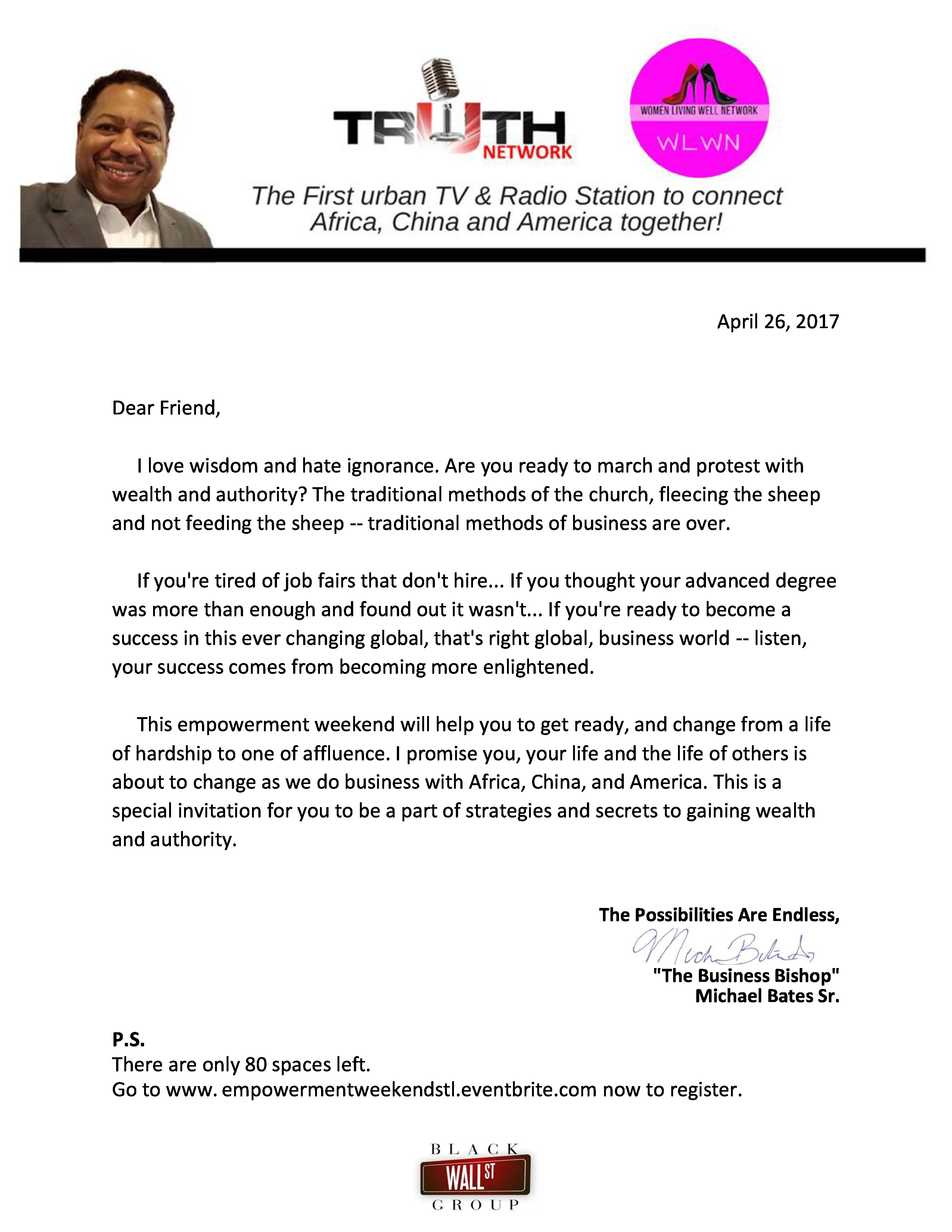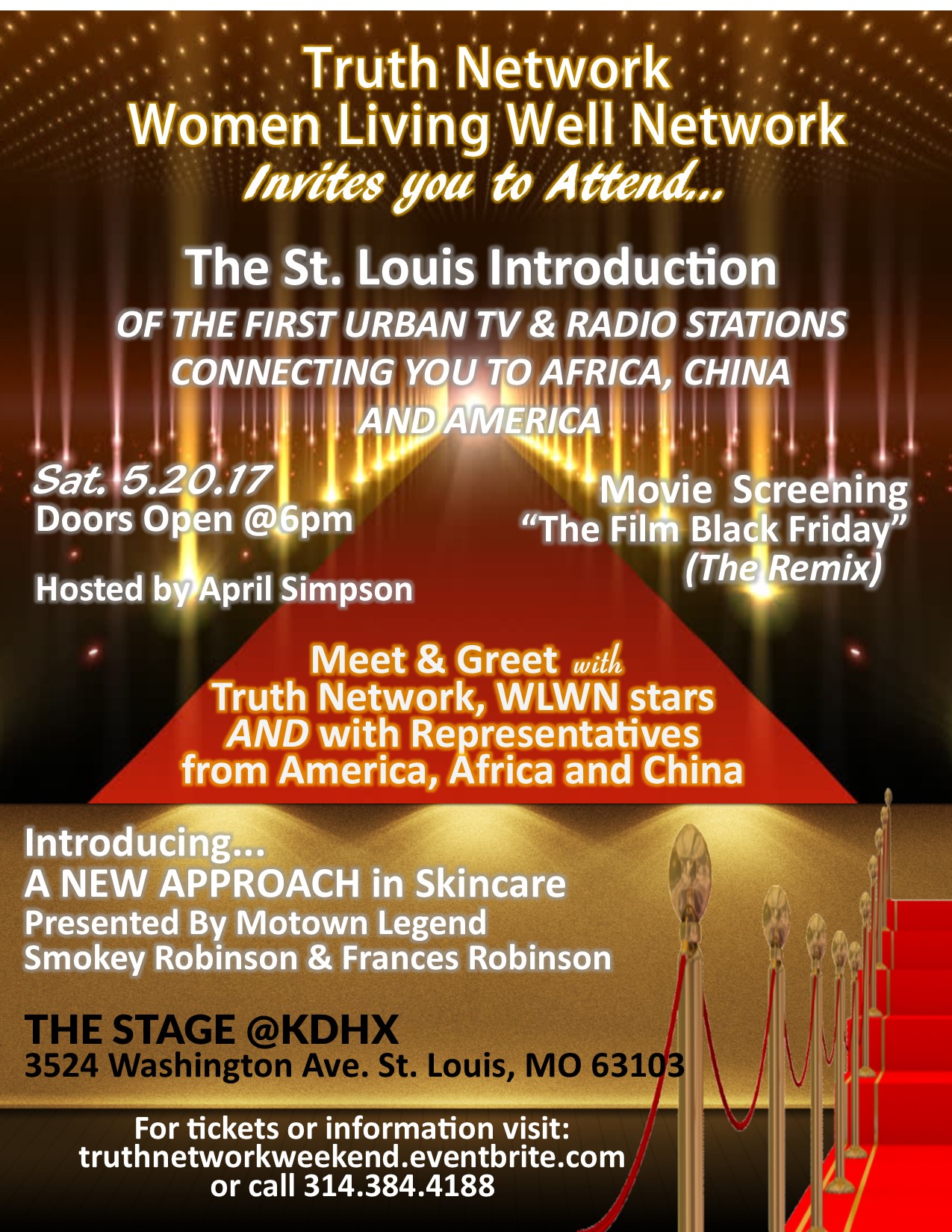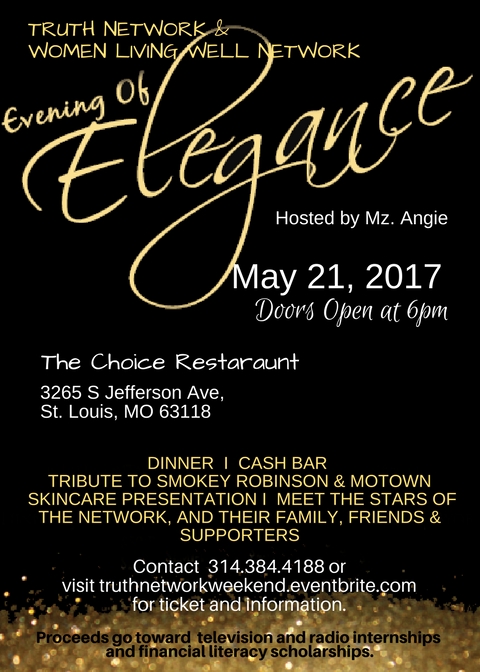 Meet and Greet the stars of Truth Network & Women Living Well Network and Representatives from America, Africa and China!
St. Louis Introduction to Smokey Robinson's My Girl and Get ReadySkincare Brand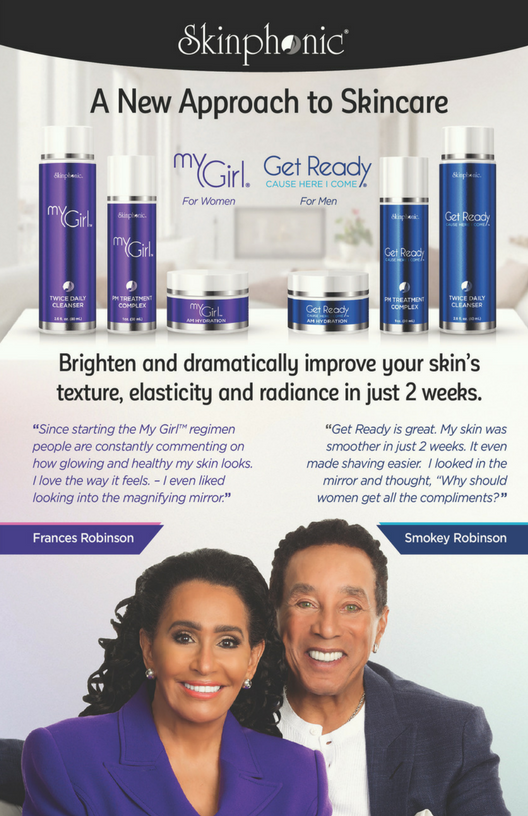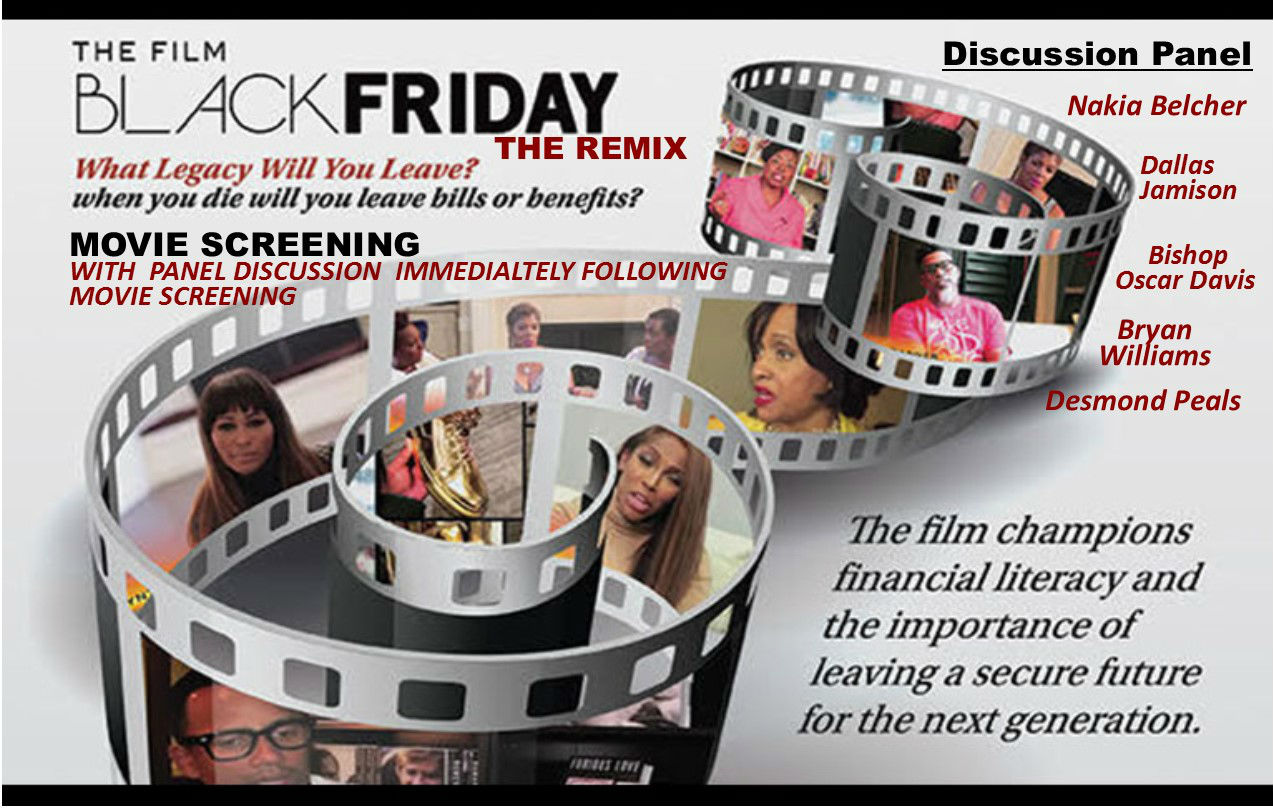 If you die right now, would you leave Bills or Benefits?
This eye-opening question is at the heart of
"Black Friday: What Legacy Will You Leave."
This groundbreaking documentary from filmmaker and photojournalist Ric Mathis is in direct response to the financial literacy crisis in the African American community. The film, Black Friday, presents solutions on how to better manage the 1.2 trillion dollars that leaves African American communities annually.
In addition, the film champions financial literacy and the importance of leaving a financial and ethical legacy for the next generation.