Description



WHAT'S MY HAIR GOT TO DO WITH IT?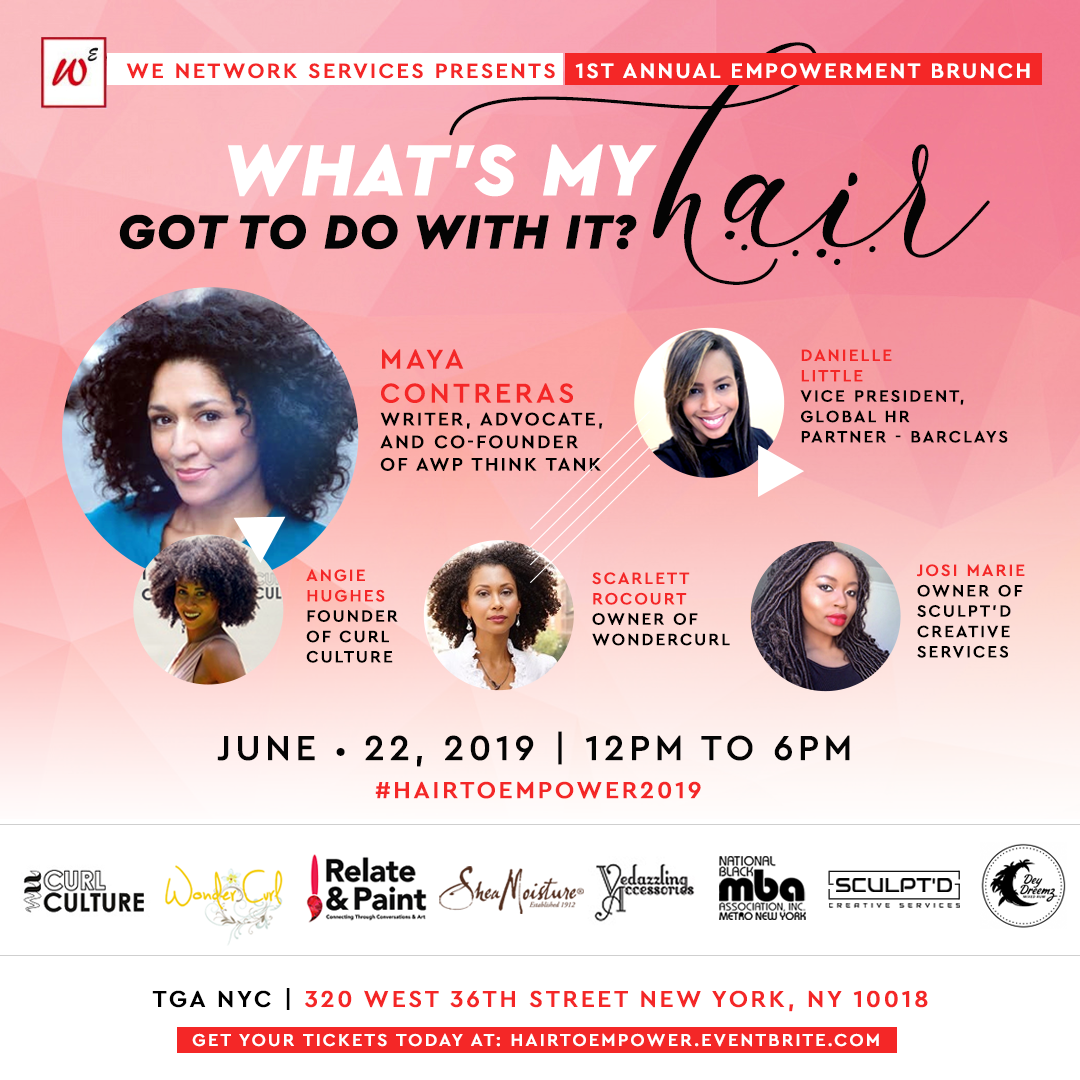 "What's my hair got to do with it?" is WE Network Services's first annual empowerment brunch.
We chose this as our inaugural theme because of the power our hair holds. The way a person wears their hair can sometimes be a form of expression and help to exude confidence, but it can also be a source of controversy, especially in the black and brown community. Often, black and brown men and women are told that their natural hair texture is unprofessional for the workplace and are pressured to alter it.
How many times have you been told that your hair/hairstyle is not acceptable for an interview, the workplace or simply going out? This event is a safe space to have a dialogue on this topic and to celebrate all hair whether it's kinky, curly, relaxed, weaved or tucked away under a wig.
It is in our uniqueness that beauty shines and in our difference we unite.
In support of our youth, a portion of our event proceeds will go to the National Black MBA Association's NY Leaders of Tomorrow program, a free mentoring program that assists high school students in preparing for college and beyond.


Dress Code: Trendy Casual (Dress to Impress)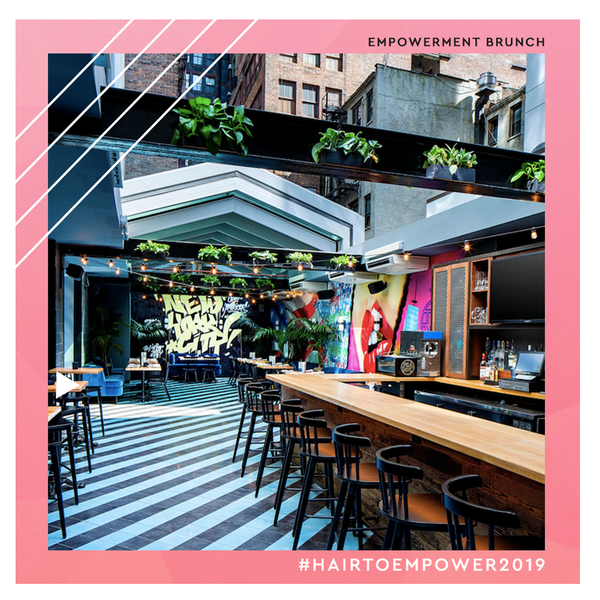 Event Speakers:


Maya Contreras, Writer, Advocate, and co-founder of AWP Think Tank


Danielle Little - Vice President, Global HR Partner - Barclays

Angie Hughes - Founder of Curl Culture

Scarlett Rocourt - Owner of Wondercurl

Josi Marie - Owner of Sculpt'd Creative Services

!Relate and Paint Workshop!



Event Sponsors:












More to be announced...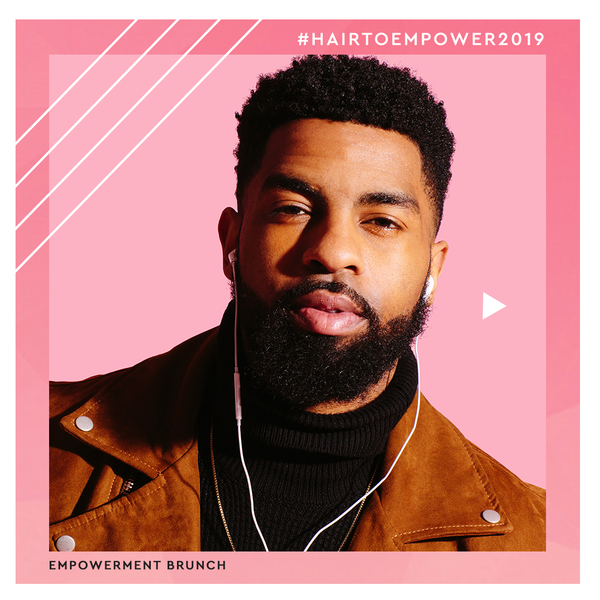 About WE Network
WE Network Services is designed to make networking a fun and exciting experience. Our goal at We Network Services is to assist you in fostering strong relationships, reach your brand potential and allow you to have fun while doing it. Our main focus is to bring professionals of diverse backgrounds to the table and provide a platform for growth. As a service company, we promise to bring the very best opportunities to our clients to achieve maximum results.