About this Event
Church leaders, parents, grandparents, community members - Together we can make a difference to prevent sexual exploitation in our communities! This event will provide you with tools and resources to empower youth to make safe and healthy choices in relationships and identify healthy support systems.
Online safety, red flags in relationships, vulnerabilities, and disability-focused curriculum are some of the key topics we'll share in this interactive event.
Keynote speakers include:
Monica Jones, Cherish All Children Youth Program Coordinator & Not a Number Trainer
Joy McElroy, Cherish All Children Executive Director
Adrianna Perez, MN Coalition Against Sexual Assault Prevention Program Coordinator
Logan Sand, Lutheran Social Service Progam Manager, Seeing and Exploring Life's Future Trainer in schools
You'll leave with new knowledge and resources to make a difference in the lives of young people in your family and community! Youth are encouraged to attend as well!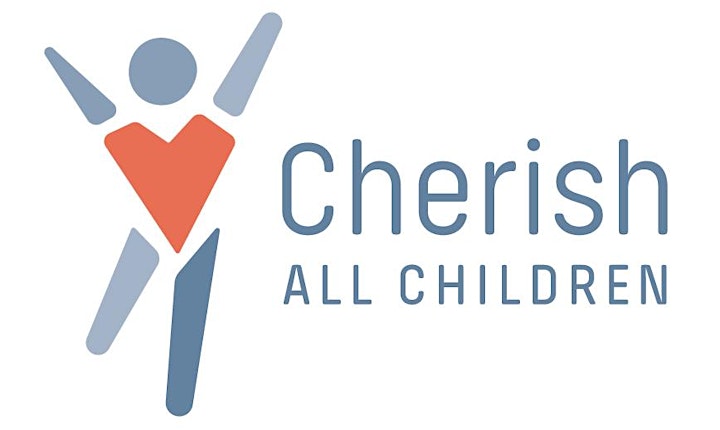 Cherish All Children is a service of Lutheran Social Service of Minnesota. Visit our website for more information at www.cherishallchildren.org .