Description
Empowering your health with Hemp & CBD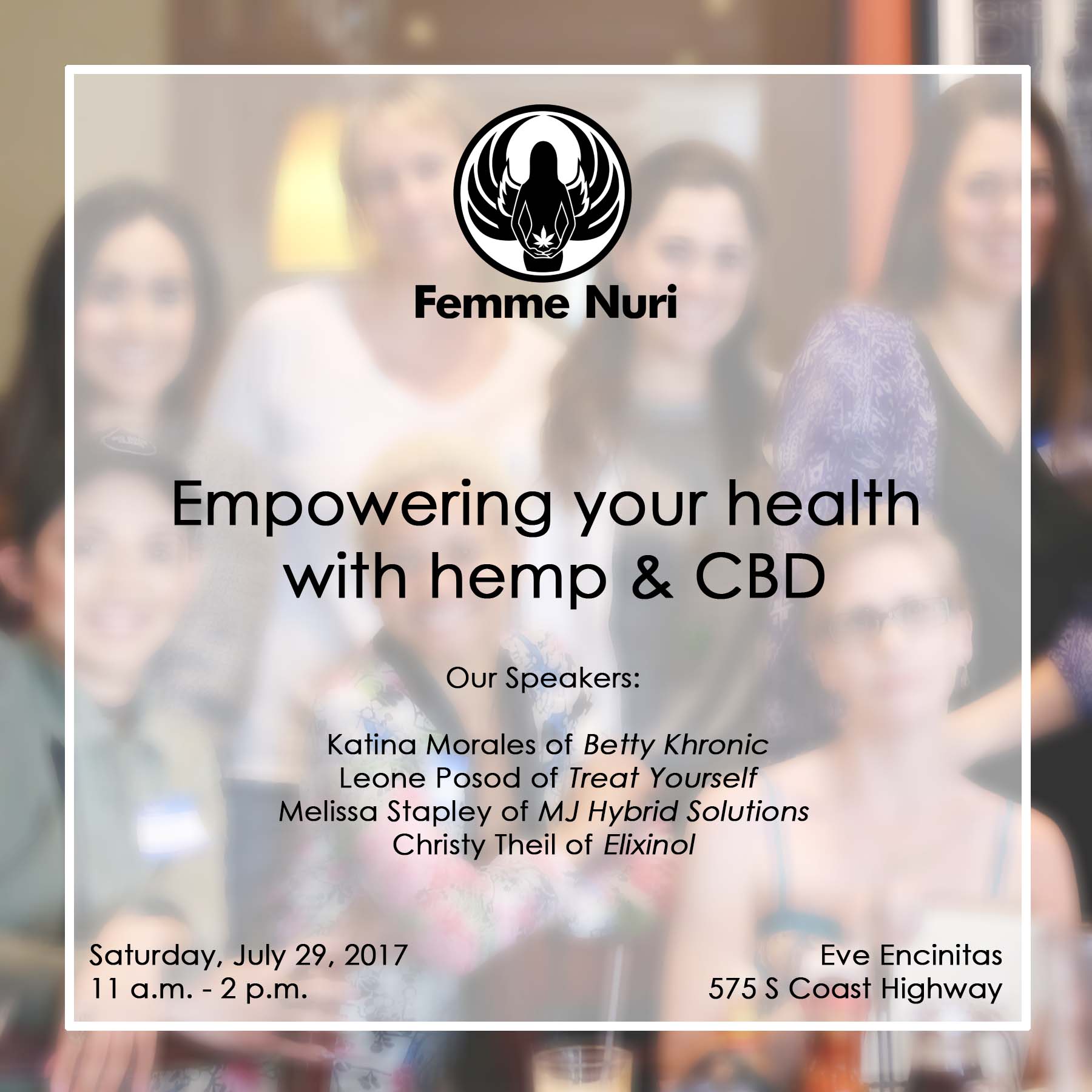 Bring your friends to Eve Encinitas this Saturday, July 29th, from 11:00 a.m. - 2:00 p.m. to our gathering for enlightenment regarding how hemp and CBD can improve your health. Our event is to educate women in a sociable, comfortable setting to get better acquainted with hemp and CBD, including products.
We feel it is important to provide an opportunity for women to share their stories and why they have an interest in hemp and CBD. Who better to learn from than another mother or female peer? This is the oral tradition we use for all other curiosities and so it is with hemp and cannabis for Femme Nuri.
In support of this goal our event will host an educated speakers, providing a general overview regarding hemp and CBD. To include a hemp product storefront hosted by Elixinol for guest convenience!
---
Speakers include:
---
Christy Thiel of Elixinol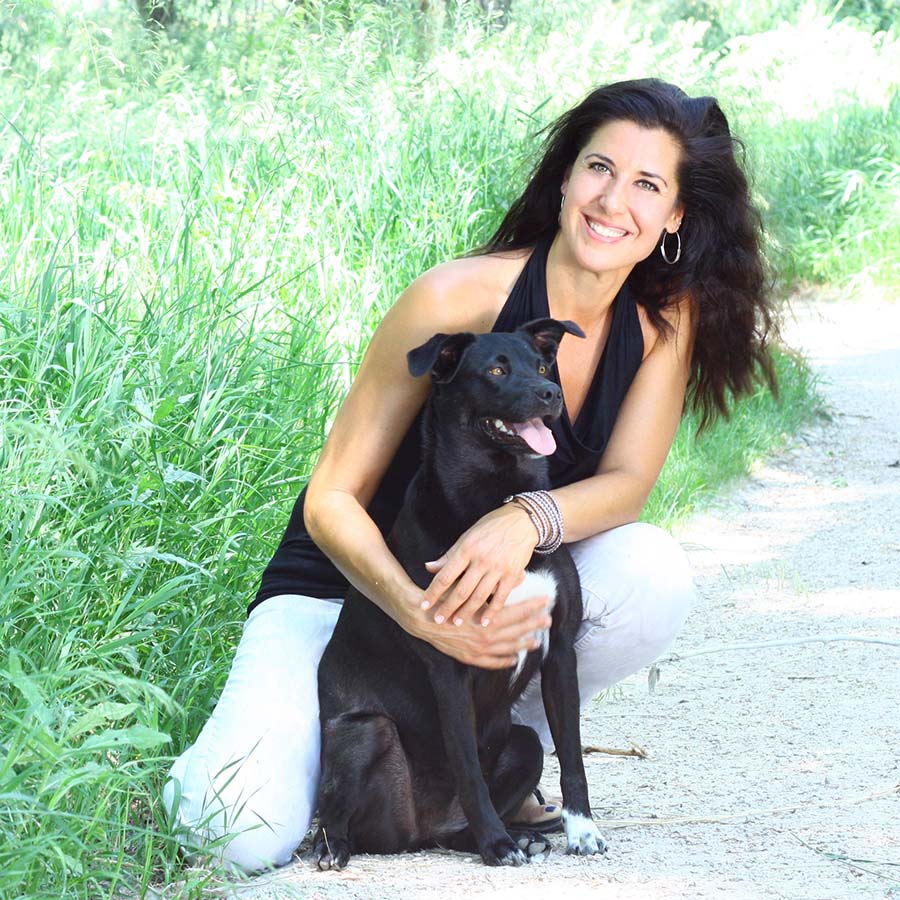 Christy Thiel is a Master Nutrition Therapist (MNT) from Fort Collins, Colorado who specializes in Cannabis Business Development and CBD education.
Christy's career path includes presenting internationally about the benefits of rebounding, over a decade of personal training and specializing in ancestral nutrition and disease prevention as a MNT. After 5 years as a nutritionist she started teaching Cancer Prevention Classes, based off the documentary series, The Truth About Cancer™. This is where she learned about Cannabidiol or CBD. Christy was amazed by the far-reaching benefits of CBD but it wasn't until she spoke to Dr. Philip Blair from Elixinol that her career's focus and intention became precisely clear.
Christy started working at Elixinol in 2016 and is Director of Business Development. Her favorite subject is anything CBD, endocannabinoid system and helping others share this knowledge. Professionally she feels this research is also a missing link for most health and medical professionals if they are not utilizing it in their practices.
Christy is an approachable, kind and dedicated learner and teacher. As Elixinol and the cannabis industry grows so will her knowledge and dedication to sharing CBD's many benefits.
---
Melissa Stapley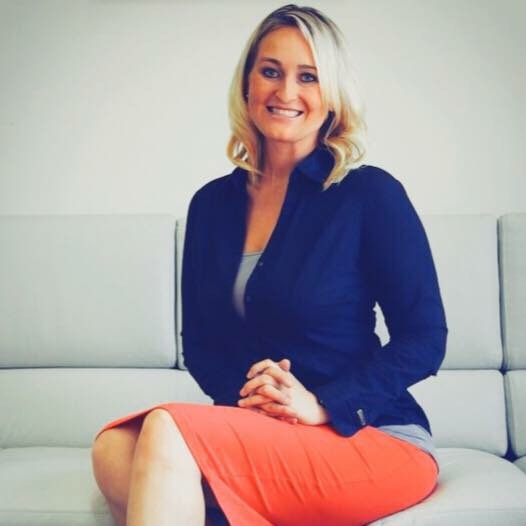 Melissa Jane Stapley is the founder of MJ Hybrid Solutions and has over 12 years of sales management experience. For the past three years, she has focused solely on sales in the MJ industry and noticed a common theme for companies to overlook the value of sales training and education specific to the needs of consumers in this space. Melissa graduated from San Diego State University and obtained a Master's from South University in Organizational Leadership. Her passion for leadership training and cannabis education led to the birth of the MJ Hybrid Training System. Her goal is to help train and develop a new wave of compassionate sales leaders to produce results in the fast-growing MJ industry. ​
​
​"One of the most valuable things that I have learned over the years is to truly focus on your customer and not just your product. Once I applied this approach, I not only saw an increase in sales but was also able to build long lasting relationships while helping others. The key is to be authentic with what you say and really look out for the customers' needs instead of shoving a product in their face and telling them why they need it. With compassion, you create results and sell more over a longer period of time. This approach is exactly what the MJ industry needs."
​-Melissa Stapley
​
---
Katina Morales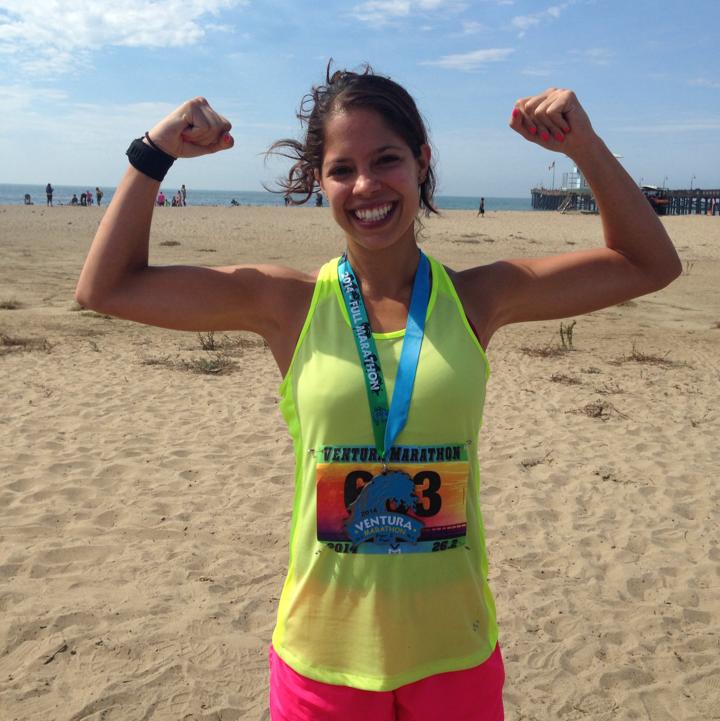 "Katina Morales, aka Betty Khronic, started her love for making marijuana infused foods in her Downtown Los Angeles home kitchen, while training for the 2015 Boston Marathon. A distance runner since college, she was in search of an all natural way of healing sore muscles, alternative to aspirins and painkillers, she came up with the idea of making her own cannabis infused edibles to consume after long runs. Betty started to share her edibles with her network of athletes and active professionals, and after receiving positive feedback, she knew she wanted to create edible foods for the high performance athlete. In September of 2015, Betty decided to make her concept of healthy medicated energy bars a reality.
Inspired by her passion for fitness, Betty designed and released a line of organic raw vegan cannabis infused energy bars under the company, Betty Khronic. Determined to eliminate the negative stigma and stereotypes that are tied to being a cannabis user, Betty is striving to set high standards on how business is conducted in the cannabis industry. Betty Khronic launched January of this year and has already grown substantially. Betty Khronic made their first public debut at The 420 games in Santa Monica, the very first cannabis event ever held on the Santa Monica Pier. The edible market, consisting mostly of sugary treats and junk foods has had a void for a product this unique.
Betty Khronic Energy Bars are manufactured in Downtown Los Angeles and can be found in exclusive dispensaries and collectives throughout Southern California. These Energy Bars are Raw, Vegan, Organic, Gluten Free, Caffeine Free, GMO Free, Paleo, and contain No Artificial Ingredients, No Preservatives, and No Added Sugars. Each bar contains 7 grams of plant based protein. They are made from locally sourced organic raw ingredients such as: nuts, pumpkin seeds, chia seeds, cacao, dates, and cold pressed cannabis infused coconut oil. Betty Khronic energy bars are infused with only lab tested high grade sativa, cultivated by Certified Growers in California.
Betty Khronic- A Health Conscious Company Dedicated to Raising the Bar Higher!"
---
Leone Posod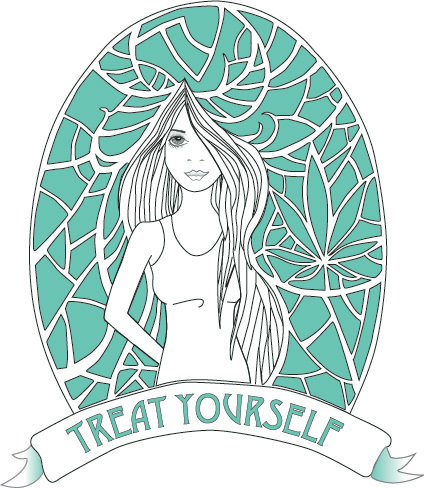 Leonoe Posod is co-founder of Treat Yourself Inc., creating healthy cannabis-infused products with women in mind. Treat Yourself values self-care and strives to promote a cannabis culture of women who share in our belief of "my body is my temple.", creating nutrient-packed products with only the finest quality ingredients. When designing our products, our goal is to cultivate health and happiness while creating an enjoyable experience for our patients. We hope to inspire women to indulge in a little self-love, every day​. ​​
Learn more:
https://cannabisnow.com/5-women-focused-cannabis-brands-watch/
http://www.7x7.com/the-best-artisanal-marijuana-edibles-made-in-the-bay-area-2354351052.html?ts=1492710937&xrs=RebelMouse_fb#
http://www.sfweekly.com/news/treat-yourself-a-woman-owned-company-strives-to-make-edibles-healthy/
---
Take advantage of this FREE, fun, educational event, from 11 a.m. to 2 p.m., July 29th. Get introduced to products in a friendly, community setting where you can try before you buy while socializing with peers.
See you there!!!