About this Event
Seeking powerful friendships? Looking to strengthen your community? Passionate about supporting other women? Focused on personal growth?
We believe in the power of friendships to transform communities. Join us for an intensive workshop to build skills that elevate women's friendships. Woman- and feminine-identified adults of all ages are welcome.
Whether you want to strengthen current friendships or build new ones, you will:
Explore the qualities of powerful friendships that support personal and societal change
Identify and work through obstacles that prevent connection in friendships
Learn communication and conflict resolution skills
Practice boundaries that support vulnerability and connection
Snacks and coffee/tea will be provided.
Cost: $200; Early bird rate: $175 for signups before 9/21/19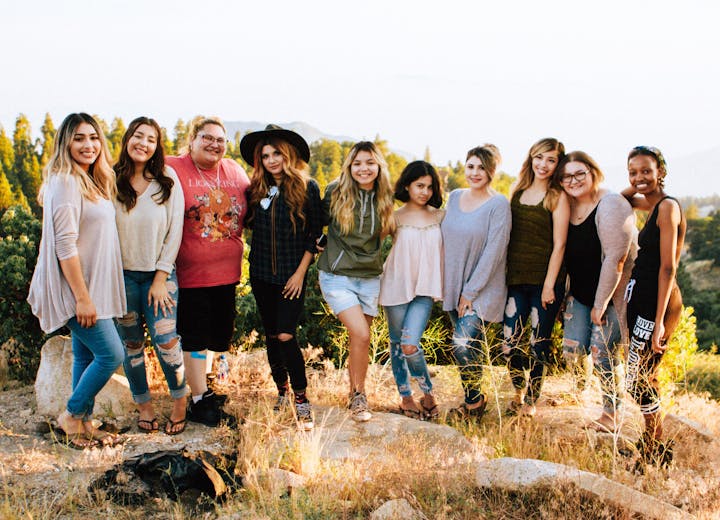 Hosted by Jenna Lee Mathews, LCSW & Kimberly Polsen, LPC in partnership with The Matchstick Collective & Intuitive Wellness Counseling, LLC
Questions?
Contact Kim at kimberly@intuitivecounselingdenver.com or visit www.intuitivecounselingdenver.com/workshops
Kim or Jenna will contact you to share more details about what to expect after you purchase a ticket.