About this Event
This program is for ambitious women who invest in themselves and others. If you're looking for a community of strong, successful and confident professional women, come grow with us. Together, we'll learn how to live and lead to our fullest potential.
While are meetings are free of charge, we do ask that you register so we know who is planning to attend.
October 16
Make It Happen
Success is the product of deliberate daily action. But getting things done isn't always easy! You've got distractions to dodge and priorities to juggle. Join us to discover tried and true productivity tips for achieving your most audacious goals.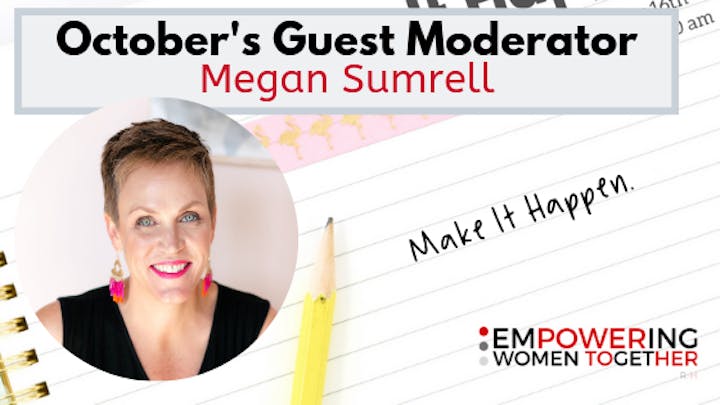 About our Speakers
Our speakers/panelists are strong successful confident women; they are scientists, lawyers, technologists, corporate execs, business leaders, and the list goes on. These women are paying it forward by sharing the secrets to their success and the lessons they earned along the way. Click the names below to connect on LinkedIn!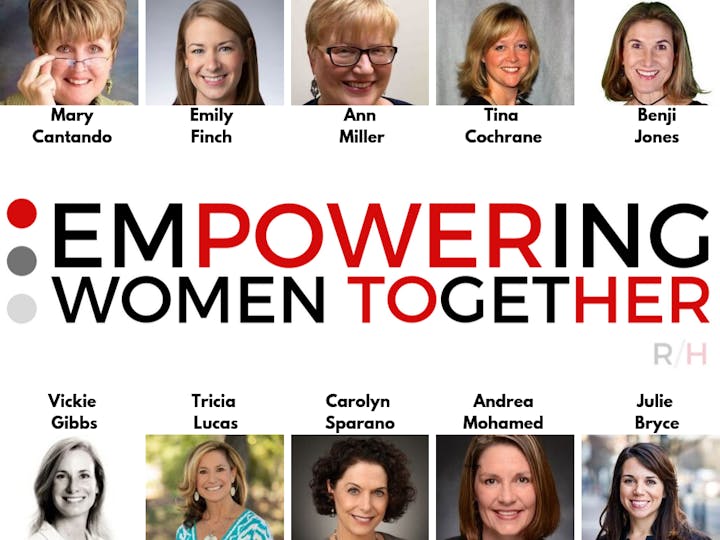 Upcoming Events
November 20
The Network Effect
Don't be fooled by the goofy nametags! Networking is a powerful tool -- but it requires the right mindset. If you come prepared to help others, you won't just make connections, you'll earn their respect. Let's explore how connections make careers. REGISTER HERE
December (no session)
Now, Get Out There
December is the best time to build relationship! Sure, we're all busy. But this month is a great time to get out there -- to network and make merry. Team up or go alone. Here's our list of the best places to be this holiday season.
January 15
You Are Good Enough
Kick off the new year in good company! The path to success starts with internalizing this powerful message: You Are Enough. Let's discuss personal breakthroughs and having what it takes to make good on your dreams. REGISTER HERE
Special thanks to the following sponsors: