About this Event
About this Event
This program is for ambitious women who invest in themselves and others. If you're looking for a community of strong, successful and confident professional women, come grow with us. Together, we'll learn how to live and lead to our fullest potential.
While our meetings are free of charge, we do ask that you register so we know who is planning to attend.
September 18
The Big Deal about Small Wins.
Visualizing success means knowing what you want. And that's half the battle! Once you know where you're going, you've got to stay motivated. That's where small wins make all the difference. In this session we'll learn how to adopt a new mindset that allows us to see progress in every day. REGISTER HERE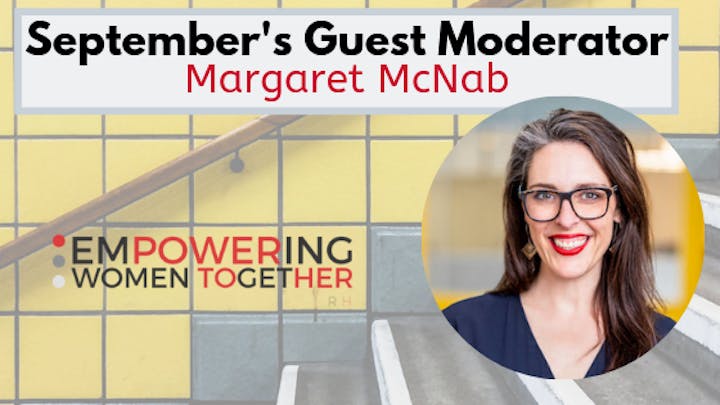 About our Speakers
Our speakers/panelists are strong successful confident women; they are scientists, lawyers, technologists, corporate execs, business leaders, and the list goes on. These women are paying it forward by sharing the secrets to their success and the lessons they earned along the way.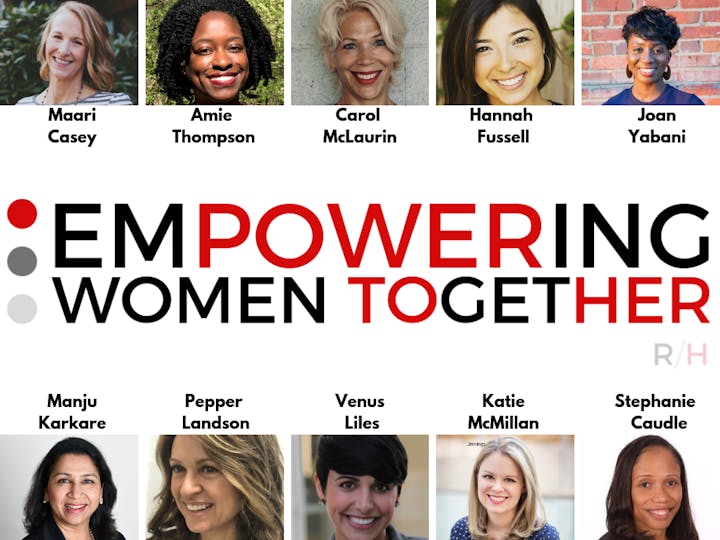 Listed below are the speakers for September's meeting. Click on their names to learn more about them or connect personally on LinkedIn!
Special thanks to the following sponsors: