Empowering Women to Change the World < + > Talk & Book Signing by Molly...
Description
Join us for an afternoon of wine and hors d'oeuvres, listening to an amazing woman, Molly Melching.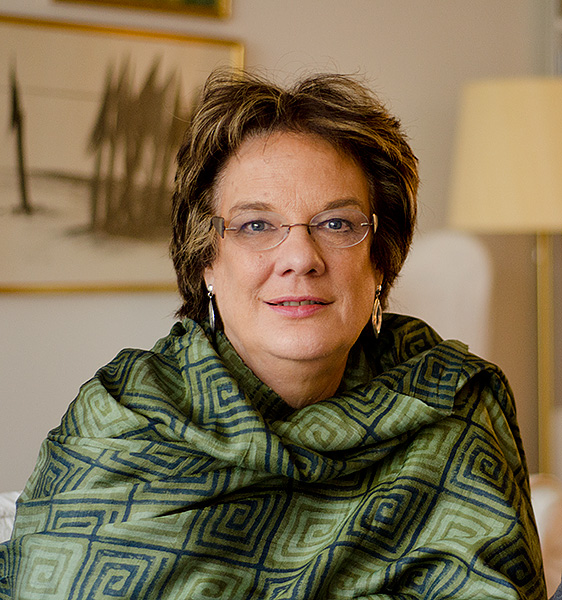 Molly Melching arrived in Senegal in 1974 to study African literature, and quickly grew invested in the fate of the Senegalese women she met. Based on her experiences living for 4 years in a remote African village, she founded Tostan—an organization dedicated to empowering African communities by using democracy and human rights-based education to promote relationships built upon dignity, equality, and respect.
Through Tostan, more than 4,500 communities in Senegal, Guinea, Gambia, Somalia and Burkina Faso, have collectively abandoned deeply entrenched harmful practices such as female genital cutting and child/forced marriage. Through song, theater, drawing, and poetry, participants discover and debate in their own language themes of democracy, human rights, problem-solving, hygiene, and health, while learning other practical skills.
Molly's work has also led to other breakthroughs such as reduction in infant and maternal mortality, wide-spread school and birth registration, and the emergence of female leadership in these communities.
She received the Humanitarian Alumni Award from the University of Illinois at Urbana-Champaign in 1999, the Sargent Shriver Distinguished Award for Humanitarian Service in 2002, and Sweden's Anna Lindh Award for Tostan's work in human rights in 2005. In 2007 Tostan won the Conrad N. Hilton Humanitarian Prize, the largest and most prestigious in the humanitarian field.
Molly is the subject of the new book However Long the Night: Molly Melching's Journey to Help Millions of African Women and Girls Triumph (HarperOne), by Aimee Molloy.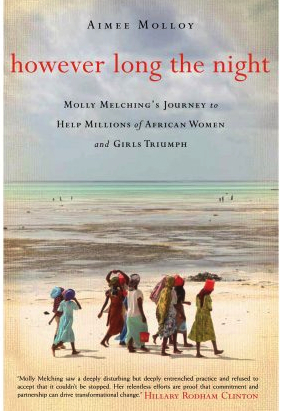 However Long the Night is the extraordinary story of one woman's determination to create a movement toward change, and a better future, for millions of girls and women across Africa. This book is a testament to the fact that the connections between women can lead to a better world.
Molly will talk to us about her experience leading Tostan's efforts in Africa, and being a woman leader in challenging environments. She will also share her work empowering women leadership in these communities.

Event details

When: Thursday, May 9th, 2013.

Time: 6:00pm - 8:00pm

Where: Seawell Boardroom, 4th floor Bass Center
Stanford GSB Knight Management Center

* Register before May 3, 2013. Due to the nature of the event, the number of participants is limited, so make sure to register early!


Organizer of Empowering Women to Change the World < + > Talk & Book Signing by Molly Melching
Our goal is to create a community that supports and connects Stanford women working in the fields of: technology, entrepreneurship, software, hardware, IT, cloud computing, Internet, consumer goods, telecomm, clean tech, biotech, mobile, gaming, consulting, non-profit and more.
A group that provides a way for them to get advice, pursue career opportunities, recruit great talent, share knowledge, and network among each other.
Learn, have fun and be inspired!
Join our group at: 
https://alumni.stanford.edu/get/page/groups/overview/?group_id=0038991763