Description
***SCROLL ALL THE WAY DOWN FOR DETAILED DIRECTIONS to the venue and parking***


This special holiday event is designed to motivate, empower and equip women working in tech with the skills to excel in their career and achieve roles in leadership. ALL ARE WELCOME!
Arrive as early as 5:45 p.m. to network and meet panelists.
Be inspired by a one-of-a-kind, extremely engaging panel talk featuring women excelling in their career.
Meet women leaders from: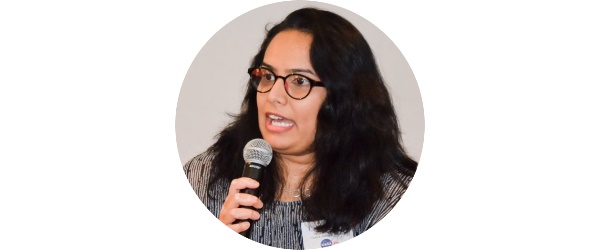 Usha Guduri, is the Mars 2020 Subsystem Lead at NASA JPL. Learn how she began her journey into technology and how she achieved success. Hear how she utilizes her leadership skills to manage scheduling, architecture, development, and operational support of the system used to plan and command the next Mars Rover and spacecraft! Usha is also Founder & CTO of Silent Legends Inc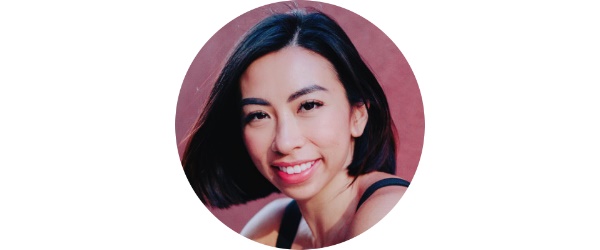 Ronnie Mok has years of experience in leadership. As Manager in Technical Program Management (Product Design) at Hulu, she specializes in growing creative teams (product design, marketing, advertising) by creating sustainable processes, best practices and fostering team culture.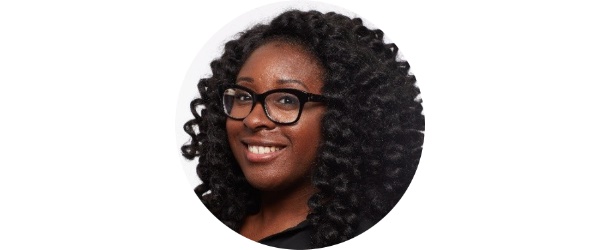 Rema Morgan-Aluko, Director, Software Engineering at Fandango. Rema brings more than 10 years of experience in software development and system architecture design to her role as systems development manager at Fandango, a unit of NBCUniversal. In this role, Rema is responsible for managing the rapid development and delivery of media-rich product and marketing features that provide customers with new and interesting ways to consume information about upcoming movies and technology that processes and integrates data between systems.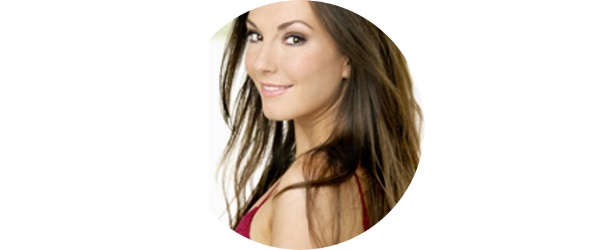 Cooper Harris stellar leader and is well known for her advocacy of women in the technology sector. Cooper is the CEO & Founder of Klickly, an award-winning data-driven "commerce-engine" platform, based in Venice, CA. She is a Google "Young Innovators Award" nominee and was named by Adobe as a "Top Thought-Leader" at Cannes Lions 2017. Learn first hand from this powerful leader.
-----------------------------------------------------------------------------------
Personal Growth & Empowerment Workshop
Through guided interactive conversations and a powerful exercise directed by career coach Aurora Meneghello, you will dive deep into the topic of how to acquire the skills to become a leader in your career or how to achieve your desired career goals.
Experience deep personal insights, form new authentic relationships, and participate in an exercise designed to test everyone's assumptions about what it takes to be a leader.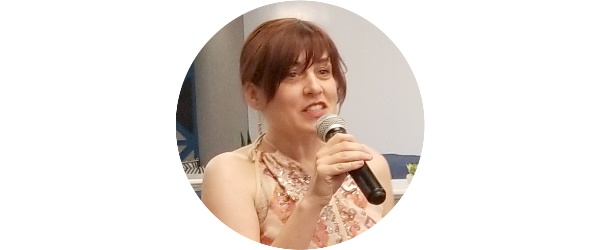 Aurora Meneghello, Career Coach, CoOrganizer & Facilitator, Women's Voices in Tech



Why Attend this Event?
Guidance
Learn what it takes to successfully grow in a role of leadership as a woman.

Networking
Engage and share experiences with your peers.

Inspiration
Hear inspiring stories directly from leading female trailblazers.
This event will take place in the lovely Alondra room of El Camino College.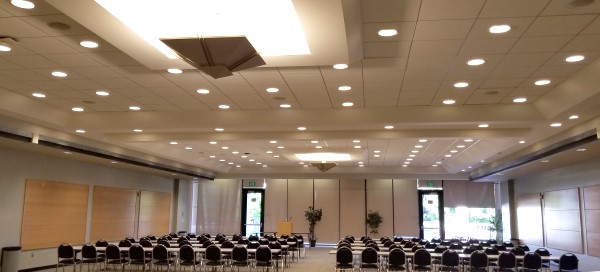 Schedule
Networking - 6:00 p.m. - 6:30 p.m.
Panel discussion and Q&A - 6:30 p.m.- 7:15 p.m.
Workshop - 7:15 - 8:15 p.m.
Panel 2 - 8:15 p.m - 8:35 p.m.
Networking 8:35 p.m. - 9:00 p.m.


This event is FREE to all El Camino students with valid school ID.
Gifts for Children's Hospital, Los Angeles
This holiday season let's help kids at Children's Hospital, Los Angeles by donating TOYS! You can't imagine the difference your gift can make to a hospitalized child and their families.

Admission for this event is $35. Bring a new and unwrapped toy and admission is $20.
Click here to see toy donation guidelines.
***Directions to the Alondra Room + Parking***
1. The event is in the Alondra room at El Camino College. The room is above the Bookstore, in the same building. Here's a map of Campus to see where it is located.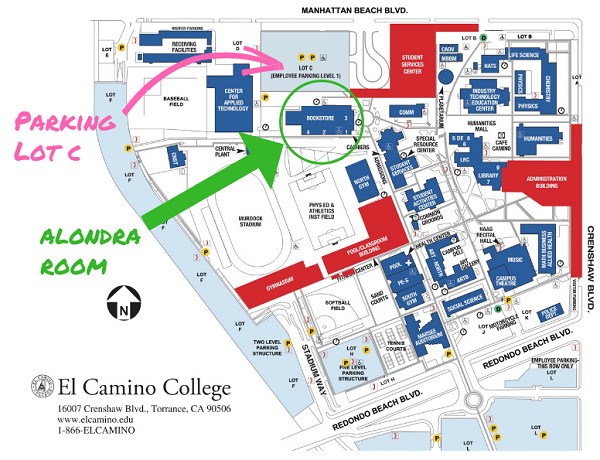 2. Enter campus from Lemoli Ave and Manhattan Beach Blvd and park in Parking Lot C, on one of the upper floors. The cost is only $3 for the entire day/evening.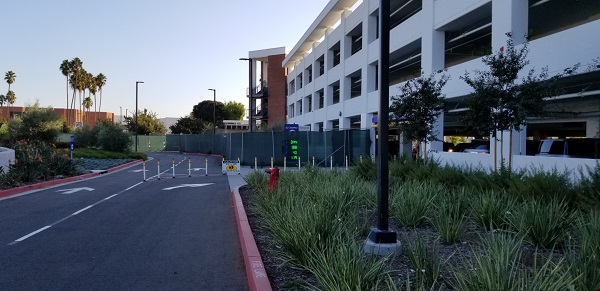 3. In order to pay, find a yellow parking machine - see photos below. There is at least one on every floor. Pay for the daily permit ($3.00) and put the receipt in your car, so it shows.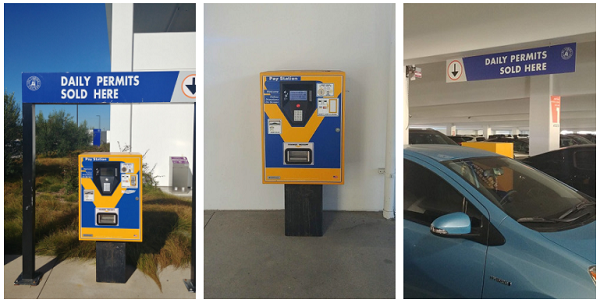 4. Exit the parking structure on the South side - that is the side towards the campus. The purple tower that says El Camino will be on your left. You will see the building below when you exit. It will say bookstore at the top. See campus map at the very top.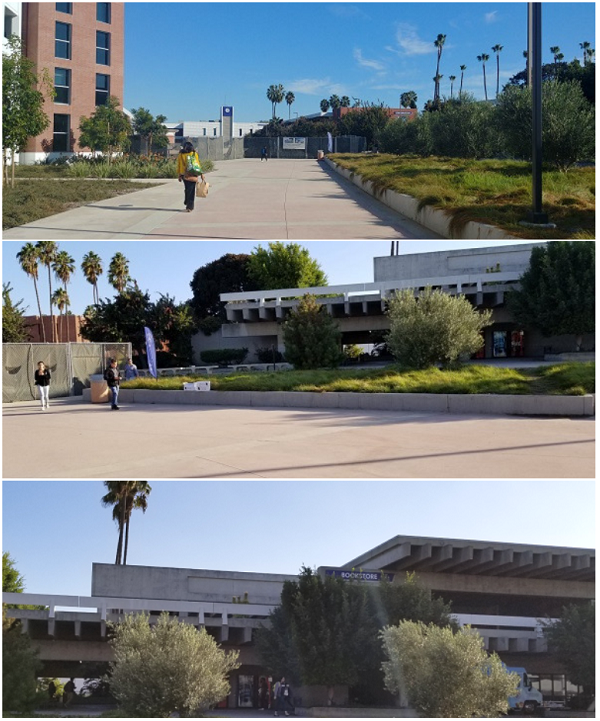 5. Follow the path to your left which leads to the bookstore building. If you find yourself at Manhattan Beach Blvd or at the Center for Applied Technology you went the wrong way.
6. When you get to the bookstore building, you will see the area below. Take the stairs to the second floor.