Empowering Women In Financial Services
About this Event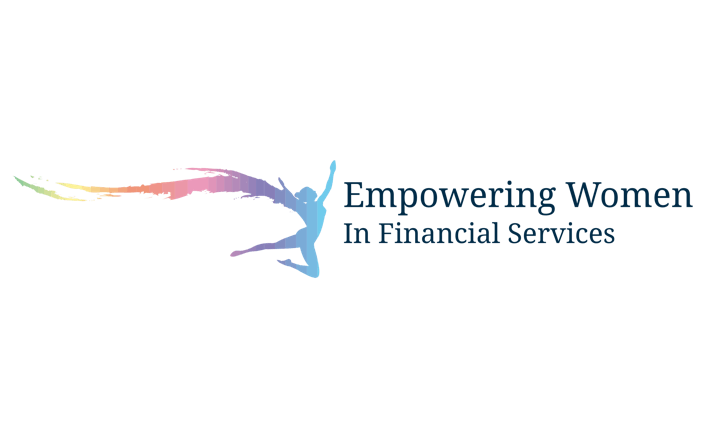 Empowering Women In Financial Services Conference is being organised to bring women together from across the financial services and banking in a non-compete environment to network, celebrate achievements and just be themselves on the day.
The day itself is exceptionally innovating as it will include discussions on mental health, issues that women face in the Financial Services workplace and the challenges that women face in today's busy world
Those matters will be alongside traditional segments on traditional areas such as Financial Services products and services, Motivational themes and some Panel Discussions with top class speakers,
In addition to these segments, Aileen has put together a fashion show with top brands and the day will also encompass Afternoon Tea before closing with the final panel session of the day which has key women on stage sharing their experiences in leading and working in today's challenging environment.
- Dr. Mary Ryan Consultant Endocrinologist and General Physician
- Kristen Foran  National Sales Director Zurich
-Fashion Show Case - Irish Designers & Shops
- Afternoon Tea
(Charity Speaker Carmhra)
Panel Discussion
Meliosa O Caoimh Head of Northern Trust Ireland
Brid Horan Co Chair Of Balance For Business 
Gillian Harford Country Executive 30% Club
Pat Phelan Serial Entrepreneur- SISU Clinics
More to Come !