Empowering Women Business Owners: Inspiration How To Get It And Keep It
Description
Title: Empowering Women Business Owners: Inspiration How To Get It And Keep It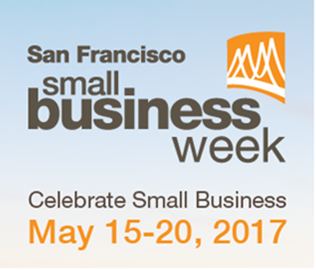 With all the advancements for women in business over the last several decades we have much to celebrate but we also have a long road ahead. Inspiration is the key ingredient. The empowerment of women in business is critical to the success of the overall economic fabric of our communities. This workshop will provide you with critical information you can put to use in your business endeavors immediately following the session. Lead by two of San Francisco's most admired business women, Gwen Kaplan and Emily Wirowek, they will share 'real-world' challenges and inspirations and 'real-life' solutions to propel your business forward. Now is the time to be inspired!
Co-Presented by: Emily Wirowek, Esq., Law Offices of Emily Wirowek, National Association of Women Business Owners - San Francisco Bay Area President; Gwen Kaplan, CEO and Founder Ace Mailing Corporation, San Francisco Chamber of Commerce Board of Directors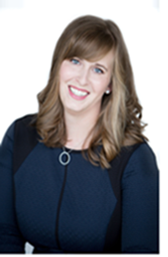 Emily Wirowek
Simply put, my job is to make sure families do not self-destruct after the death or disability of a loved one. For that reason, I have chosen to dedicate my career to helping families and individuals plan for the future and protect the well-being of their loved ones. As an estate planning attorney, my passion is to help people plan for and successfully navigate both the inevitable and the unexpected events in life, to ensure that: 1) personal, family and business goals are realized, 2) risks and expenses are minimized, and 3) peace of mind is achieved. I take pride in providing each of my clients with personal attention, clear communication, timely assistance and excellent results.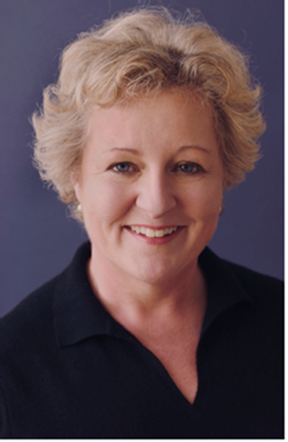 Gwen Kaplan is one of the country's foremost authorities on direct marketing. She is a successful entrepreneur, a university lecturer and an active community leader throughout the San Francisco Bay Area.
Marketing theories that Kaplan has successfully used in promoting the clients of Ace Mailing earned her the San Francisco Chamber of Commerce Woman Entrepreneur of the Year Award. She is also the winner of the San Francisco Chamber of Commerce Excellence in Business Award. Kaplan is an instructor at the University of California Berkeley in Direct Marketing and a lecturer at Stanford University. She is a speaker and consultant.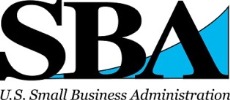 ---
---
---
---
---
---
---
---
---
---
---
---
---
Thank you for interest in this event and for sharing it with others who might be interested.
Should you need to cancel your reservation, please return to Eventbrite and cancel your ticket there or email sfomail@sba.gov to let us know that you won't be attending. This saves us money in printing costs and reduces the environmental impact of our courses.

We host hundreds of events for small business owners each year – to see other upcoming events in our center please visit sbatrainings.eventbrite.com.
Sincerely,
San Francisco SBA Entrepreneur Center
SBA's posting of events is not an endorsement of the views, opinions, products, or services of any cosponsor or other person or entity. All SBA programs or cosponsored programs are extended to the public on a nondiscriminatory basis. Reasonable arrangements for persons with disabilities will be made for SBA events, if requested at least 2 weeks in advance. Call 415-744-6820 or email sfomail@sba.gov.
---
---
---
---
---
---
---
---
---
---
---
---
---
FAQs
How can I contact the organizer with any questions?
Call 415-744-6777 or email sfomail@sba.gov.
Do I have to bring my printed ticket to the event?
In the event that a class sells out, preference is given to those who registered in advance. We will only check tickets for high-profile events.
How do I get to the San Francisco SBA Entrepreneur Center?
The San Francisco SBA Entrepreneur Center is located on 455 Market Street in Suite 600 on the 6th floor. The front desk can provide directions to our floor or the elevators. There are no special requirements to enter the building. The closest public parking garages are located on Fremont or Mission Streets. The parking vendor in this building is ABM Parking. This vendor closes at 8PM. The nearest BART stop is the Montgomery Street Station. For detailed travel planning please visit 511.org.