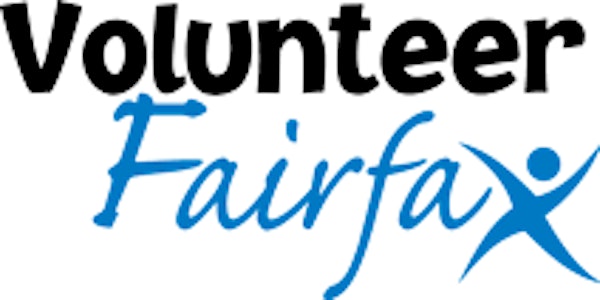 Empowering Volunteers to Lead
Imagine taking your volunteers to a next level!
About this event
Can your volunteers take it to the next level and become your best volunteer leader? Let's discuss how you can recruit, target, engage, coach and transform volunteers to become all that you need them to be. We will talk about identifying volunteers and potential leaders, becoming more coach than supervisor, and discovering the recognition hot buttons for your shining volunteer stars.