Empowering the Next Generation | Red Carpet Event | Benefiting GenUp Sports...
Description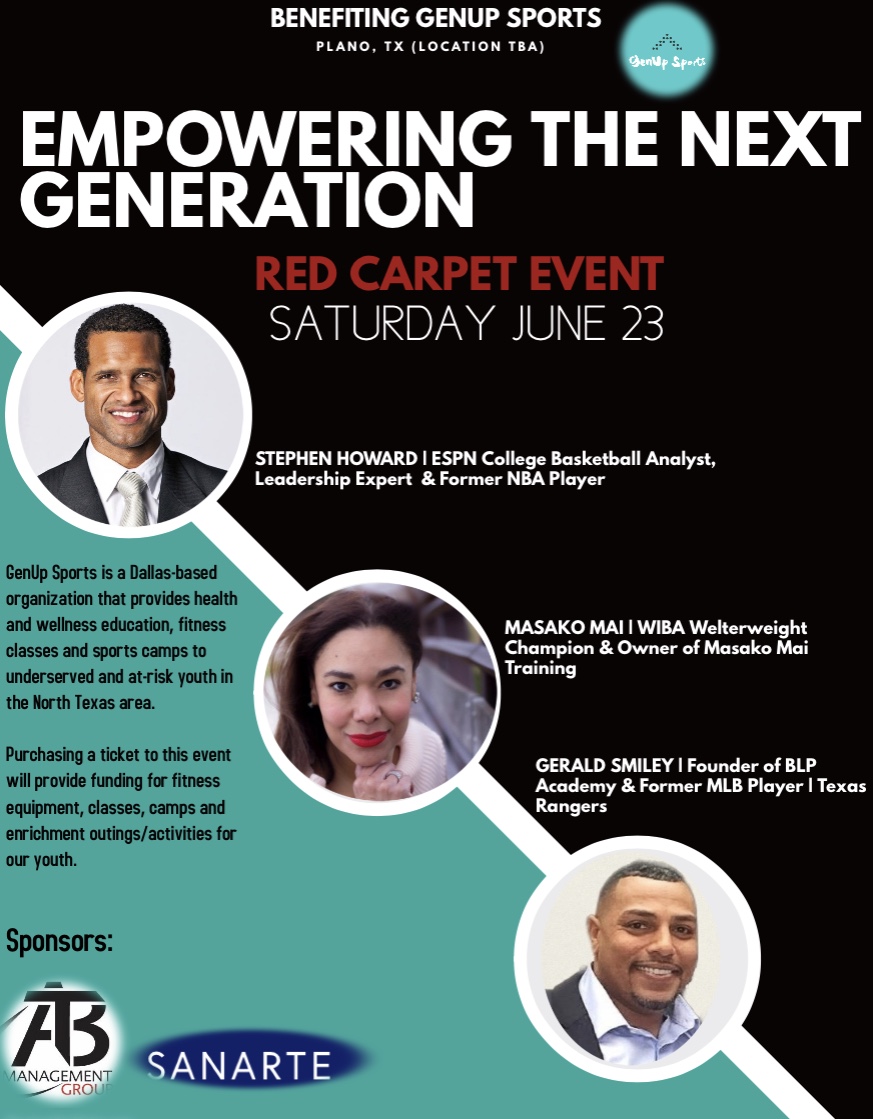 Listen to empowering speakers, meet likeminded individuals, bring your best (or worst) dance moves and donate to a good cause!
Venue: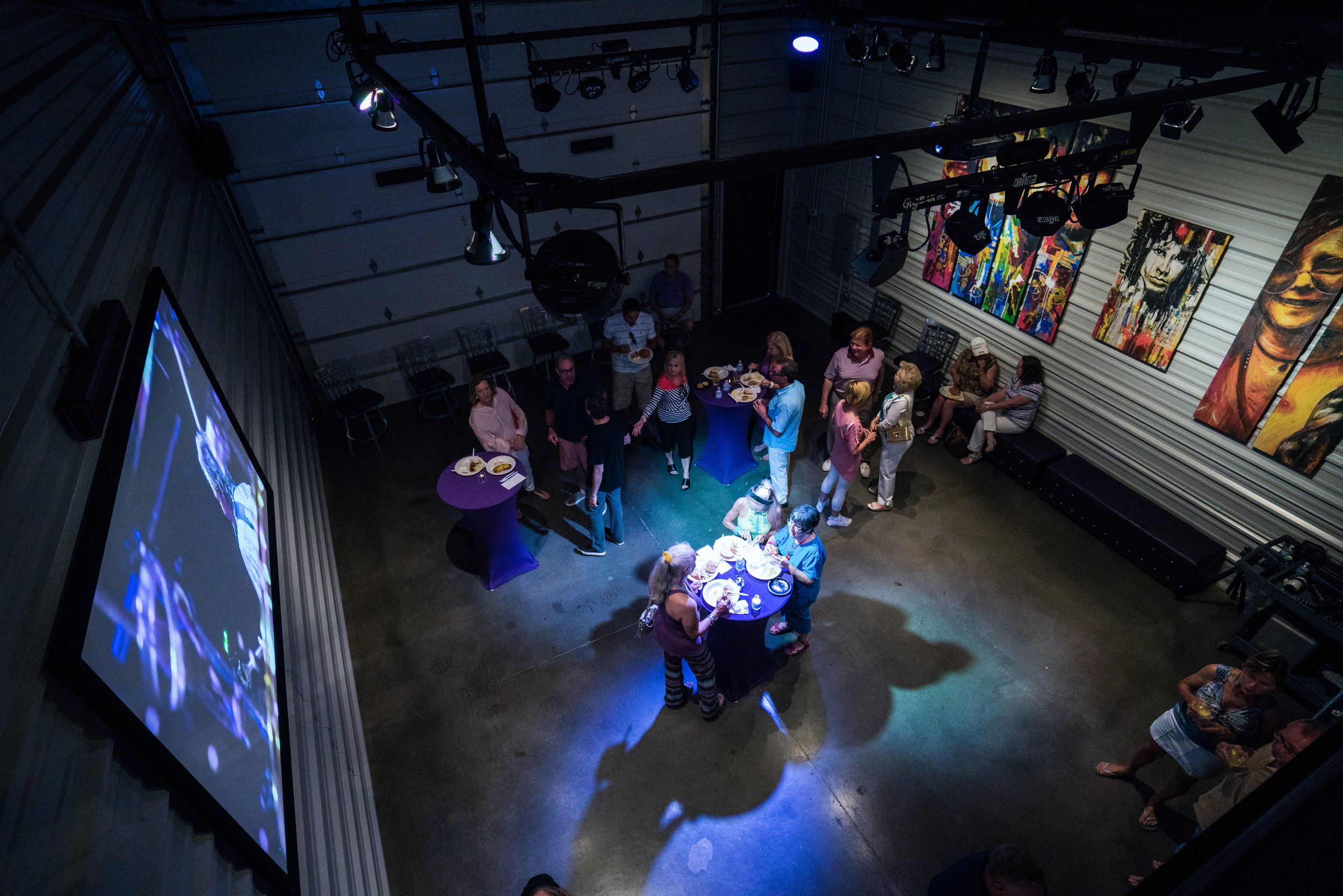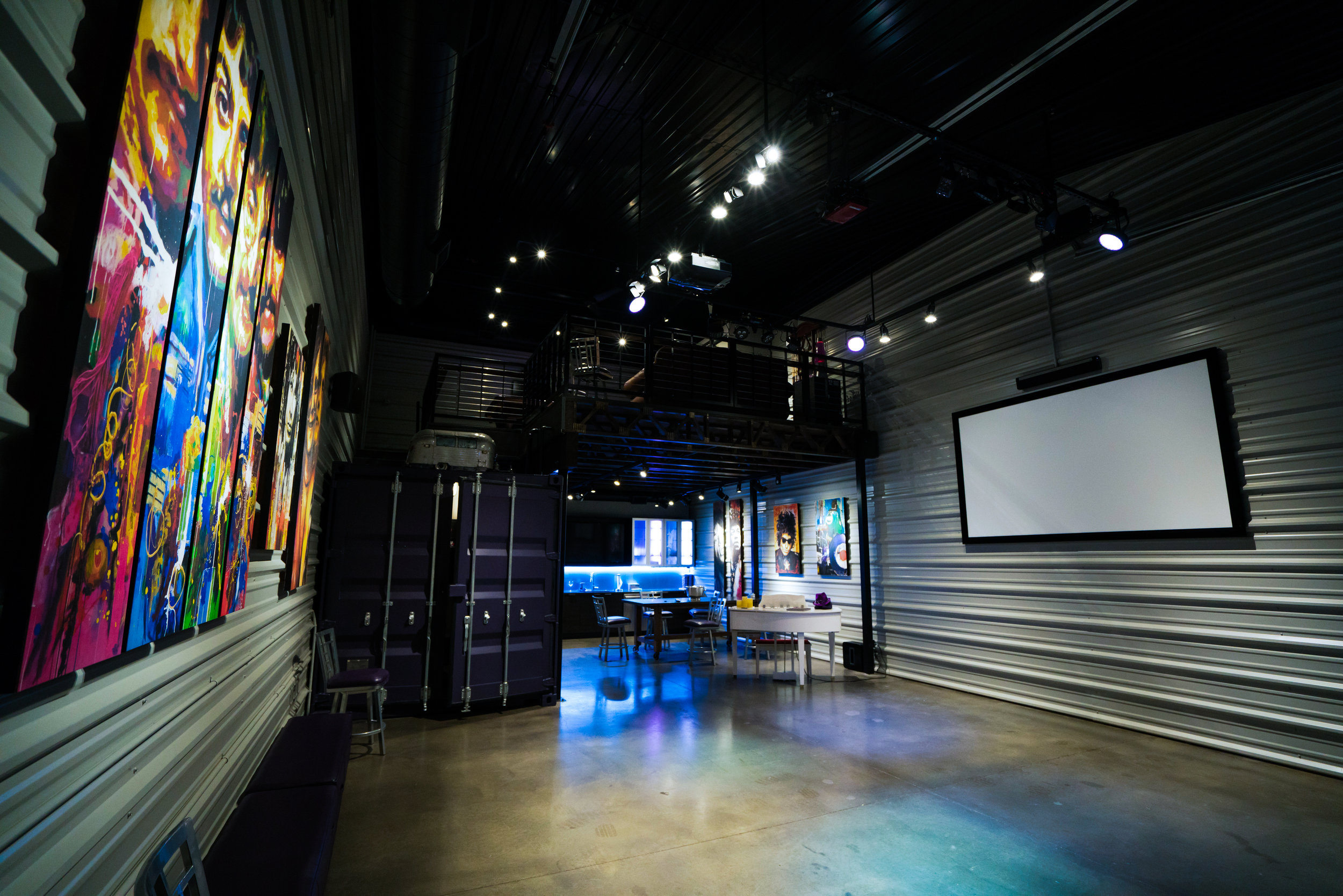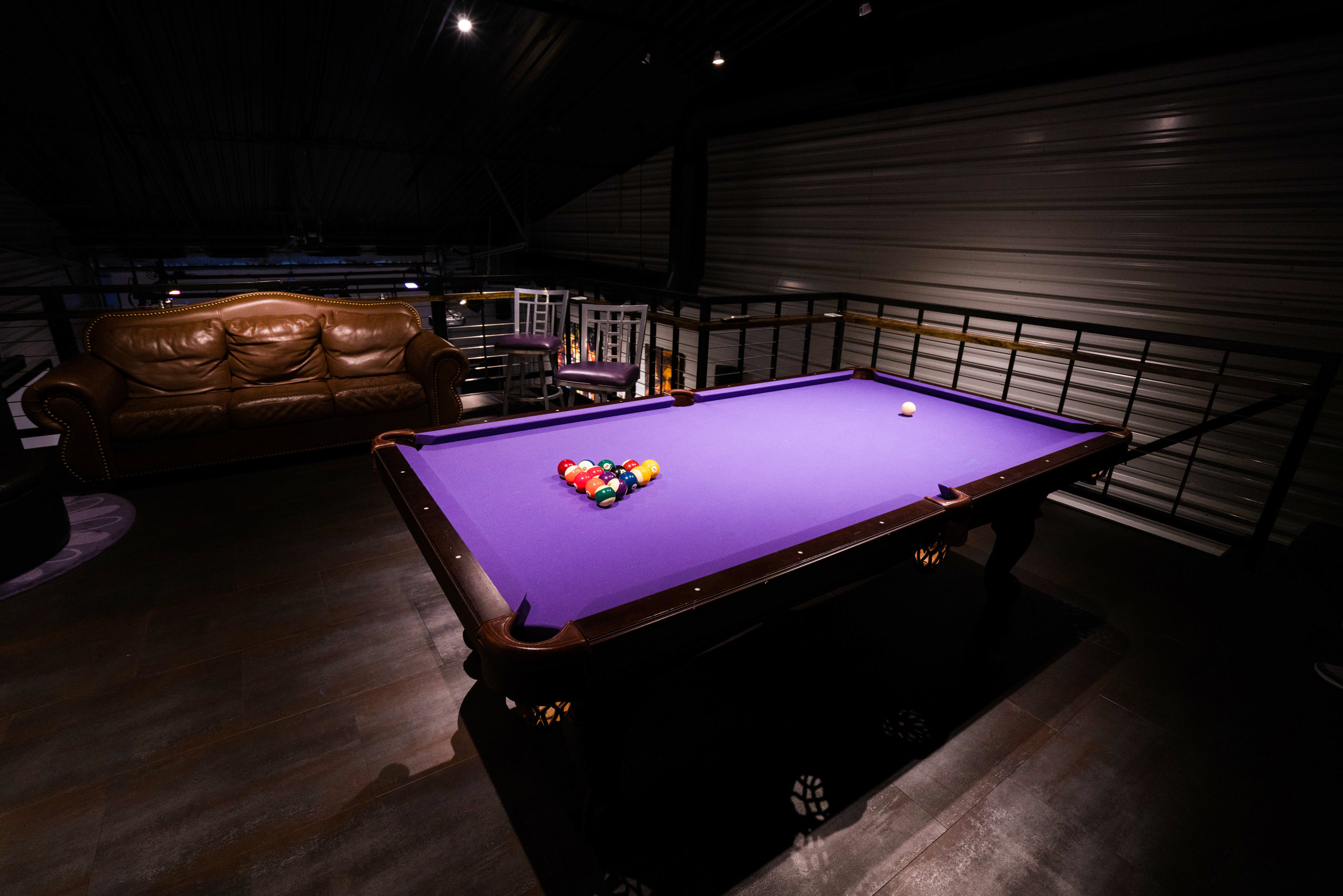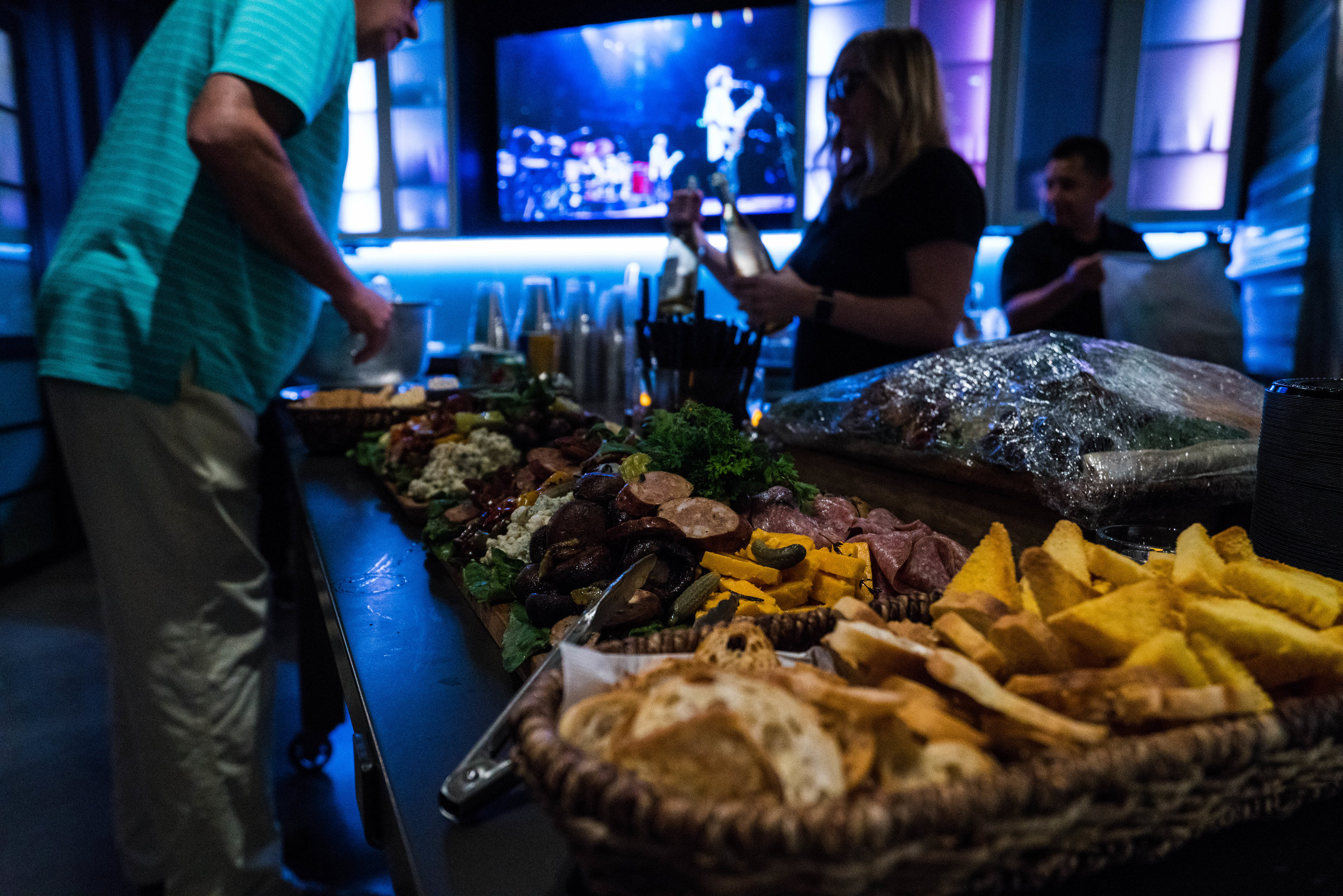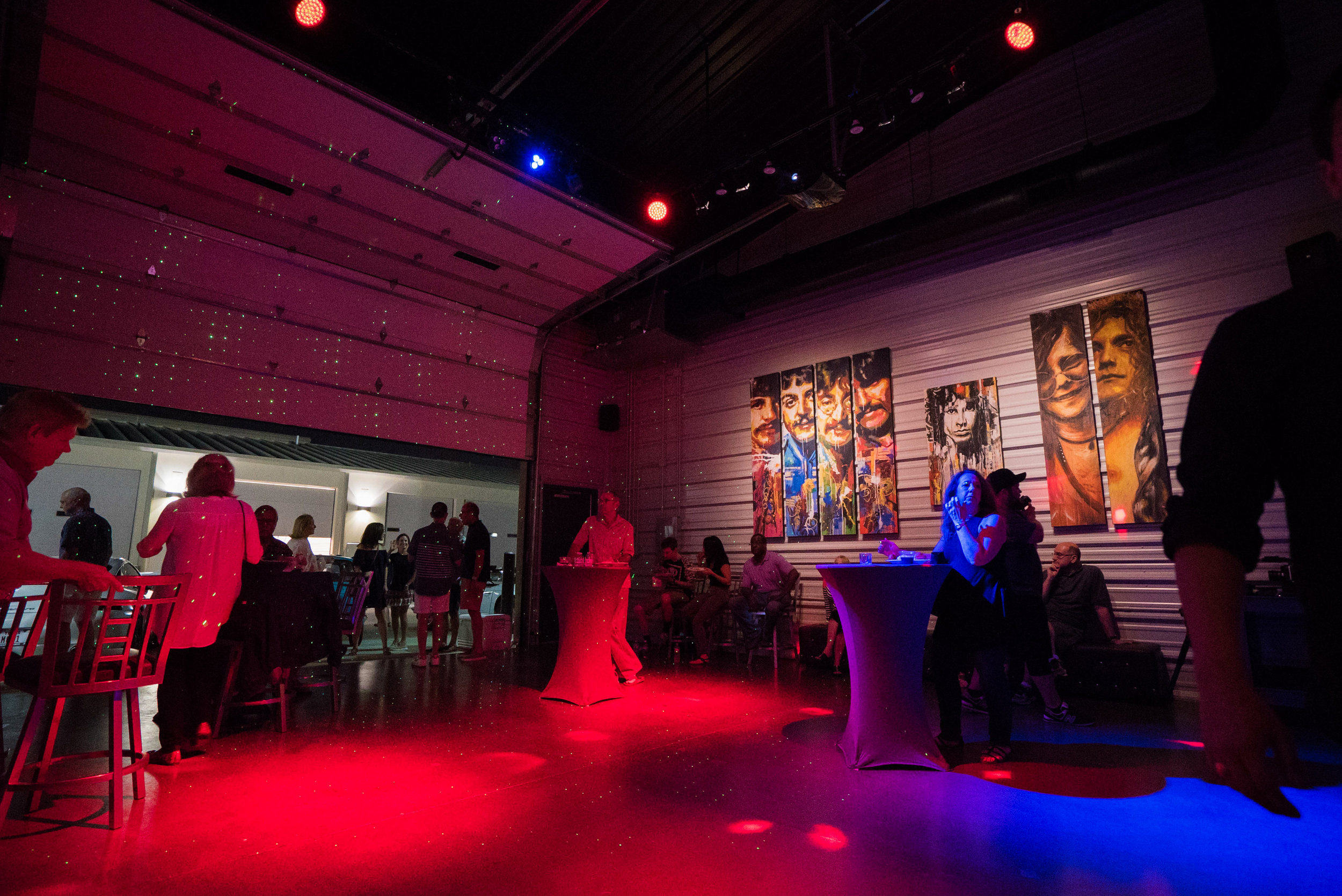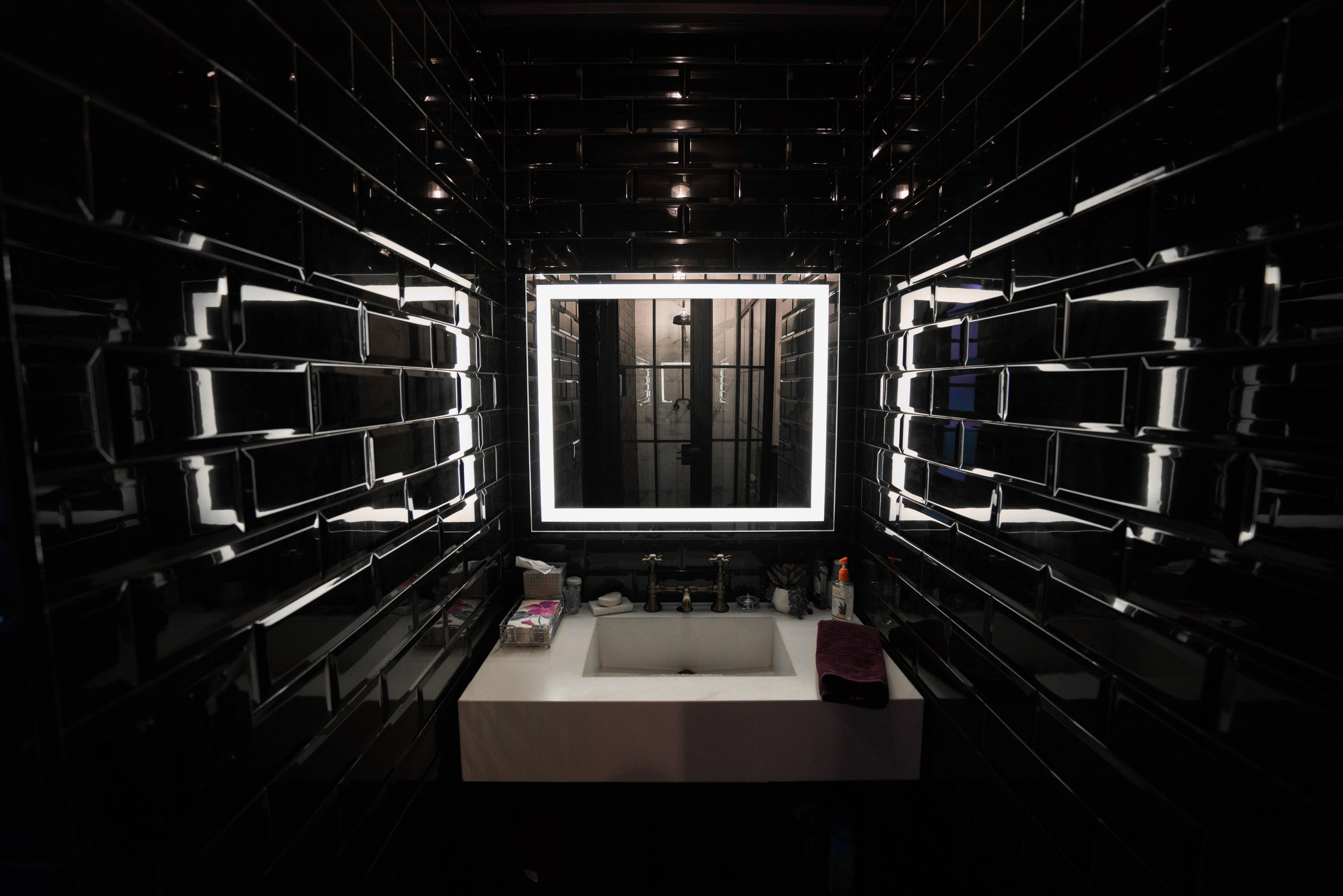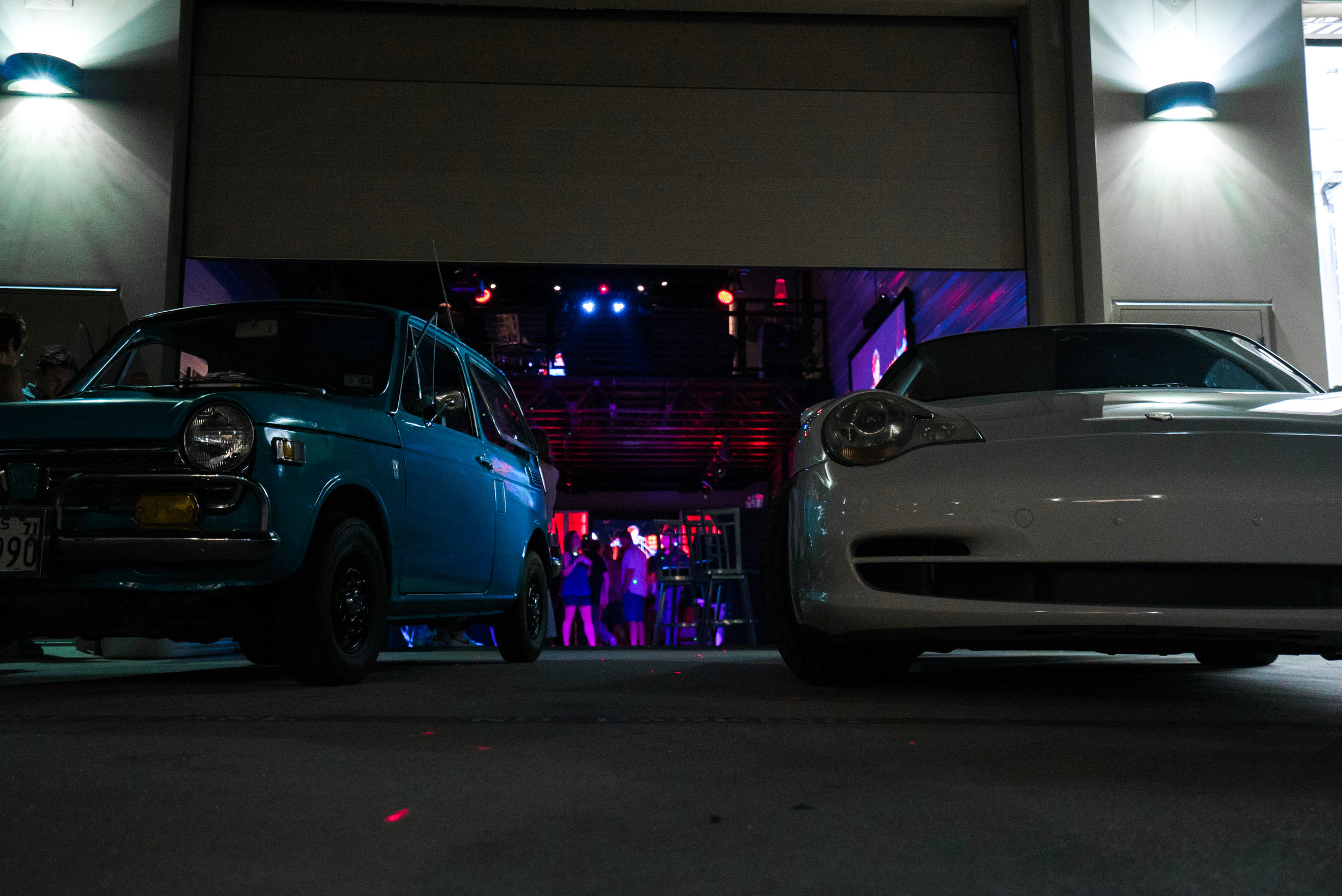 Why purchase a ticket to our event?
GenUp Sports is a Dallas-based organization that provides health and wellness education, fitness classes and sports camps to underserved and at-risk youth in the North Texas area.
Our vision/mission is to provide accessible sports, fitness and wellness programs that will unite communities, educate and empower our next generation of leaders.
Providing accessible heath and wellness education and sports programs are one imperative aspect to the whole development and success of today's generation.
Our programs not only enhance youth's lives by providing the resources and accessibility necessary for these youth to thrive through sports and a healthy lifestyle, but also provide the one on one attention our children and teens need to build confidence, develop trust, and the leadership skills necessary to thrive as adults and serve their communities.
Your funding makes this possible and provides fitness equipment, classes, camps and enrichment outings/activities for our youth.
Attire: Cocktail
VIP: Open Bar
Free Parking (50 cars)
---
Speakers:
Stephen Howard | ESPN College Basketball Analyst, Leadership Expert & Former NBA Player
Stephen Howard, a Dallas native, collegiate All-American, former NBA player and current ESPN college basketball analyst overcame adversity and beat overwhelming odds to play professional basketball and work for ESPN.

Now a highly sought out speaker, Stephen is considered a leadership expert both on and off the court. He inspires audiences of all ages to break through barriers and become leaders by sharing the life-changing skills he used to create a success mindset and become a leader himself.
Masako Mai | WIBA (Women's International Boxing Association) Welterweight Champion & Owner of Masako Mai Training
Masako Mai is a former WIBA Champion, Founder of her own training school: Masako Mai Training and a guest trainer and speaker. Masako makes apperances throughout the USA, training, speaking and creating. Masako is a creator in every aspect, her vision through her program brings togetherness and mends the brokeness that has plagued nations. Masako inspires others to be their best through her company that builds its' foundation around integrity; open communication; commitment, and excellence.
Gerald Smiley | Former MLB Player | Texas Rangers
Gerald Smiley spent his professional years playing baseball as a pitcher for the Texas Rangers. After his days as a professional athlete, Gerald worked as a scout for both the New York Mets and St. Louis Cardinals. Gerald coached collegiate baseball for seven years and transitioned into becoming a coach for his alma mater, Ranier Beach High School--where he raised more than $40,000 to rejuvinate the baseball program. Currently, Gerald is working on a project to build youth sports complexes in Washington State and implement programs that will provide jobs for underserved and at/risk youth and communities. Smiley has a true passion for helping others achieve greatness and has made a significant impact on his community through his passion, dedication and determination.
---
Sponsors:
ATB MANAGEMENT GROUP-Management. Marketing. Public Relations. Branding.
Clients: Professional Sports, Entertainment Industry, Sport Properties, Corporate Brands
Sanarte | A helping hand for injured workers
Director: Maggie G. Davis
"Our experienced nurse Case Managers advocate for timely and cost-effective results that serve to benefit both our client employers and their injured workers."
Additional Speakers, Sponsors and Partners TBA
---
Website: www.genupsports.org
Instagram: Genup_sports
Love,
The GenUp Sports Team