Join StartupNation, Dell Technologies and Microsoft for a free LIVE webinar on modern workplace solutions and collaboration technologies.
About this Event
CLICK TO JOIN THE WEBINAR ON 2/24 at 4 p.m. ET:
http://bit.ly/DigitalAgeWebinar
LIVE webinar presentation and Q&A
Wednesday, Feb. 24, 2021
4 p.m. ET
Leveraging technology to ensure business agility is important in any environment, but in today's world of COVID-19 where it's your main or only way to collaborate with employees and customers, it's truly imperative. In fact, you have the opportunity to digitally transform your business now to position yourself for the future.
In this session, you'll learn about tools—from Windows 10 Pro to Microsoft 365 Business, that will help you do it.
Key takeaways:
Modern workplace solutions and collaboration technologies
Windows 10 Pro
Microsoft 365 Business
Presented by Alykhan Hirani, Sr. Channel Sales Executive MNA Microsoft
Powered by Dell Technologies
Attend the FREE webinar, and you will be entered to win the following:
Dell XPS 13 7390
Microsoft 365 Business Standard from Dell - Annual Subscription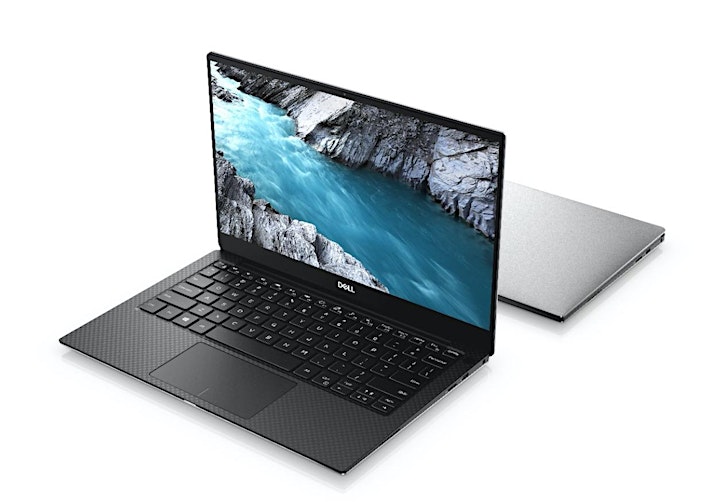 Presentation by Aly Hirani, Sr. Channel Executive at Microsoft
Aly Hirani is a Sr. Channel Executive with Microsoft who has been in the industry for 15 years. Aly has a passion for leveraging technology as the back bone to help customers grow their businesses.
In his current role working with the Dell Small Business team, he has been enjoyed partnering to help entrepreneurial businesses meet the needs of their growing business with Microsoft and Dell solutions.
Hosted by Jeff Sloan and Megan Shadle
Jeff Sloan is a visionary and entrepreneurial expert with a proficiency in creating and developing early stage companies. With over 30 years of experience, Jeff has truly lived the entrepreneurial journey and is dedicated to helping others realize their potential by bringing their ideas to life.
Jeff serves as founder and CEO of StartupNation,LLC., a multi-media company that provides educational and inspirational resources to aspiring entrepreneurs and existing small business owners. In his leading role with StartupNation, Jeff hosts the award-winning StartupNation Radio show on WJR AM 760 in Detroit, which has aired since 2004 in over 85 markets nationally. Jeff also hosts the daily WJR "Business Beat" segment live on air during the morning drive prime-time programming, in which he spotlights subject matter of interest to the entrepreneurial, startup and tech community.
----
Megan Shadle has been with Dell Technologies for four years and works within the Dell Small Business Strategic Partnerships team supporting the partnership between Dell and StartupNation. Megan strives to empower entrepreneurs and small business owners in confidently navigating the right technology solutions, custom fit for their business.
Brought to you by