Description
Community Service Council's Health and Mental Health Division invite you to join us for the Empowering Oklahoma Women's Conference. Our featured presenters will speak about bridging inequities in maternal and child healthcare. Please feel free to share this conference with colleagues. We look forward to seeing you at this free event.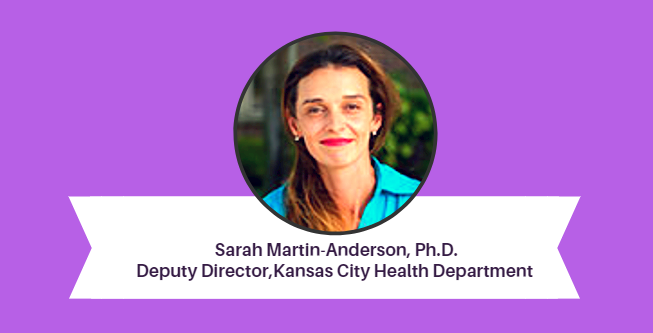 Dr. Sarah Martin-Anderson is a deputy director at the Kansas City, Missouri Health Department and an adjunct professor of Health Services Research at the Henry W. Bloch School of Management. Her research concerns the social determinants of health inequalities, specifically as it pertains to early childhood, pregnancy and birth. Prior to relocating to Kansas City, Dr. Martin-Anderson was part of a research collaborative focusing on the health outcomes of premature infants in an urban Neonatal Intensive Care Unit, as well as a policy analyst at the Alameda County Department of Public Health in Oakland, CA.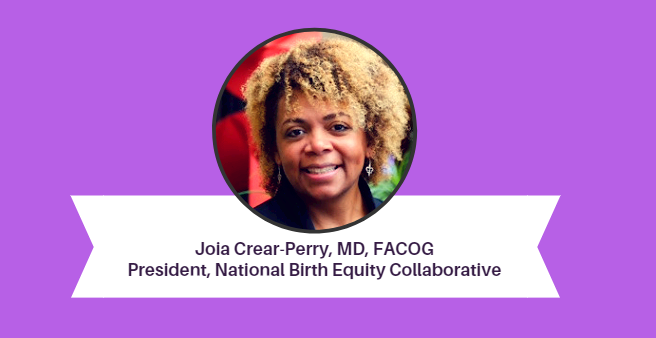 Dr. Joia Crear-Perry is the founder and president of the National Birth Equity Collaborative. She recently addressed the United Nations Office of the High Commissioner for Human Rights to advocate for a framework to improve maternal mortality. She has served as the executive director of the Birthing Project, director of Women's and Children's Services at Jefferson Community Healthcare Center and as the director of Clinical Services for the City of New Orleans Health Department. She was recognized as a fellow of the American College of Obstetrics and Gynecology and received the Congressional Black Caucus Healthcare Hero's award. Dr. Crear-Perry serves on the board of trustees for Community Catalyst, National Medical Association and the New Orleans African-American Museum.
Date and Time
Location
Tulsa Tech Lemley Campus, Career Services Center
3420 S Memorial Drive
Tulsa, OK 74145