Empowering Local Clean Energy Action in 2022: GROUP THERAPY!
Inviting CT local advocates to Group Therapy! See PACE's new "Path to 100%" Handbook + collaborate on the transition away from fossil fuels
About this event
As local clean energy advocates across CT make plans for the year ahead, PACE and the CTEnergyNetwork would like to share several helpful resources. Foremost among these is a new Handbook for local clean energy groups to use as they take action promoting energy efficiency, renewables and electrification.
We will share our new Handbook with all registrants for our upcoming "Group Therapy" Info Session; may you will find it useful and that you will help us improve it, based on your practical experiences.
In addition, this event will share some tips on using social media to highlight the work of local clean energy advocates. PACE is eager to support local teams in spreading the word on events, initiatives and programs being done locally.
Finally, we would like for this event to further strengthen and empower our Connecticut clean energy community. With your help, the CTEnergyNetwork and PACE will advance meanigful collaborations!
Who should attend: All local clean energy advocates, including those who already belong to a dedicated group (e.g., task force, Commission, sustainability team), plus folks from towns that do not yet have an organized group of this kind, and assorted allies.
Our event will close with Q&A and an open discussion.
Using the green button on this page, please register NOW for this info session.
We will send all registrants the session's ZOOM access link before the meeting that will be held on Friday morning, Jan. 14th, starting at 10am. Please join us!
P.S. Don't worry about "tickets"; that's an EventBrite default.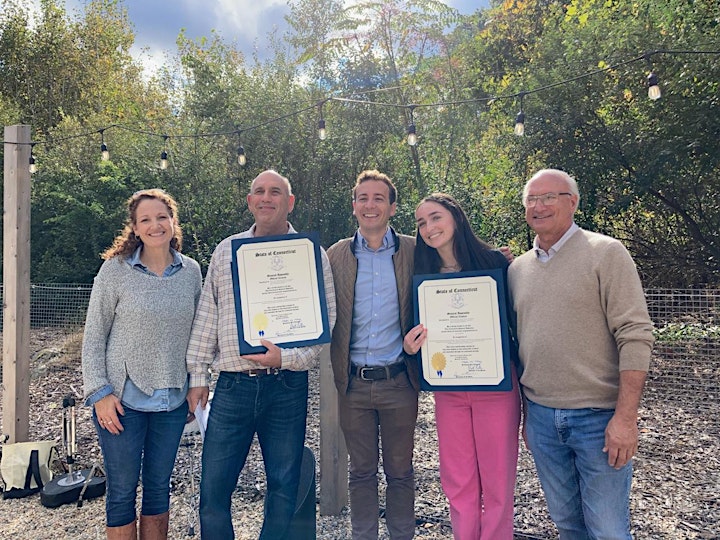 We will also present a short video we made that features a local EV Show and Awards Ceremony, hosted in Octber 2021 by the Ridgefield Action Committee for the Environment. It's the kind of event that other towns' groups can put on to help their communities understand what sustainability looks like.

Organizer of Empowering Local Clean Energy Action in 2022: GROUP THERAPY!